Adopt A Family Project: How You Can Help by Gena Meyer
Back in 2008, several island residents, headed by Susan Bonnet started collecting toys, toothbrushes, and other items to ensure that less fortunate children on the island will have a very happy 3 Kings Day. Over the years, Susan has sadly passed on, but other highly committed island residents, such as Gena Meyer, have not only stepped in to continue the tradition, but expanded the program as well. Over the years, they've grown to not only include the elderly parishioners of the Iglesia Sagrado Corazón de Jesús, the children of Cozumel's Bomberos, or firefighters, but the elderly residents of the Casa Hogar Juan Pablo II as well.
This year we asked Gena what she was working on and for ways people can help the island community: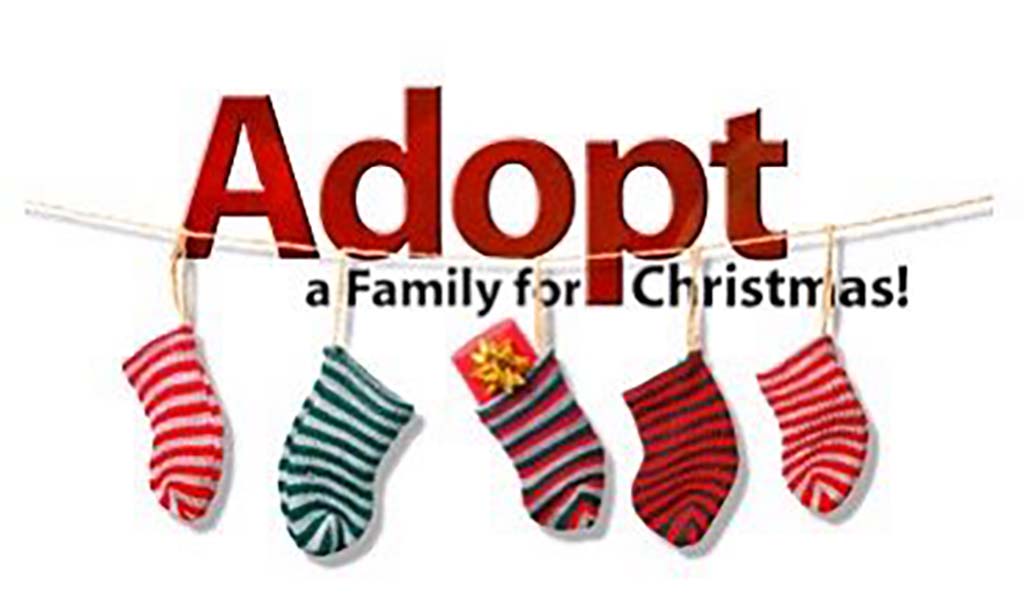 Happy December!
We're currently working with the Iglesia Sagrado Corazón de Jesús (Sacred Heart of Jesus Church) on 95 Bis – and we are asking for sponsors for the "Adopt a Family Project". We distribute baskets and small gifts to our families on 3 Kings Day.
This is our fifth year of providing essential items for families from this parish in need. We have a list of 25 families that need extra support this holiday season. Of those 25, 18 are abuelitos, (grandparents) or elderly.
If you are interested in sponsoring a family or donating specific items, please PM me. We have a donor that purchases 25 food boxes or dispensas and also a person that provides toilet paper for all of the families. Other specific needs are blankets, sheets, toiletries, clothes, laundry detergent, toys for the kids, shoes, and anything that will make life a little easier.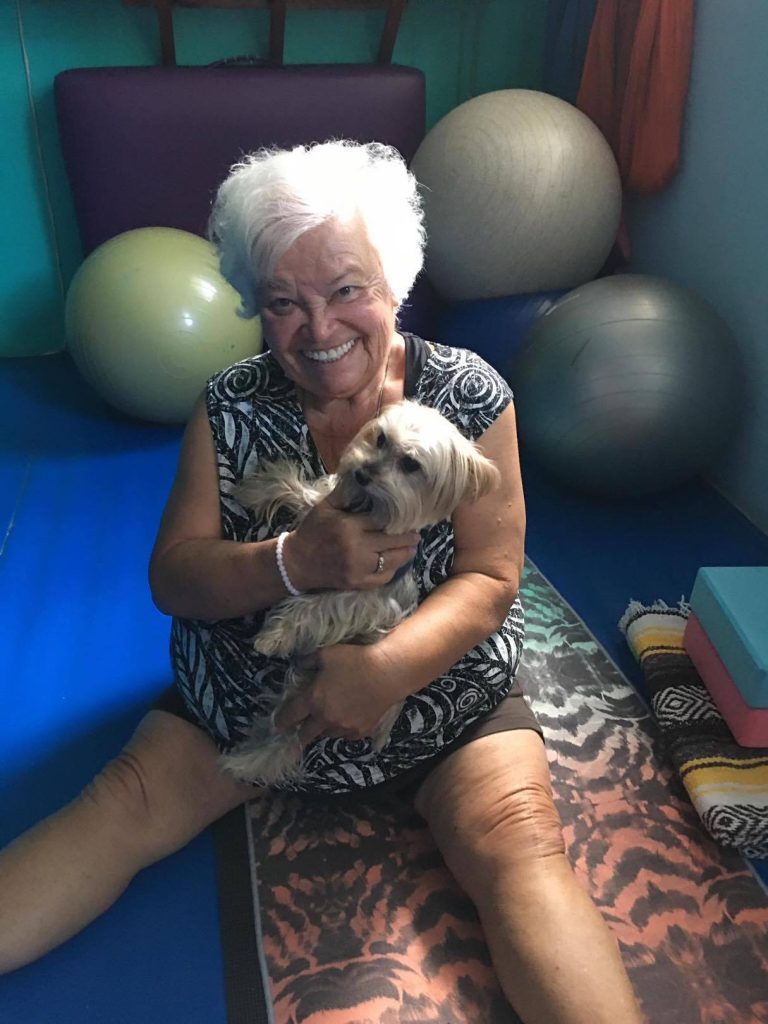 We are also looking for canastas, the black plastic fruit and vegetable containers to put the donations into. If you have any questions or want to sponsor a family, please contact me (through DM on Facebook) and I can send you a specific list for a family or an abuelito.
This has been a very rough year for the residents of the island and any help you can give will help immensely. Thank you for your generous hearts.
Gena Meyer
Proyecto Adopte una Familia. De qué manera puede ayudar, por Gena Meyer
En el 2008 diversos habitantes de la Isla encabezados por Susan Bonnet comenzaron a recaudar juguetes, cepillos de dientes y otros artículos con el objeto de garantizar que chicos menos afortunados de la Isla pudieran tener un muy feliz Día de Reyes. Con el tiempo, Susan tristemente falleció, pero otros habitantes de la Isla muy comprometidos, como Gena Meyer, no sólo se ofrecieron ser parte de la tradición, sino que además han ampliado el programa. A través de los años han crecido no solo para incluir a los feligreses ancianos de la iglesia del Sagrado Corazón de Jesús, a los niños de los bomberos de Cozumel, sino que también a los residentes de tercera edad de la Casa Hogar Juan Pablo II.
Este año preguntamos a Gena en qué estaba trabajando y de qué manera puede la ayudar la comunidad de la Isla.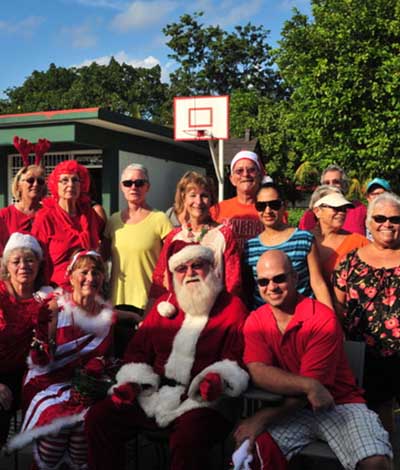 ¡Feliz diciembre!
En la actualidad trabajamos con la iglesia Sagrado Corazón de Jesús ubicada en la 95 Bis, y estamos solicitando patrocinadores para el "Proyecto, Adopte una Familia". Entre nuestras familias hemos distristribuido canastas y pequeños regalos el Día de Reyes.
Este es el quinto año que entregamos artículos esenciales para las familias necesitadas de esta parroquia. Tenemos una lista de 25 familias que necesitan apoyo adicional para esta temporada de fiestas. De esas 25, 18 son abuelitos o ancianos.
En caso de que le interese patrocinar a una familia o donar artículos específicos, por favor envíenme un mensaje privado. Ya contamos con un donador que aporta 25 cajas con alimentos o despensas, y también una persona que aporta papel higiénico para todas las familias. Otros artículos que son necesarios son mantas, sábanas, artículos de aseo, ropa, detergente para lavado e ropa, juguetes para los niños, zapatos y cualquier cosa que pueda hacerles la vida un poco más fácil.
También necesitamos canastas; los contenedores de plástico color negro para frutas y verduras para poner ahí lo que sea donado. En caso de que tenga peguntas o desee patrocinar a una familia, por favor póngase en contacto conmigo (a través de mensaje privado en Facebook) y puedo enviarle una lista especifica para una familia o para un abuelito.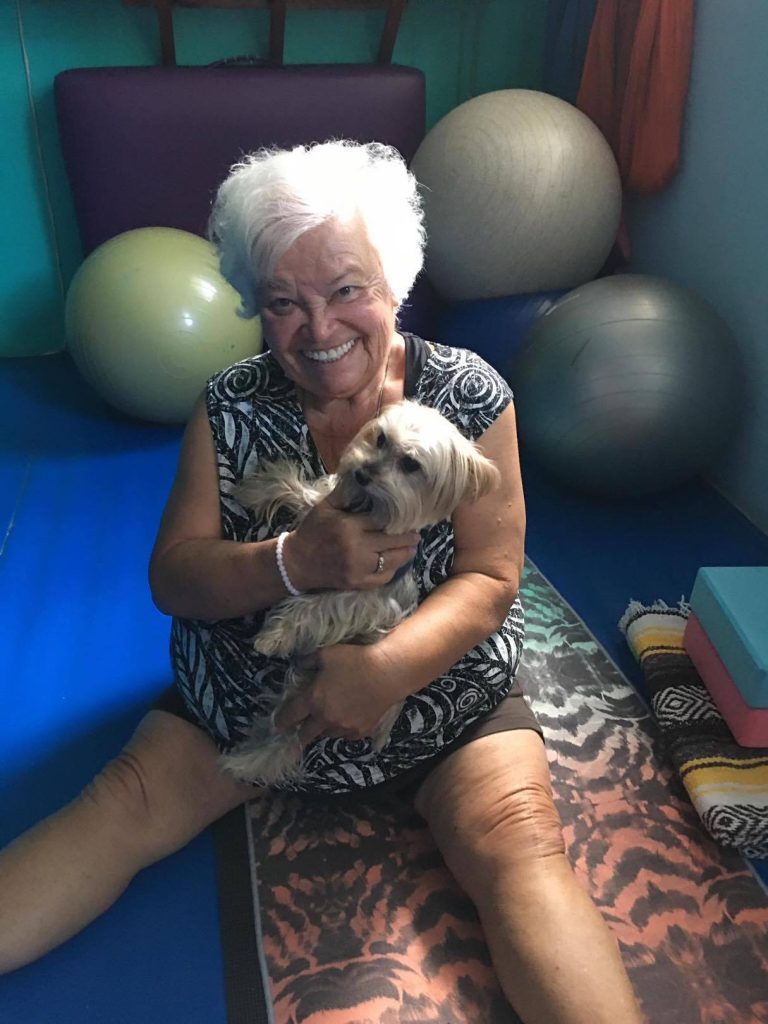 Este ha sido un año muy difícil para los habitantes de la Isla, y toda ayuda que pueda dar ayudará inmensamente. Les damos gracias a sus corazones bondadosos.
Gena Meyer
Latest posts by Laura Wilkinson
(see all)