Nobel Peace Prize World Summit to Meet In Merida September 19 – 22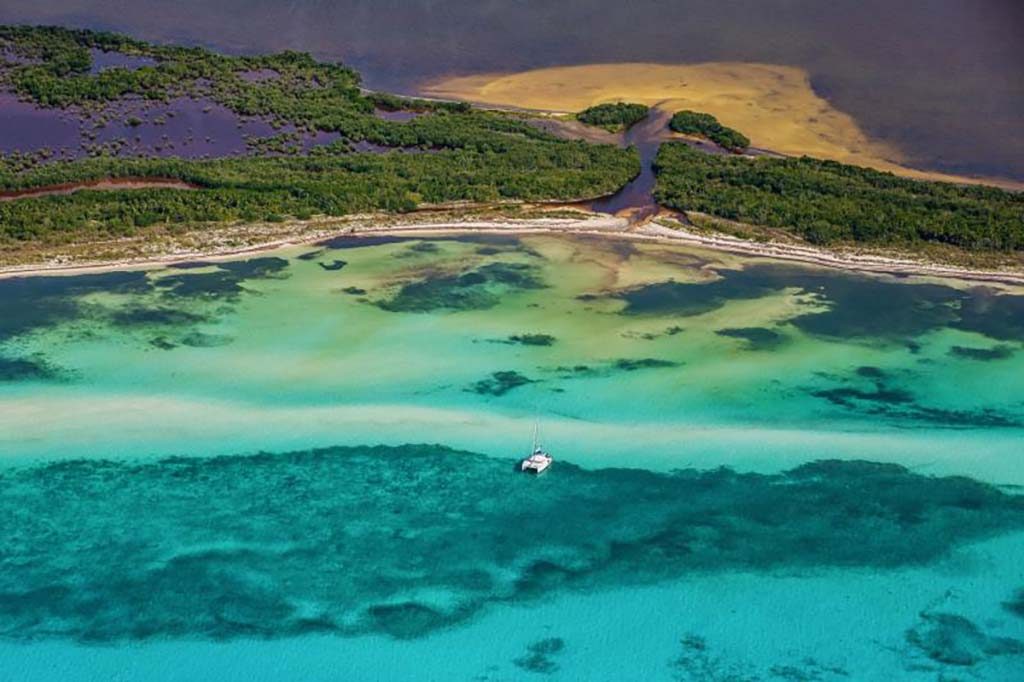 Merida, in the Yucatan Peninsula will have the honor of hosting the 17th World Summit for the Nobel Peace Prize.
According to several sources, competition was fierce, as Mexico City (CDMX) and Querétaro also campaigned for the honor of hosting the summit of the Nobel Prize, but the World Summit of Nobel Peace Laureates will be held from September 19 to 22, 2019 at the International Congress Center, Mérida, Yucatán.
This is significant because this annual event brings together Nobel laureats, world leaders, International Organizations, and scholars from all over the world.
The summit is held in a different location yearly, that is synonymous with Human Rights (Paris) German Reunification (Berlin) and Nuclear Disarmament (Hiroshima). The Theme of the Merida summit will be "Reconciliation."
Past Nobel Laureats and Peace Prize Winners include, the Dalai Lama, Mikhail Gorbachev, Shimon Peres, Óscar Arias Sánchez , Lech Walesa, Jimmy Carter, and Jose Ramos-Horta.
Throughout the entire year Merida will also be lucky enough to host a variety of special events and exhibitions to commemorate the Summit. Interested in learning more, check out this link from MySocialGoodNews.com
La Cumbre de los Premios Nobel de la Paz tendrá lugar en Mérida del 19 al 22 de septiembre
Mérida, en la Península de Yucatán, tendrá el honor de ser la anfitriona de la 17ª Mundial de los Premios Nobel de la Paz.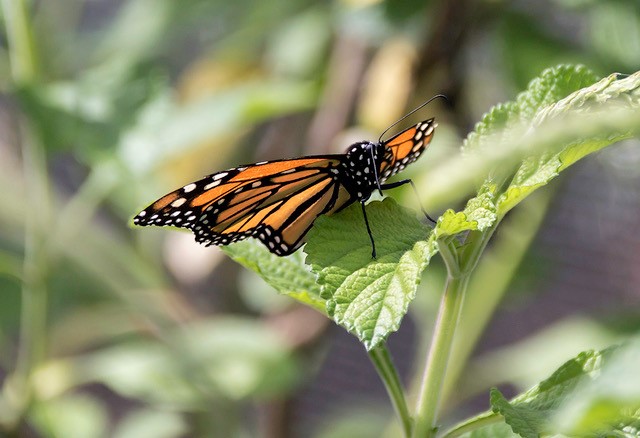 De acuerdo con diversas fuentes, la competencia fue intensa ya que la Ciudad de México (CDMX) y Querétaro también hicieron campaña para tener el honor de ser anfitriones del Premio Nobel, sin embargo, la Cumbre Mundial para el galardón del Premio Nobel de la Paz se realizará del 19 al 22 de septiembre, 2019 en el Centro Internacional de Congresos en Mérida, Yucatán.
Esto es importante ya que este evento anual reúne a los galardonados con el Premio Nobel, líderes mundiales, Organizaciones Internacionales y académicos de todo el mundo.
La Cumbre anualmente tiene lugar en distintos sitios, y es sinónima de Derechos Humanos (París), ka Reunificación Alemana (Berlín) y Desarme Nuclear (Hiroshima). El tema principal de la Cumbre en Mérida será "Reconciliación".
Personajes galardonados con el Premio Nobel incluyen al Dalai Lama, Mikhail Gorbachov, Shimon Peres, Óscar Arias Sánchez, Lech Walesa, Jimmy Carter y José Ramos-Horta.
Durante todo el año, Mérida también tendrá la fortuna de organizar diversos eventos y exhibiciones para conmemorar la Cumbre. ¿Le interesa saber más? Eche un vistazo a este enlace de MySocialGoodNews.com
An ex-Connecticut Yankee who has called Cozumel home for over 18 years, Laura ran away to the Caribbean years ago, bumped around the islands teaching SCUBA diving, lost some time in Jamaica, and finally stopped in Cozumel for a 2 week vacation that hasn't ended yet. With a degree in Journalism from a fancy private college she convinced her parents to pay for, Laura writes, edits, and creates the weeklyCozumel 4 You news,social media, and promotional articles about the island, as well as moderates the Cozumel 4 You Facebook group, which currently has over 25,000 members. Her long suffering husband, Fabian, has long since resigned himself to having zero private life, as he's been involved in her various schemes and plots since his arrival. Proud parents to a variety of rescue dogs and cats, Laura continues to be the bane of her traditional Mexican mother-in-law's existence, as she muses her way through life in the Mexican Caribbean.
______________________________
Una ex yanqui de Connecticut quien llama hogar a Cozumel desde hace más de 15 años. Laura escapó al Caribe hace años, desplazándose de una isla a otra dando clases de BUCEO. Se dedicó a perder el tiempo en Jamaica y finalmente se detuvo en Cozumel para pasar unas vacaciones de 2 semanas que aún no terminan. Convenciendo a sus padres que pagaran una elegante universidad privada, obtuvo su título en Periodismo y Laura crea semanalmente Cozumel 4You, medios sociales y artículos promocionales sobre la Isla y también es moderadora en el grupo Cozumel 4 You en Facebook que actualmente cuenta con 25,000 miembros. Fabián, s umuy tolerante marido, desde hace mucho tiempo se resignó a no tener vida privada, pues se ha visto implicado en los diversos proyectos y planes que urde Laura. Son orgullosos padres de diversos perros y gatos rescatados. Mientras contempla su paso a través de la vida en el Caribe mexicano,Laura continúa siendo la pesadilla en la existencia de su muy tradicional suegra mexicana.
Latest posts by Laura Wilkinson (see all)