New CDC Regulations & How They Apply to a Cozumel Vacation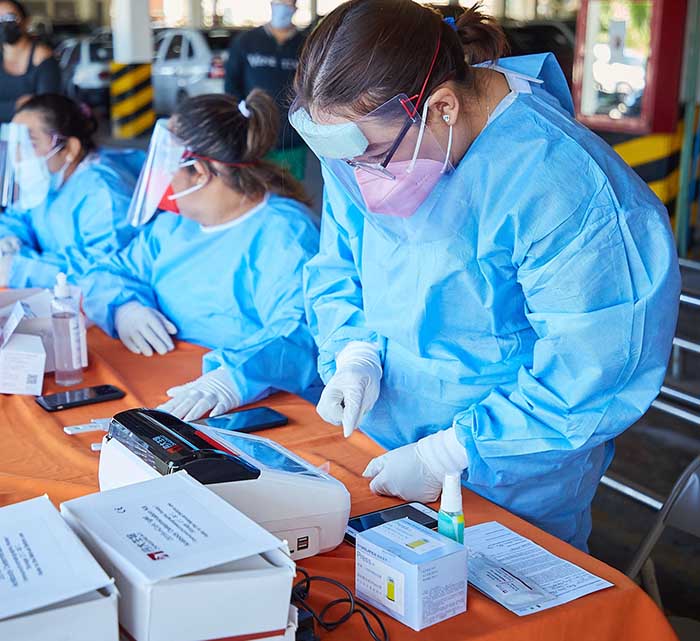 Starting January 26th new regulations issued by the United States Center for Disease Control (CDC) go into effect, meaning that travelers returning to the US will need to be tested for COVID-19 no more than three days prior. A negative test will need to be presented to the airline prior to boarding. Also accepted will be documentation of recovery from COVID, such as a letter from your health care provider stating that you are cleared for travel.
More Information on CDC Regulations For After You Travel
Source: CDC website
For more information on the new regulations – please check the official CDC website – https://www.cdc.gov/coronavirus/2019-ncov/travelers/testing-international-air-travelers.html
Cozumel Businesses React to New Regulation
Island Businesses, specifically lodgings and dive ops, have been extremely responsive in assisting travelers adhere to the new regulations, including assisting travelers with arrangements to secure necessary documentation.
Many of the larger hotels are offering free testing on premises to their guests. Please check directly with your resort to see if they're providing assistance.
CostaMed – the largest private hospital – on the island has also streamlined the process. The offer a variety of tests (listed below) and are assisting travelers.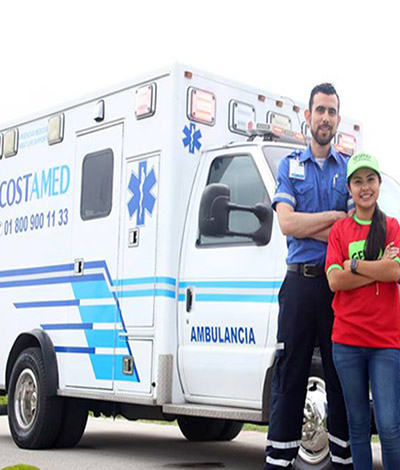 Rapid Blood Test: Blood Test (IgG/IgM)
Extended test. Blood test (IgG/IgM) + Imaging and Laboratory Studies+ General Medicine consultation
Rapid Antigen test.
PCR test(Polymerase chain reaction). Genetic material testing
To secure your appointment please email CostaMed reception.:
frontdeskcozumel@costamed.com.mx
Important:
Please provide your full names as on your passports (no nicknames) DOB, date and time of your flight departure.
You can also call them locally at 987 872 9400. Select reception, or from the US toll-free # 855 301 4111 extension 1.
Also of service is the Cozumel Municipal Department of Tourism.  If you have additional concerns or questions you can contact them directly through their Facebook page.
Nueva reglamentación del CDC y cómo se aplica a las vacaciones en Cozumel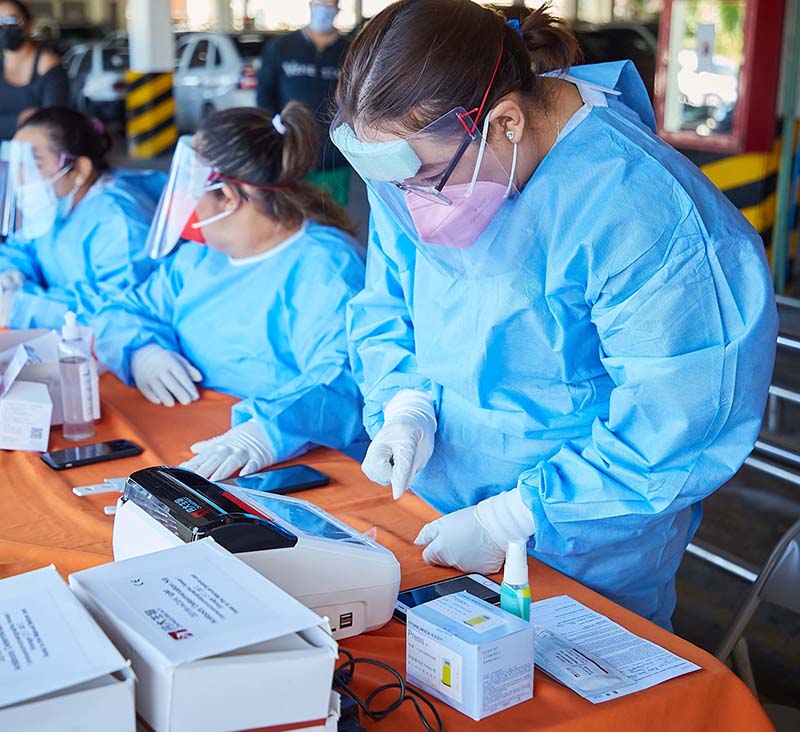 A partir del 26 de enero entran en vigor la nueva reglamentación por el Centro de Control de Enfermedades (CDC) de los Estados Unidos. Ello significa que los viajeros que regresan a los Estados Unidos deberán hacerse la prueba de COVID-19 en un lapso no mayor a tres días. La prueba negativa debe presentarse a la aerolínea antes de abordar. También aceptarán documentación que certifique la recuperación de COVID, pudiendo ser una carta de quien le provee los servicios de atención para la salud.
Más información sobre la reglamentación para después del viaje, implementada por el CDC
Hágase la prueba entre los 3 a 5 días después del viaje Y quédese en casa para auto aislarse durante los 7 días posteriores.
Incluso si su prueba es negativa, quédese en casa para asilarse durante 7 días.
Si su prueba es positiva, aíslese para evitar que otros se infecten.
Si no se hace la prueba, lo más seguro es quedarse en casa, asilándose durante 10 días después de viajar.
Por un lapso de 14 días, se haya o no hecho la prueba, evite estar cerca de personas con mayor riesgo de enfermedad grave.
Fuente: Sitio web del CDC.
Para más información sobre las nuevas reglas, por favor visite el sitio web del CDC:
https://www.cdc.gov/coronavirus/2019-ncov/travelers/testing-international-air-travelers.html
La reacción de los negocios de Cozumel a la nueva reglamentación
Los negocios de la Isla, en especial los sitios de hospedaje y tiendas de buceo han tenido una buena respuesta ayudando a que los viajeros acaten la nueva reglamentación, e incluso han apoyado a los viajeros a obtener la documentación necesaria.
Muchos de los hoteles grandes están ofreciendo pruebas gratuitas a sus propios huéspedes. Por favor verifique directamente con su hotel si están brindando asistencia.
Costamed, el mayor hospital privado en la Isla también ha optimizado el proceso. Ofrecen una variedad de pruebas (enumeradas a continuación) y están brindado ayuda a los viajeros.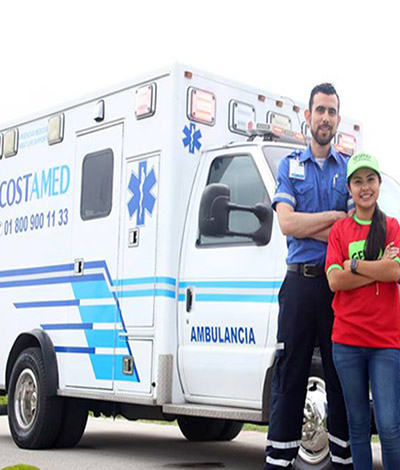 Análisis rápido de sangre: Análisis de sangre(IgG/lgM)
Precio desde $799MXN
Análisis de sangre extendido (IgG/lgM) + estudios de imagen y laboratorio + consulta de medicina general.
Precio desde $2,117MXN
Prueba rápida de antígenos
Precio dese $ 999 MXN
Prueba PCR (reacción en cadena de la polimerasa). Prueba de material genético.
Precio desde $ 2,499 MXN
Para asegurar su cita, por favor envíe un correo a la recepción de CostaMed:
frontdeskcozumel@costamed.com.mx
Importante:
Por favor proporcionen sus nombres completos tal como aparecen en sus pasaportes (sin apodos), fecha de nacimiento, fecha y hora de la salida de su vuelo.
También puede comunicarse al número local 987 872 9400. Seleccione la recepción; o desde el número sin costo llamando desde los EE. UU. Al 855 301 4111 extensión 1.
Asimismo, puede consultar los servicios de la Dirección Municipal de Turismo de Cozumel. En caso de tener inquietudes o dudas, puede ponerse directamente en contacto ellos a través de su página en Facebook
Latest posts by Laura Wilkinson
(see all)