Recycle Your Old Tires at CAMAR to Help Create Alternative Fuel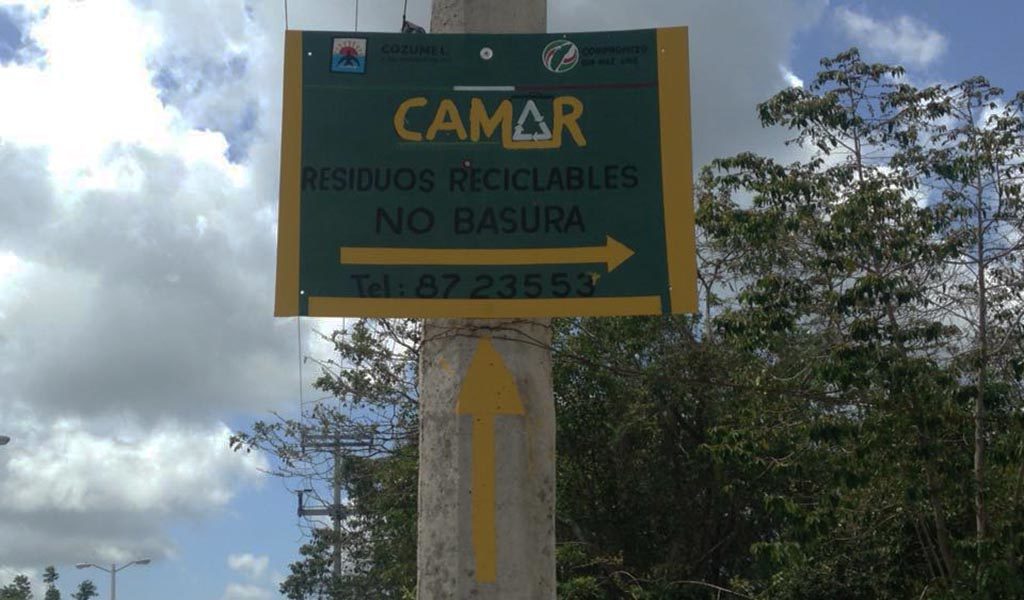 Cozumel's recycling center has been running a "Zero Tires, Cozumel Island" program, and they've already shipped over 28 tons off tires off the island.
The tires will be sent to a Geocycle processing plant in Tabasco, Mexico where they will be recycled to create alternative forms of fuel. The same program ran last year and over 150 tons were shipped to the same plant
CAMAR's hours of operation are Monday – Friday from 8 AM – 3 PM, and they are located on Calle 1 between Ave 140 and 145.
What CAMAR Accepts & Doesn't Accept
CAMAR (Centro de Acopio de Materiales Reciclados) accepts: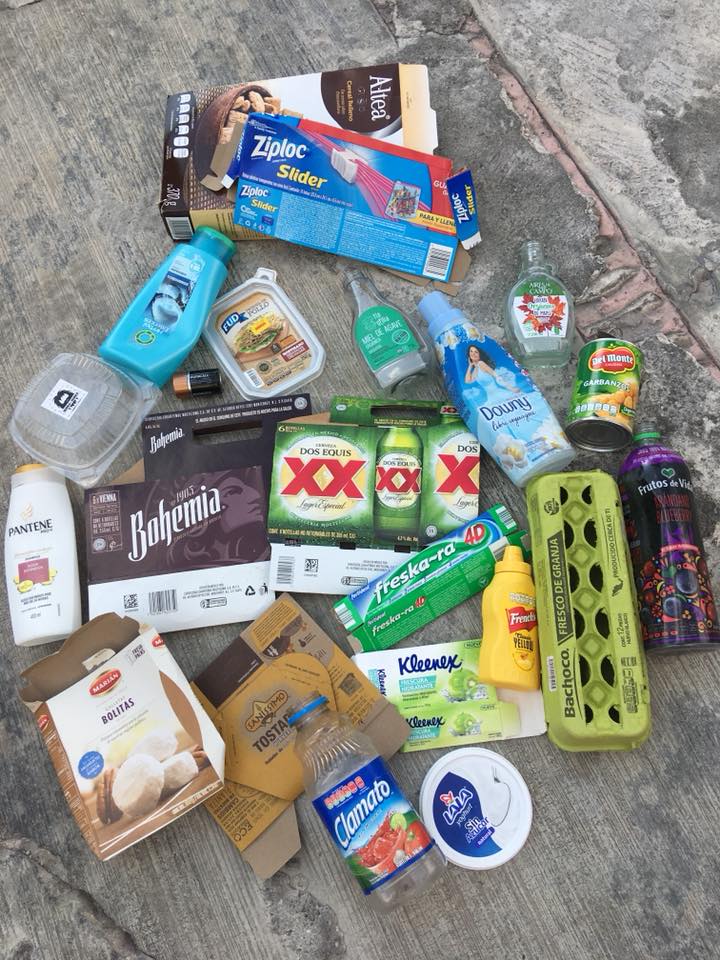 Tin cans (including sodas, canned vegetables, orange juice tins, metal covers from glass jars)
Paper (newspapers, grocery receipts, magazines, movie tickets, flyers)
Glass (food jars, bottles, wine, beer, juice)
Plastic (detergent containers, PET, bleach bottles)
Cardboard (boxes, food containers, product packaging)
Batteries
CAMAR does NOT accept:
Soft plastics (like berry containers, disposable cake covers)
Dirty Items (including used pizza boxes, unwashed bottles)
Tetra-Pack (milk containers, juice containers, sauce containers – although the hard plastic tops ARE recyclable)
Recicle sus llantas viejas en CAMAR para ayudar a crear combustible alternativo
El centro de reciclaje de Cozumel ha estado realizando el programa "Cero llantas, Isla de Cozumel", y han enviado más de 28 toneladas de llantas fuera de la Isla.
Las llantas se mandarán a la planta de procesamiento Geocycle en Tabasco, México donde se reciclarán para crear formas alternativas de combustible. Este mismo programa se realizó el año pasado y se enviaron 150 toneladas a la misma planta.
El horario de atención de CAMAR es de lunes a viernes, de 8 am a 3 pm y se ubican en Calle 1ra. entre Avenidas 140 y 145.
Lo que CAMAR recibe y lo que no recibe
CAMAR (Centro de Acopio de Materiales Reciclados) acepta: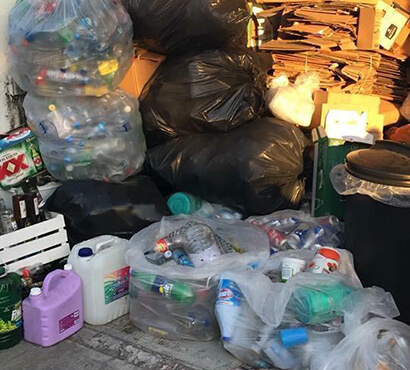 Latas (incluyendo las de refrescos, de verduras enlatadas, latas de jugo de naranja, tapas metálicas de frascos de vidrio).
Papel (periódicos, recibos de compra, revistas, entradas para el cine, folletos).
Vidrio (tarros de comida, botellas, vino, cerveza, jugo).
Plástico(envases de detergente, PET, botellas de cloro).
Cartón (cajas, envases de alimentos, empaques de productos).
Baterías.
Lo que CAMAR acepta y lo que no acepta
Plásticos blandos (como envases de frutos, cubiertas desechables de pasteles).
Artículos sucios (cajas de pizzas, botellas sucias).
Tetra-pack (envases para leche, envases para jugos, envases para salsas, aunque las tapas de plástico duro SON reciclables).
Latest posts by Laura Wilkinson
(see all)