"Cozumel Best Cruise Port;"  Porthole Magazine
"Cozumel Best Cruise Port;"  Porthole Magazine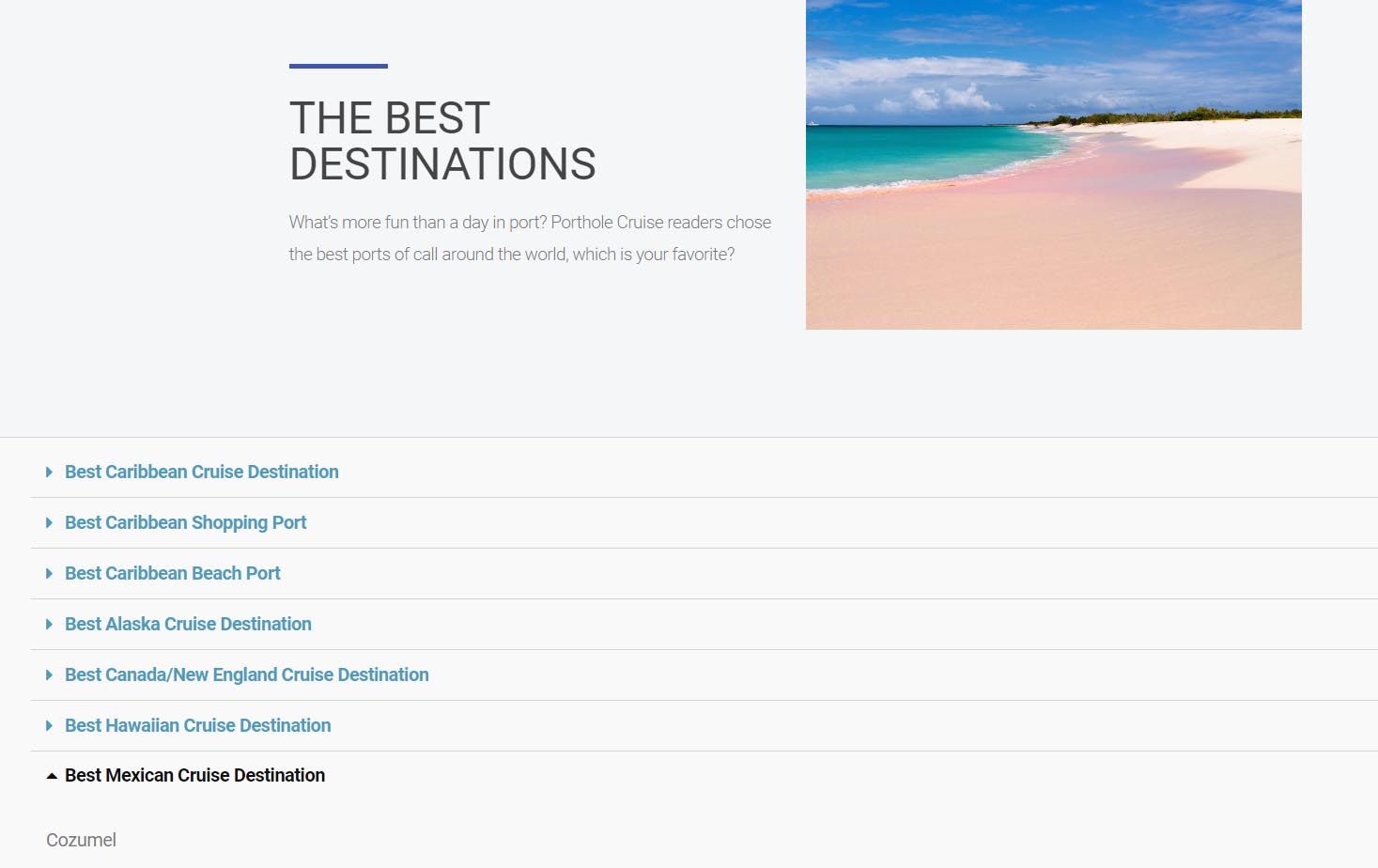 Cozumel's President, Juanita Alonso Marrufo, recently announced that Cozumel has recently been awarded the "Best Cruise Destination in Mexico,"  by Porthole Cruise Magazine.
Cozumel obtained the distinction, just last week, and when the President was informed of the honor, she stated that it's proof to not only island authorities but all "cozumelenos" that the island is providing a high commitment to customer service and continues to move in the right direction.
Porthole Cruise Magazine is considered to be one of the most influential cruise tourism magazines, and annually carries out a "Reader's Choice" poll, and announces the winners in December.
https://porthole.com/rca-2022/
"Cozumel, mejor puerto de buques turísticos", Porthole Cruise Magazine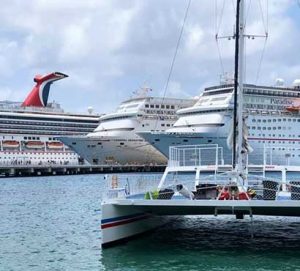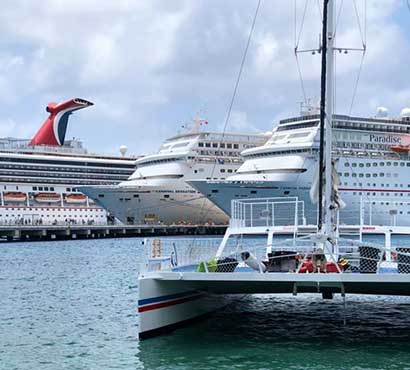 La presidenta municipal de Cozumel, Juanita Alonso Marrufo, en fechas recientes informó que Cozumel fue galardonada por la revista Porthole Cruise Magazine como el "Mejor Destino de Cruceros en México".
Cozumel obtuvo la distinción apenas la semana pasada, y cuando la presidenta municipal fue informada del reconocimiento, declaró que ello es prueba de que no sólo para las autoridades de la Isla sino para todos los cozumeleños, de que la isla está aportando un alto compromiso con el servicio al cliente y continúa avanzando en la dirección correcta.
La revista Porthole Cruise Magazine está considerada como una de las revistas de mayor influencia en el turismo de buques turísticos, y anualmente lleva a cabo una encuesta "Reader's Choice", y anuncia los ganadores en diciembre.
Latest posts by Laura Wilkinson
(see all)