Cozumel Hurricane Season Ends
Cold Weather Boon: 2016 Hurricane Season Nears an End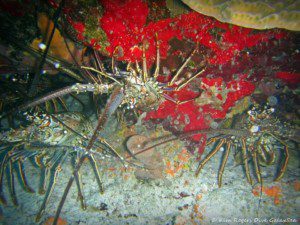 While many other parts of the world prepare for daylight savings time, Quintana Roo will not observe a time change
Although the 2016 Hurricane Season does not officially come to an end until the end of November, due to recent cooler temperatures, regional meteorologists are predicting that the threat of a tropical disturbance is unlikely.
Although the  2016 Hurricane season predictions for the Yucatan Peninsula called for  higher than normal activity, Cozumel, so far, has been spared from any severe weather this year.  
La bendición del clima frío: Está por concluir la temporada de huracanes 2016 
No obstante que la temporada de huracanes concluye oficialmente hasta fines de Noviembre, gracias al clima más templado que se ha sentido en fechas recientes los meteorólogos de la región pronostican que la amenaza de una
perturbación tropical sea muy remota.
A pesar de que se pronosticó una temporada de huracanes 2016 con una actividad mayor a la normal para la península de Yucatán, este año Cozumel se ha librado de  las inclemencias del clima.
Latest posts by Laura Wilkinson
(see all)