Cozumel ScubaFest: November 27 – December 1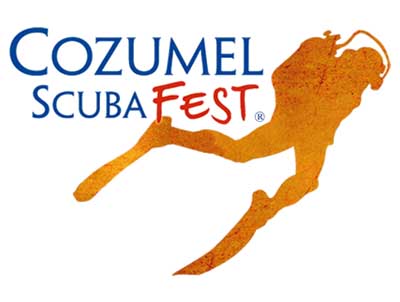 The Cozumel Scuba Fest runs from 27 November to 1 December and consists of diving the "Scuba Fest Route" in the mornings (two dives a day for four days), expert presentations on current topics such as coral-reef threats, a scuba exhibition and cocktail events each evening.
Presentations are made in both English and Spanish but are live-translated. The Scuba Fest Route was founded in 2013 by Jean-Michel Cousteau. It includes Punta Francesa, which is said to have been renamed after his mother.
For more information, or to register please visit their official website https://www.cozumelfest.com/
Del 27 de noviembre al 1º de diciembre, el Cozumel ScubaFest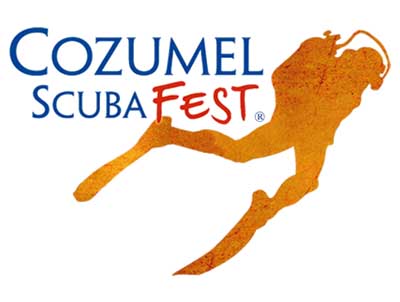 El Cozumel ScubaFest tendrá lugar del 27 de noviembre al 1º de diciembre y consiste en la "Ruta Scuba Fest" por las mañanas (dos inmersiones al día durante cuatro días), presentaciones de expertos acerca de temas actuales tales como las amenazas a los arrecifes de coral, una exhibición de buceo y eventos de cocteles todas las noches.
Las presentaciones se llevarán a cabo tanto en inglés como en español, pero con interpretación en vivo. La Ruta de Scuba Fest fue fundada en el 2013 por Jean-Michel Cousteau. Incluye Punta Francesa, que se dice debe su nombre a su madre.
Para más información o para registrarse por favor visite el sitio oficial en https://www.cozumelfest.com
Latest posts by Laura Wilkinson
(see all)