Frontier Airlines Begins Nonstop Flights from Denver to Cozumel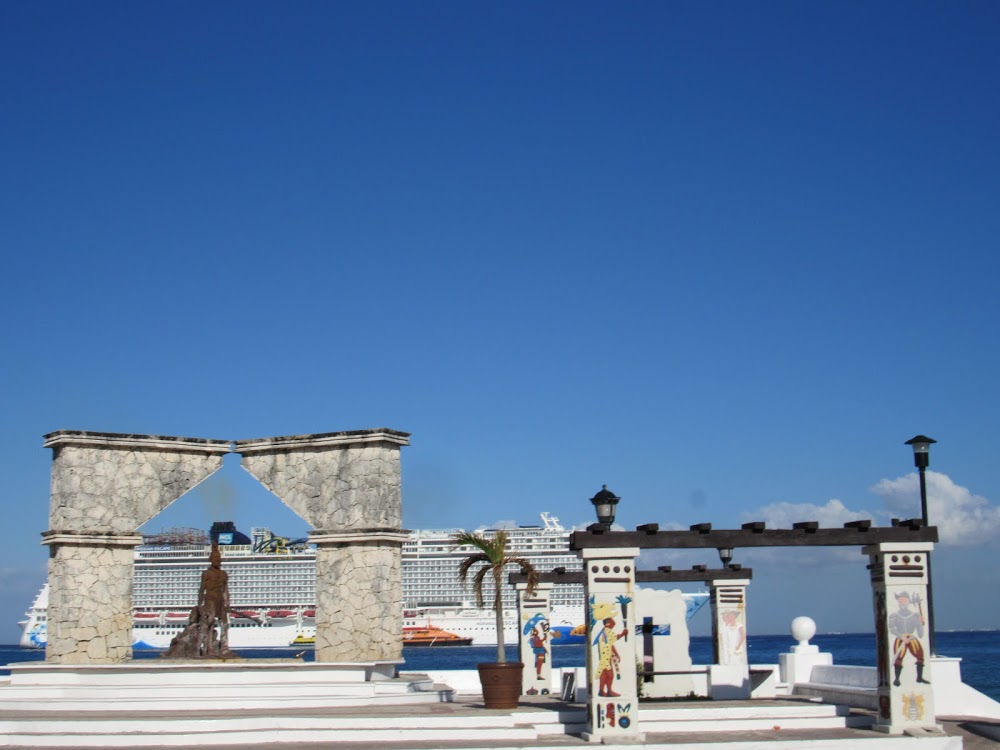 Low-fare carrier Frontier Airlines today begins nonstop flights to Cozumel, Mexico from Denver International Airport (DEN). To celebrate this new service, Frontier is offering fares as low as $99*, which are available now at FlyFrontier.com.
Frontier's 'Low Fares Done Right' service offers flyers a convenient and affordable option for people to escape their daily stresses and explore this unique getaway in Mexico."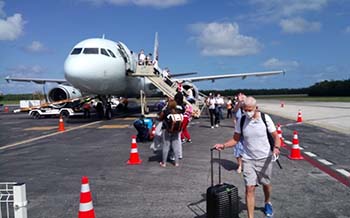 "We're delighted to begin nonstop flights from Denver to Cozumel, offering a third nonstop route from Denver to Mexico, joining service to Cancun and Puerto Vallarta," said Daniel Shurz, senior vice president of commercial, Frontier Airlines. "This island destination is known for its scenic beaches and relaxed atmosphere – the perfect place to unplug and unwind in the sun.
Frontier Airlines inicia vuelos sin escalas desde Denver hacia Cozumel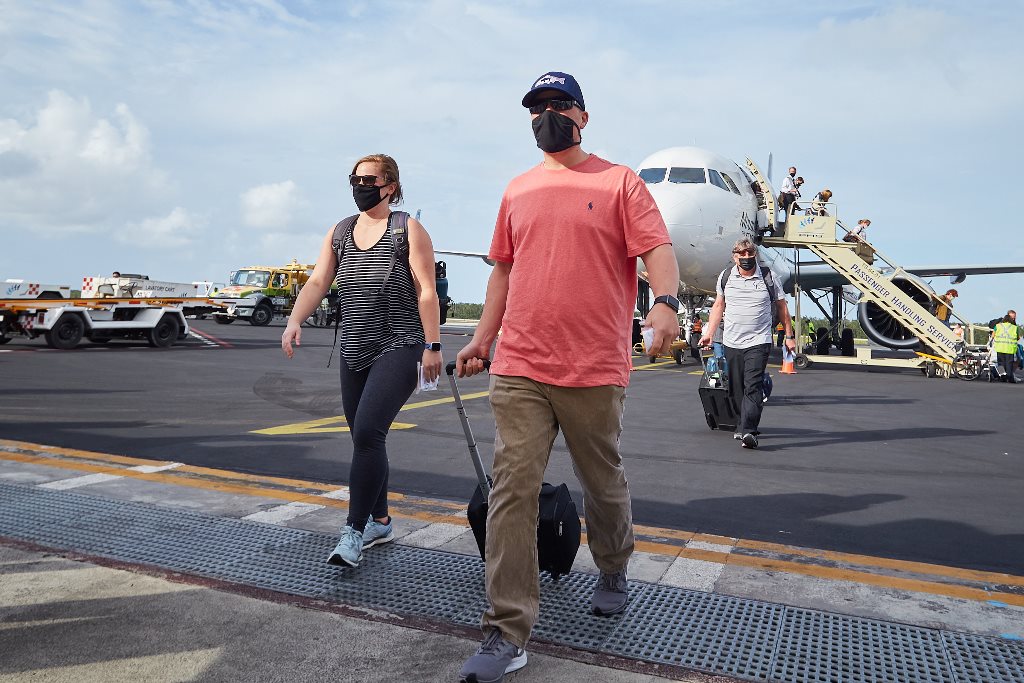 Frontier Airlines, aerolínea de bajo costo, el día de hoy inicia sus vuelos sin escalas a Cozumel, México desde el Aeropuerto Internacional de Denver (DEN). Para celebrar este nuevo servicio, Frontier ofrece tarifas de tan solo $99*, disponible ya en FlyFrontier.com.
"Estamos encantados de comenzar la realización de vuelos sin escalas de Denver a Cozumel, ofreciendo una tercera ruta, sin escalas, desde Deber a México uniéndose al servicio hacia Cancún y Puerto Vallarta", manifestó Daniel Shurz, vicepresidente senior de la sección comercial de Frontier Airlines. "A la Isla, como destino, se le conoce por sus pintorescas playas y su amiente relajado; el lugar perfecto para desconectarse y relajarse bajo el sol.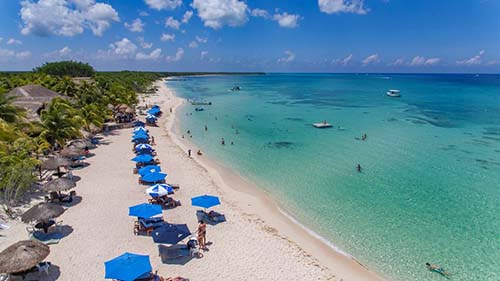 El servicio "Low Fares Done Right" (Tarifas Bajas Bien Aplicadas) ofrece a los viajeros una opción conveniente y asequible para quienes desean escapar sus tensiones diarias y explorar este singular sitio vacacional en México".
Latest posts by Laura Wilkinson
(see all)