AA English & Spanish Speaking Meetings in Cozumel 2020 Edition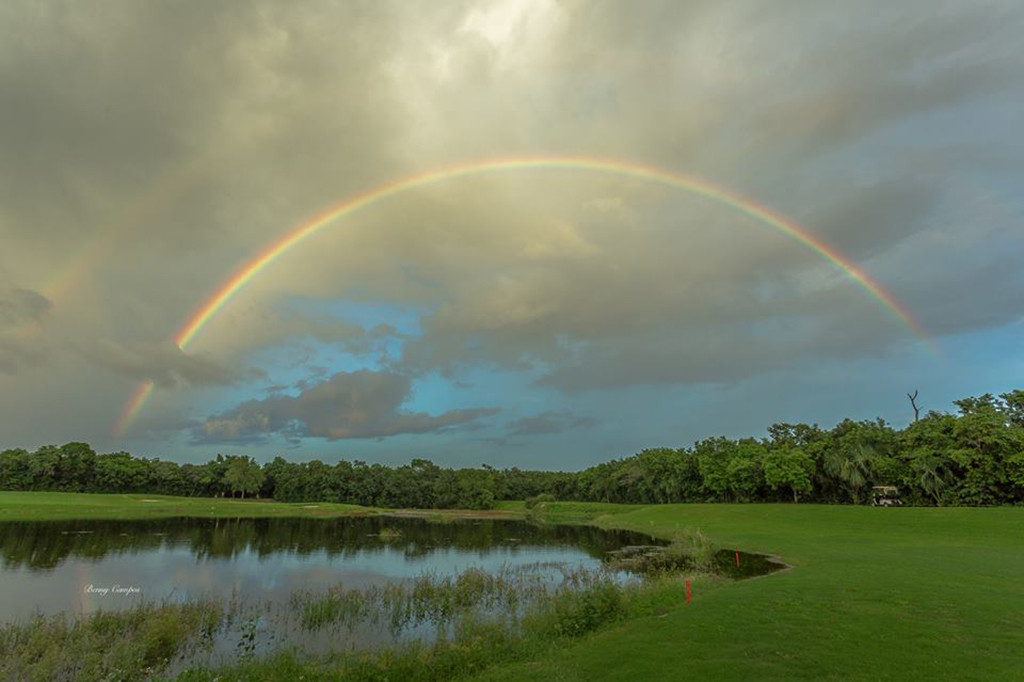 There are still AA (as well as other 12 step group meetings) in Cozumel. All meetings are open (unless otherwise noted) so everyone is welcome.
Due to the Covid-19 Pandemic, the club has closed it's door at the old location permanently. We will be looking for a new location when it is safe to have meetings again. In the meantime we do have one in person LIVE meeting at the Corpus Cristi Church
In Person – Wednesday's at 6:00 EST
Corpus Christi Church – 20 Av. Sur – Between Xel-Ha (Calle 15) and Calle 17
-Go in through main gate, then through small door in right-hand corner
-Turn left and go towards the side entrance of the church
-Do not go into the church but at the steps turn right through a green metal gate and you will enter a courtyard space where the meeting is being held
-It is outdoors, masks mandatory!
-Happy Joyous and free meeting!
Help and Meetings are are still available!
There are online meetings using the free Zoom app, see Meetings for the latest schedule

The Zoom meeting ID is 857 669 7322 – Password 77600
There are some additional meetings (various locations) if interested, contact any of the following members for help with that or if you just want a local contact you can find that on the  website for location and meeting styles and times.   www.aa-cozumel.org
Reuniones de AA en Cozumel Edición 2020, en español e inglés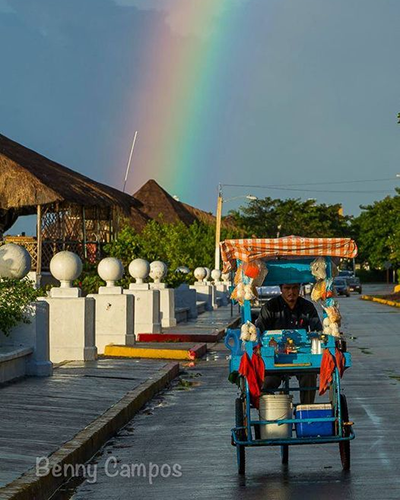 En Cozumel continúan reuniéndose en AA (así como en otras reuniones de grupos de 12 pasos). Todas las reuniones están abiertas (a menos que se indique lo contrario), así que todos son bienvenidos.
Debido a la pandemia Covid-19, el club a cerrado permanentemente sus puertas en la antigua ubicación. Buscaremos otro sitio cuando sea seguro reunirnos de nuevo. Mientras tanto, tenemos una reunión PRESENCIAL en la iglesia Corpus Christi.
Reunión presencial, miércoles a las 6:00 hora del este
Iglesia Corpus Christi – 20 Ave. Sur entre Xel-Ha (Calle 15) y Calle 17
– Entre por la puerta principal; luego por la pequeña puerta que se encuentra en la esquina del lado derecho.
– Gire a la izquierda y diríjase a la entrada lateral de la iglesia.
– No entre a la iglesia sino que en las escaleras gire a la derecha por la puerta de metal color verde, y entrará a un pario donde se realiza la reunión.
– Es al aire libre. ¡Los cubre bocas son obligatorios!
– ¡Feliz, alegre y libre reunión!
¡La ayuda y las reuniones aún están disponibles!
Se realizan reuniones en línea a través de la aplicación Zoom. Vaya a Reuniones para obtener información acerca del horario más reciente.
La clave para la reunión en Zoom es 857 669 7322 – Contraseña 77600
Si está interesado, hay algunas reuniones adicionales (en diversos sitios); puede ponerse en contacto con cualquiera de los siguientes miembros en caso de requerir ayuda con eso o si únicamente quiere un contacto local, puede encontrarlos en el sitio web para el lugar y los estilos y horarios de las reuniones. www.aa-cozumel.org
Latest posts by Laura Wilkinson
(see all)