Bats Cozumel
"Bat Library" Underway in Cozumel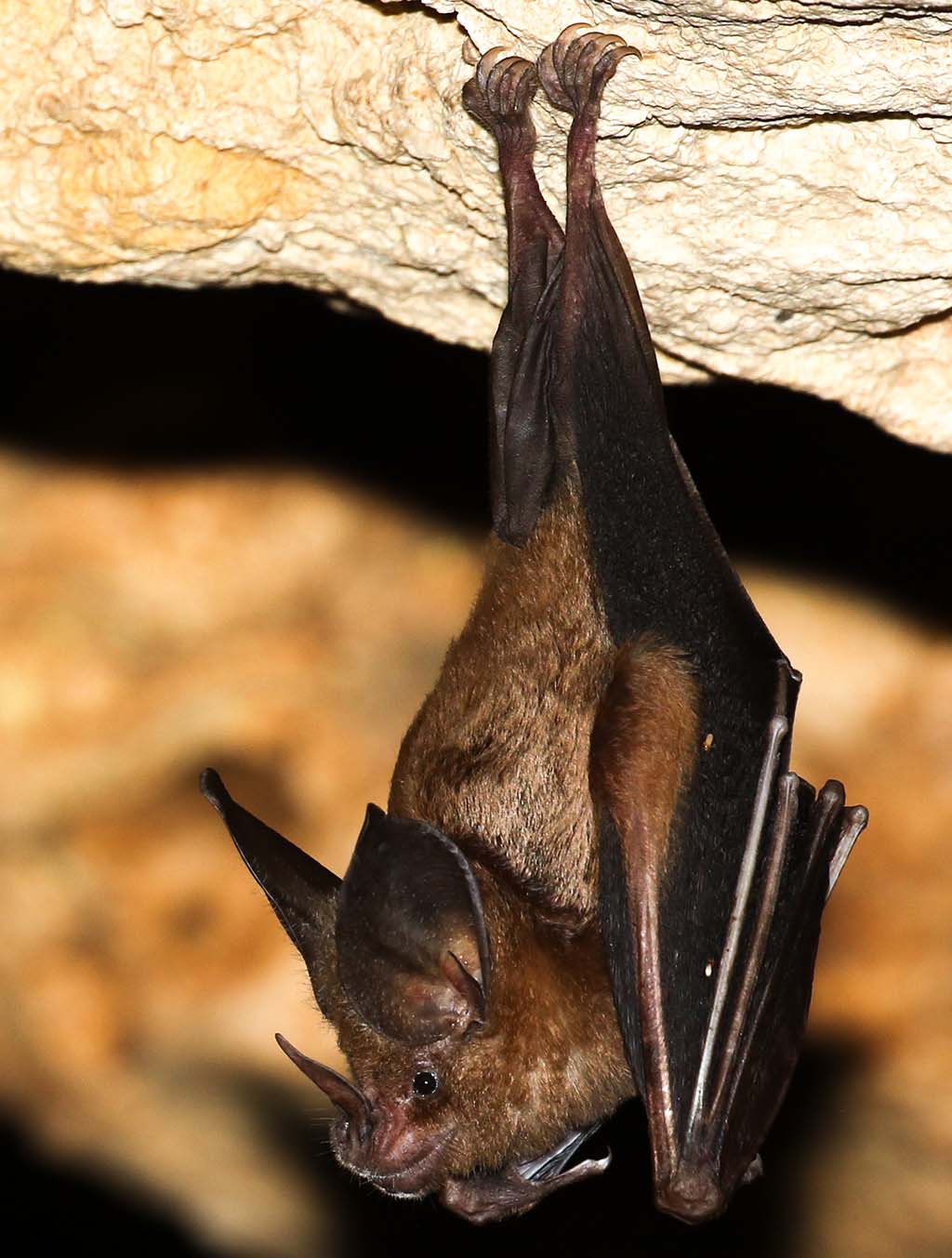 Cozumel's FPMC (Foundation of Parks & Museums) has started working on a library of "bat sounds."  While that may sound odd, the island is home to more than 19 different species of bats, and has even hosted conferences on the wide variety of creatures found here.
During an announcement that coincided with April 17th's "Bat Appreciation Day" representatives from the FPMC reported that 5 species have already been recorded.
The project has been in the works since July 2020 and will be the first "Bat Library" of it's kind once it's completed, with the goal being to share the sounds with various universities and conservationists.
So far, the  Artibeus phaeotis, Artibeus jamaicensis, Glossophaga soricina, Pteronotus mesoamericanus and Rhogessa aeneus have been recorded.
Using a special microphone that picks up sounds higher than 10 kHz, these bat tapes not only provide insight into the variety of bats, but also their ages, sex, and even physical condition.
Among the institutions who are likely to receive the "Bat Library" are, the Center for Tropical Investigations (CITRO), of the University of Veracruzana (UV), which is currently working on a project titled "Compilation of phonotech reference to the  insectivorous bats of Mexico," the Mexican Association of Mastozoology A.C. and the "Sonozotz" project, funded by the National Commission for the Knowledge and Use of Biodiversity (CONABIO).
Está en marcha la creación de la "Biblioteca de Murciélagos" en Cozumel
La Fundación de Parques y Museos de Cozumel (FPMC) ha comenzado a desarrollar una biblioteca de "sonidos de murciélagos". Aunque pudiera parecer extraño, la Isla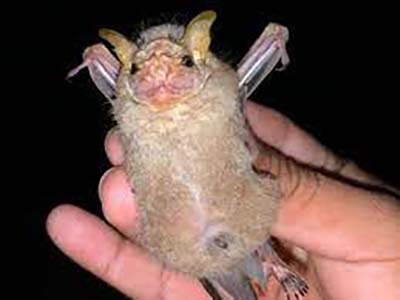 alberga más de 19 especies distintas de murciélagos, e incluso ha sido sede de conferencias sobre la gran variedad de criaturas que se encuentran aquí.
Durante un anuncio que coincidió con el "Día Mundial de la Apreciación del Murciélago", el 17 de abril, los representantes de la FPMC informaron que ya se han registrado 5 especies.
El proyecto ha estado en preparación desde julio del 2020 y, una vez completado será la primera "biblioteca de murciélagos" de este tipo, cuyo objetivo es compartir los sonidos con diversas universidades y grupos dedicados a la conservación.
Hasta ahora se han grabado sonidos del Artibeus phaeotis, Artibeus jamaicensis, Glossophaga soricina, Pteronotus mesoamericanus y Rhogessa aeneus.
Mediante un micrófono especial que capta sonidos superiores a 10kHz, estas grabaciones de murciélagos no sólo permiten conocer su variedad, sino también su edad, sexo e incluso su estado físico.
Entre las instituciones que podrían recibir la "Biblioteca de Murciélagos" se encuentran el Centro de Investigaciones Tropicales (CITRO), de la Universidad Veracruzana (UV), que en la actualidad trabaja en un proyecto titulado "Compilación de fonoteca de referencia de los murciélagos insectívoros de México"; la Asociación Mexicana de Mastozoología, A.C. y el proyecto "Sonozotz", financiado por la Comisión nacional para el Conocimiento y Uso de la Biodiversidad (CONABIO).
Latest posts by Laura Wilkinson
(see all)