Easter Week Cozumel
High Ferry Arrival Numbers for "Semana Santa" Easter 2022 to Cozumel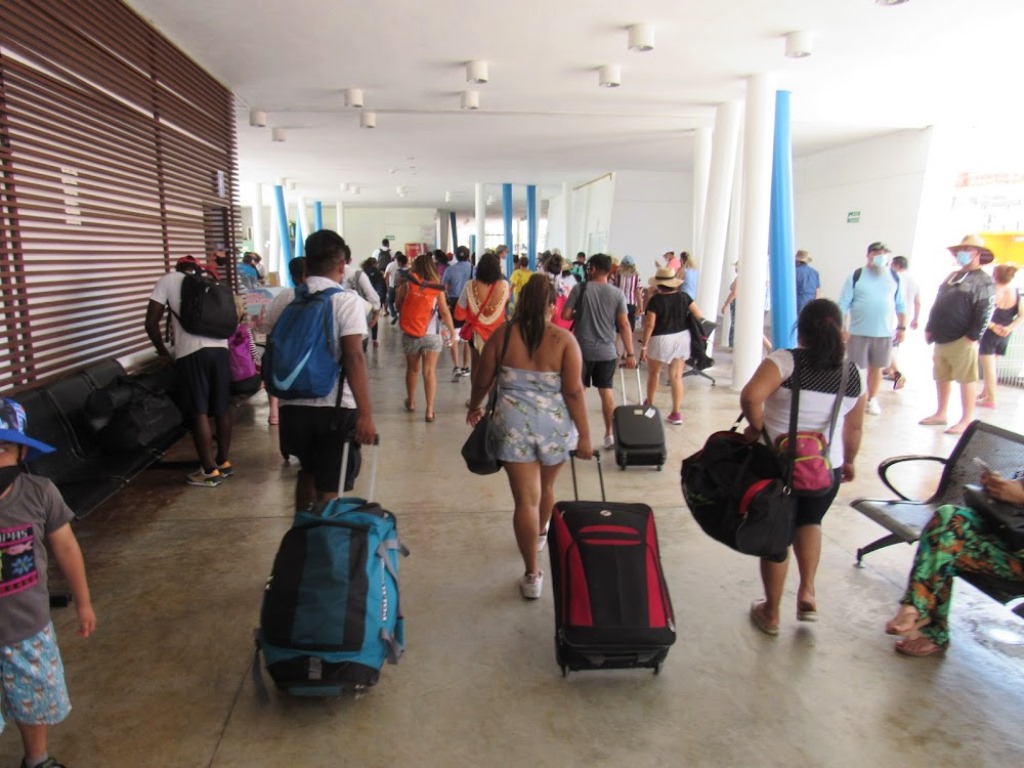 Semana Santa has always been the second busiest week of the year for national tourism, and 2022 appears to be no different.  ApiQroo, the state authority that oversees the downtown Fiscal Pier, is reporting that over 130,000 individuals visited Cozumel last week.
A standard week in high season sees about 58,000 passengers though Cozumel's downtown pier.
COVID protocols remained in place, with masks required when aboard the ferries.  Additionally, staff was on hand to ensure clean common areas and washrooms were tidy.
Cifras altas en los arribos de ferris a Cozumel durante la Semana Santa 2022
La Semana Santa siempre ha sido la segunda semana más concurrida del año por el turismo nacional y 2022 no parece ser la excepción. ApiQroo, la autoridad estatal que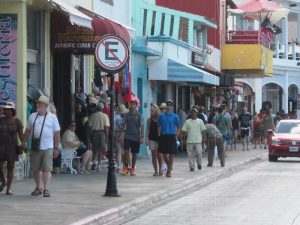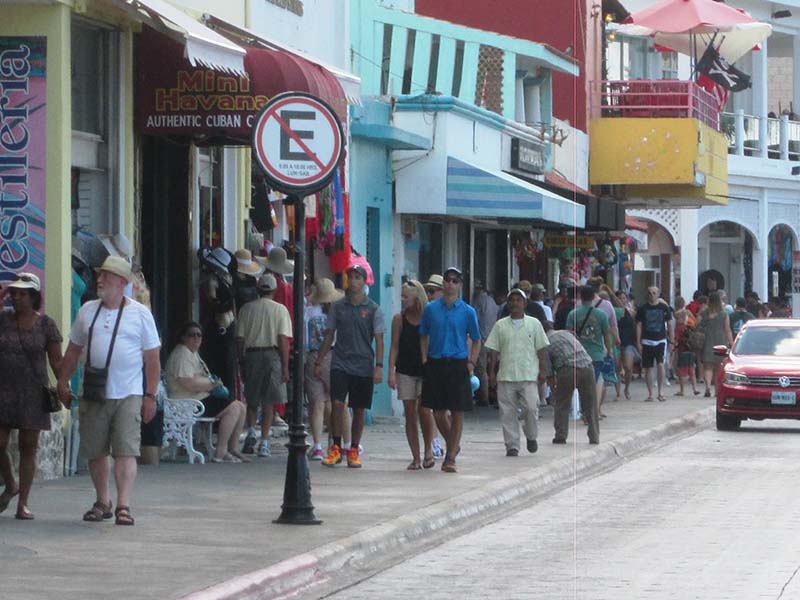 supervisa el muelle fiscal que se localiza en el centro, reporta que la semana pasada más de 130,000 personas visitaron Cozumel.
Una típica semana en temporada alta ve la llegada de alrededor de 58,000 a través del muelle del centro de Cozumel.
Los protocolos por el COVID se mantuvieron vigentes, requiriendo el uso de cubrebocas a bordo de los ferris. Además, el personal estuvo presente para garantizar que las áreas comunes y los baños estuvieran limpios.
Latest posts by Laura Wilkinson
(see all)