Cozumel Panties Pajamas Run
Cozumel Panties & Pajamas Run Celebrates 10 Years of Fun & Altruism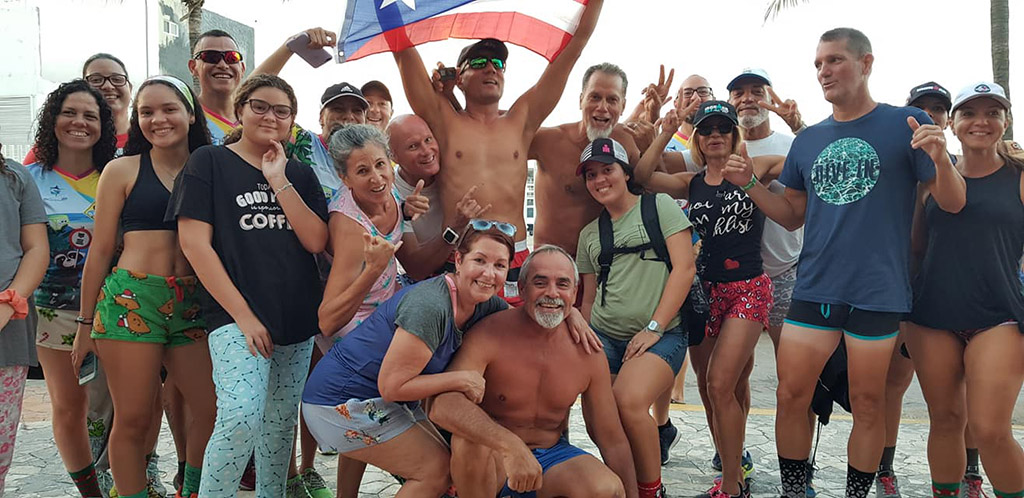 This year Cozumel celebrates the 10th anniversary of the Ironman COZUMEL panties and pajamas run. Tirelessly organized by Dailene Erickson, this lighthearted slow run takes place just before the actual ironman triathlon, and proceeds have been donated to many worthy charities over the last decade.
This fun run, which will take place on Friday the 19th starting at Sr. Frog's,  is only approximately  3 km long,  runs from down the malecon from Sr. Frog's to the Fiscal Pier (where the ferries depart) and back.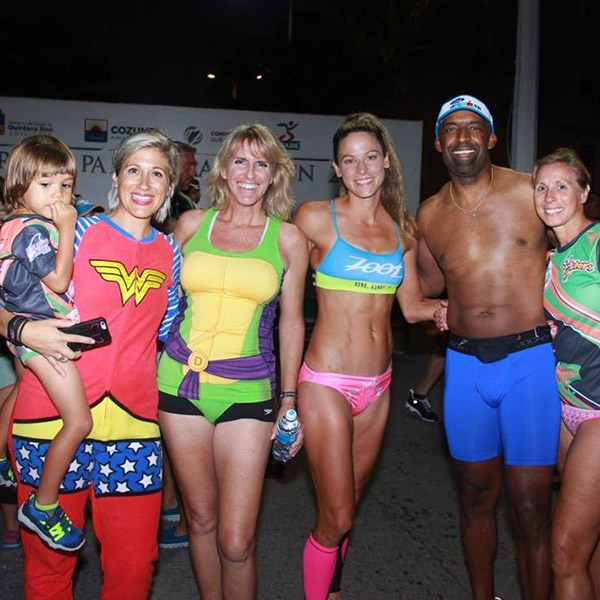 Participants walk or trotting wearing their underwear or pajamas! "It's absolute blast to watch and be part of," says event organizer Dailene Erickson
This year there are two beneficiaries from the fundraiser; half of the proceeds will be going to Mujeres Guerreras Cozumel (families of special needs kids), and the other half this year is for the kids in the Mayan Sport Center high performance swim team.
Participants can pre-register in Cabrilla's Sport Center and on Thursday and Friday,  there will also be a chance to register at the Ironman Expo.  For more information, check out IMCOZ Panties y Pijamas Run, Ironman Cozumel Underpants Run
La carrera "Panties y Pijamas" de Cozumel celebra 10 años de diversión y altruismo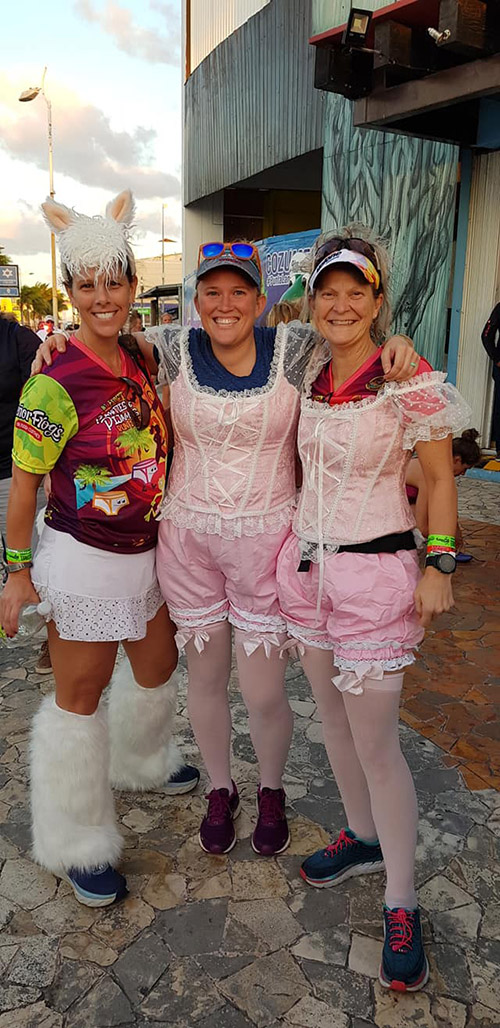 Este año Cozumel celebra el 10º aniversario de la carrera "Panties y Pijamas" Ironman COZUMEL. Esta carrera lenta y divertida organizada con gran esfuerzo por Dailene Erickson, tiene lugar justo antes del triatlón Ironman, y durante la última década las ganancias han sido donadas a múltiples organizaciones de beneficencia.
Esta divertida carrera que tendrá lugar el viernes 19 con salida desde Sr. Frog's, es de tan solo una distancia aproximada de 3 km, y recorre el malecón desde Sr. Frog's hasta el Muelle Fiscal (punto donde salen los transbordadores) y de regreso.
Los participantes caminan o trotan en ropa interior o en pijama. "Es una auténtica diversión ver y formar parte de ella", dice Dailene Erickson, la organizadora del evento.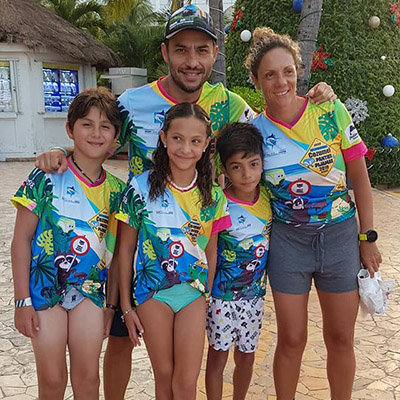 Este año hay dos beneficiarios de la recaudación de fondos. La mitad de lo recaudado se destinará a Mujeres Guerreras Cozumel (familias de niños con necesidades especiales), y la otra mitad es para los niños del equipo de natación de alto rendimiento del Mayan Sport Center.
Los participantes pueden preinscribirse en el Cabrilla's Sport Center ; y el jueves y el viernes también habrá la posibilidad de inscribirse en la Expo Ironman.  Para más información, consulte IMCOZ Panties y Pijamas Run, Ironman Cozumel Underpants Run.
Latest posts by Laura Wilkinson
(see all)