Rock'n Java Cozumel Thanksgiving
Rock'n Java Celebrates 26 years of Thanksgiving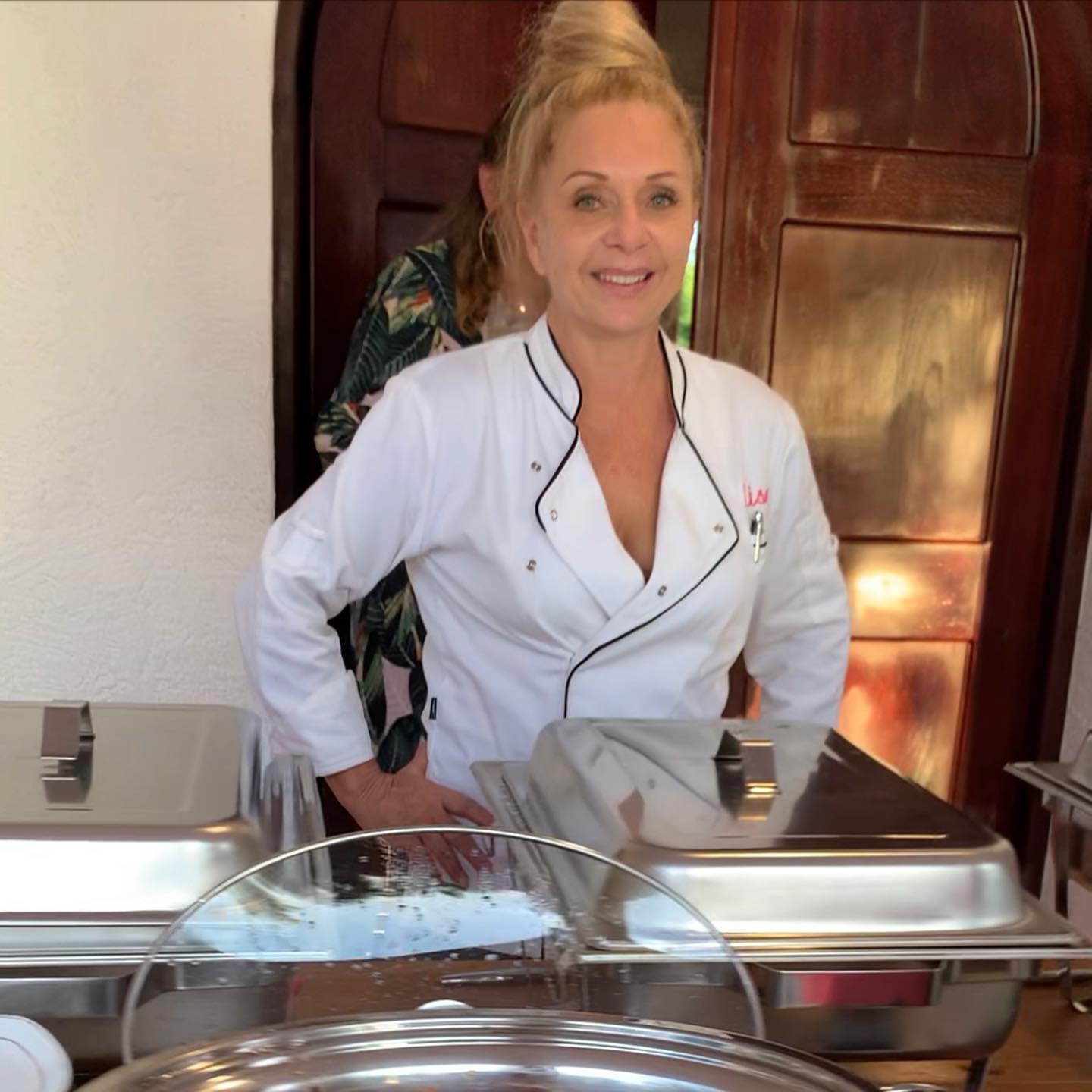 Our favorite holiday is upon us. 26 years serving Thanksgiving in Cozumel.
Don't wait to make your reservation.
We are catering family style dinners in house/condo and selling whole fried turkeys so dining in at Rock'n Java will be limited seating.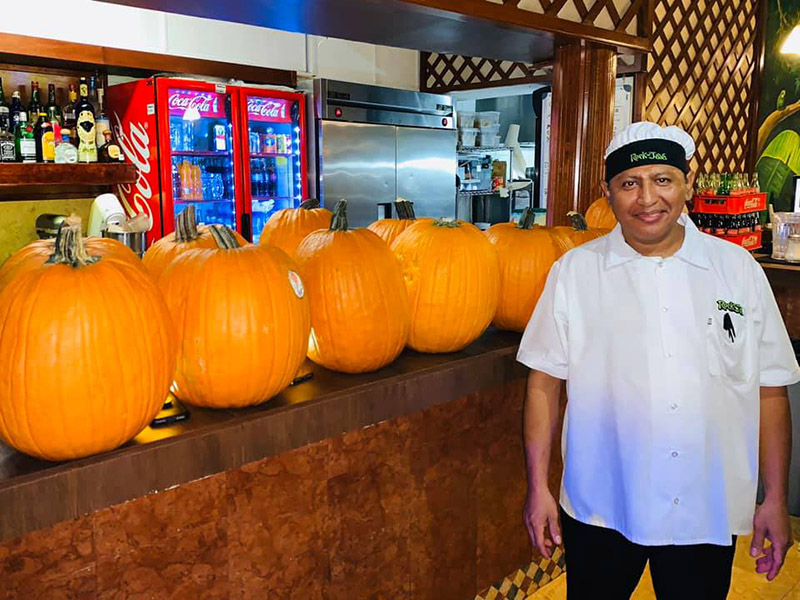 Imported turkeys are not as easy to come by this year and we don't buy them on the island (refrigeration trust issues).
Happy Holidays to all far and near.
Whole pies and cakes also available. Call 987 872 4405 to place orders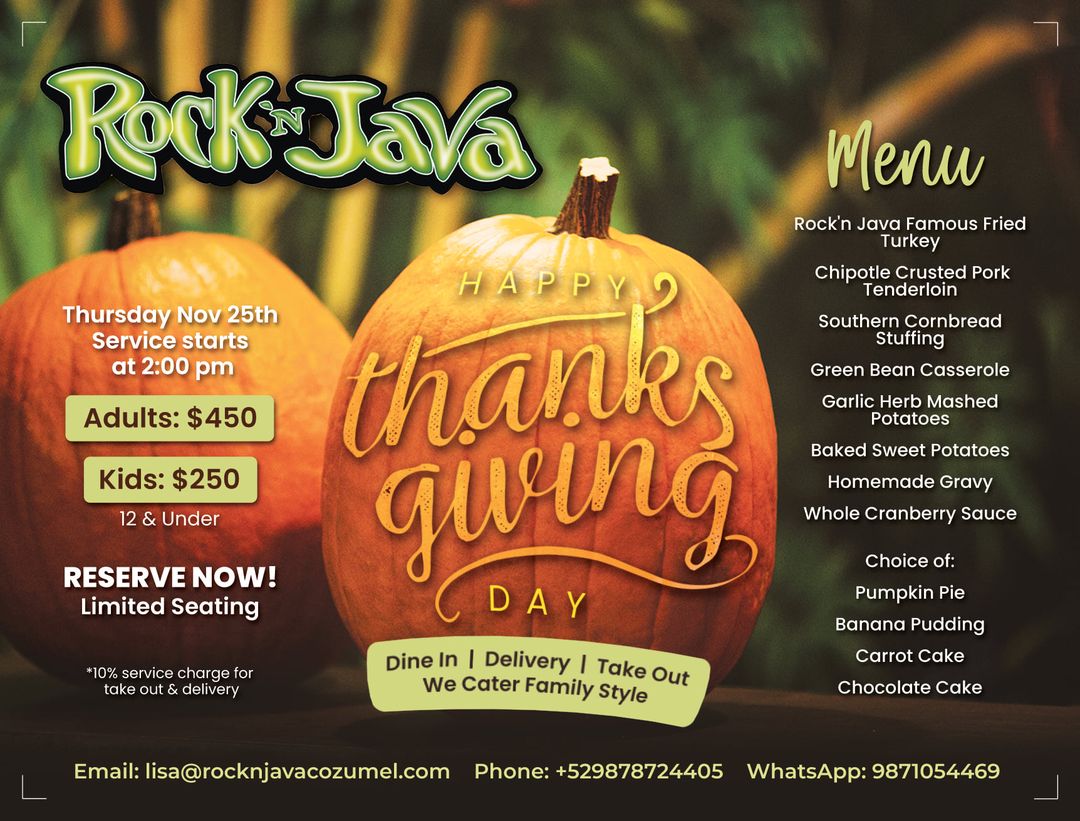 Rock'n Java celebra 26 años de dia de Acción de Gracias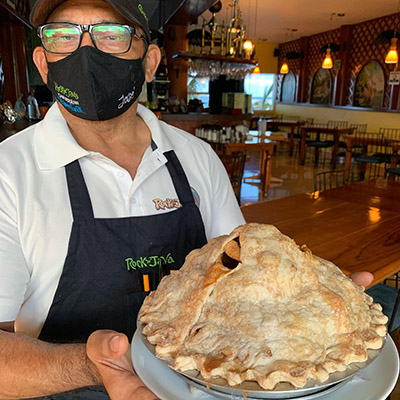 El día de Acción de gracias se esta acercando. Rock'n Java lleva en Cozumel, 26 años continuos sirviendo la tradicional cena de Acción de Gracias.
No esperes para hacer tu reservación, y prueba esta deliciosa tradición.
Estamos preparando cenas de estilo familiar para tu hogar, se venden pavos enteros Fritos.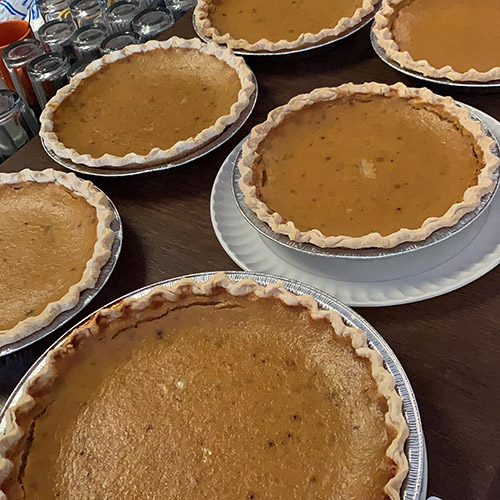 Haz tu reservación para cenar en Rock'n Java tenemos asientos limitados.
Los pavos importados no son tan fáciles de conseguir este año, así que no esperes a ultimo momento.
Latest posts by Laura Wilkinson
(see all)