Tulum Airport Ready April 2024
Tulum Airport Under Construction:  April 2024 Completion Predicted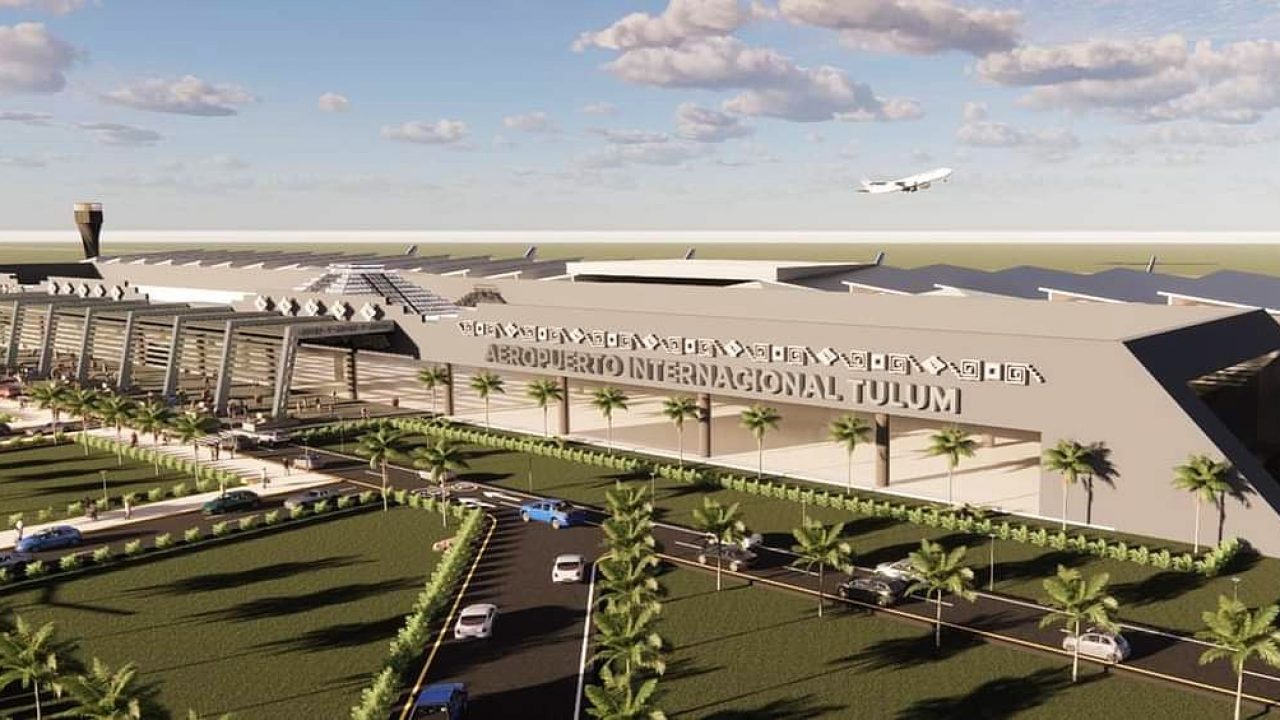 Construction has begun on the brand new "Felipe Carrillo Puerto Airport" (also known as Tulum Airport).
According toa representative of the National Ministry of Defense ( Sedena)  construction is already nearly 40 percent complete.
"We have 10 construction fronts organized here. We are working on pouring concrete on the runway, on the taxiway platforms and roads. "We are also assembling a metal structure in the passenger terminal building, in the various hangars and the fuel terminal,"
The authorities from the airport have already announced they will be partnering with VivaAeroBus and other national carriers, however plans are in the works to expand into international flights, including "Allegiant Air," which would allow both smaller and medium sized US cities connect to the Mexican Caribbean.
The "Felipe Carrillo Puerto Airport" (Tulum Airport) is slated to be operational by April of 2024.
El aeropuerto de Tulum se encuentra en construcción. Se prevé que se encuentre listo para abril de 2024
Ha comenzado la construcción del nuevo Aeropuerto Felipe Carrillo Puerto (también conocido como el Aeropuerto de Tulum).
De acuerdo con un representante de la Secretaría de la Defensa Nacional, la construcción lleva casi 40 porciento de avance.
"Henos organizado aquí 10 frentes de construcción. Estamos trabajando en el vaciado de concreto de la pista, en las pistas de rodaje y en los caminos, También estamos montando una estructura metálica en el edificio de la terminal de pasajeros, en los diferentes hangares y en la terminal de combustible".
Las autoridades del aeropuerto ya informaron que se asociarán con VivaAeroBus u con otras aerolíneas nacionales; sin embargo, se planea la expansión con vuelos internacionales como "Allegiant Air", lo que permitiría hacer conexiones con ciudades pequeñas y medianas de Estados Unidos con el Caribe Mexicano.
Se prevé que el Aeropuerto Felipe Carrillo Puerto (Aeropuerto de Tulum) entre en operaciones en abril de 2024.
Latest posts by Laura Wilkinson
(see all)