Cozumel's

Number One Source of Positive Information for Our Island
Cozumel 4 You - the island's weekly bilingual NEWS - provides suggestions for restaurants, vacation planning, real estate agents, cultural activies & more.... 
Cozumel Airport Arrivals On the Rise
Aumentan las llegadas al aeropuerto de Cozumel
A Real Cozumel Love Story by Laura Palmer Harris
Una verdadera historia de amor en Cozumel, por Laura Palmer Harris
Humane Society of Cozumel Island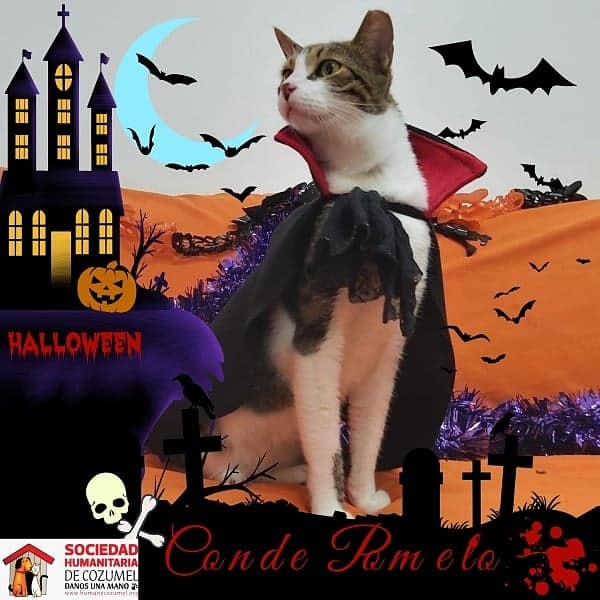 The Free and Sovereign State of Quintana Roo celebrates 46 Years
El Estado Libre y Soberano de Quintana Roo celebra su 46º aniversario
How To Obtain Your Island Resident Parks Card
Cómo puede obtener su credencial como residente de la Isla para acceder a los Parques
Cozumel 4 You News is a weekly newsletter published about the island of Cozumel, concentrating on the positive aspects and activities here on the Island of Swallows. Translations provided by Monica Sauza, certified translator. If you have an idea for the newsletter , would like to advertise, please contact Laura at laura@czm4you.com. All articles, in both English and Spanish are the exclusive property of Cozumel 4 You and cannot be used, displayed or reproduced without express written permission from the publisher. If you would like to quote, use or link to our newsletter, please contact laura@czm4you.com for details. Todos los artículos, tanto en inglés como en español son propiedad exclusiva de Cozumel 4 You y no pueden ser utilizados, o reproducidos sin permiso expreso por escrito de la editorial. Si gustas citar, utilizar o vincular a nuestro newsletter, póngase en contacto con laura@czm4you.com para obtener más detalles.