2022 Cozumel Predial Taxes
End of Year "Early Bird" 2022 Cozumel Municipal Taxes Discounts Implemented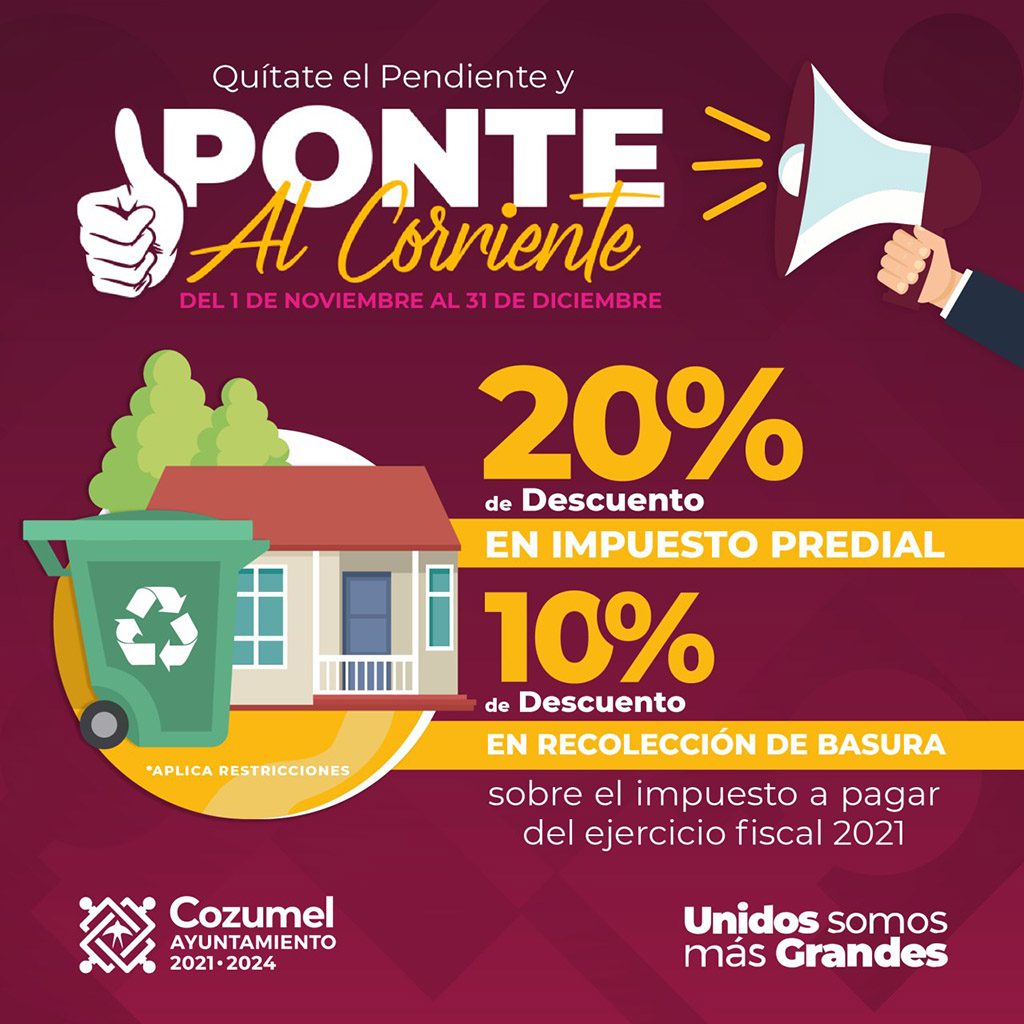 Take advantage of early payment & save as much as 20% on your property taxes …
 Cozumel property owners who choose to pay their 2022 Predial, or property taxes, starting between November 1 – December 31, 2021  will receive a 20% discount.
There is also a 10% discount on the yearly tax associated with garbage collection.
According to the Cozumel municipality's social media, retirees who hold a valid INAPAM card are also permitted a 50% discount on their predial taxes. For more information, check out Isla Cozumel MX
Implementan descuentos impuestos municipales 2022 para los "pájaros madrugadores"
Aproveche el descuento anticipado y ahorre hasta 20% en el pago del impuesto predial.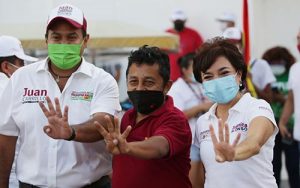 Quienes sean propietarios de un predio en Cozumel y decidan pagar su predial para el año 2022, del 1º de noviembre al 31 de diciembre del 2021 obtendrán 20% de descuento en dicho pago.
También, por el pago adelantado para la recolección de basura se aplicará 10% de descuento.
De acuerdo con las redes sociales de municipio de Cozumel, los jubilados que cuenten con credencial vigente del INAPAM obtienen 50% de descuento en el pago del impuesto predial. Para obtener más información, consulte Isla Cozumel MX.
Latest posts by Laura Wilkinson
(see all)