Cozumel Post Office
New Post Office Planned in Same Downtown Location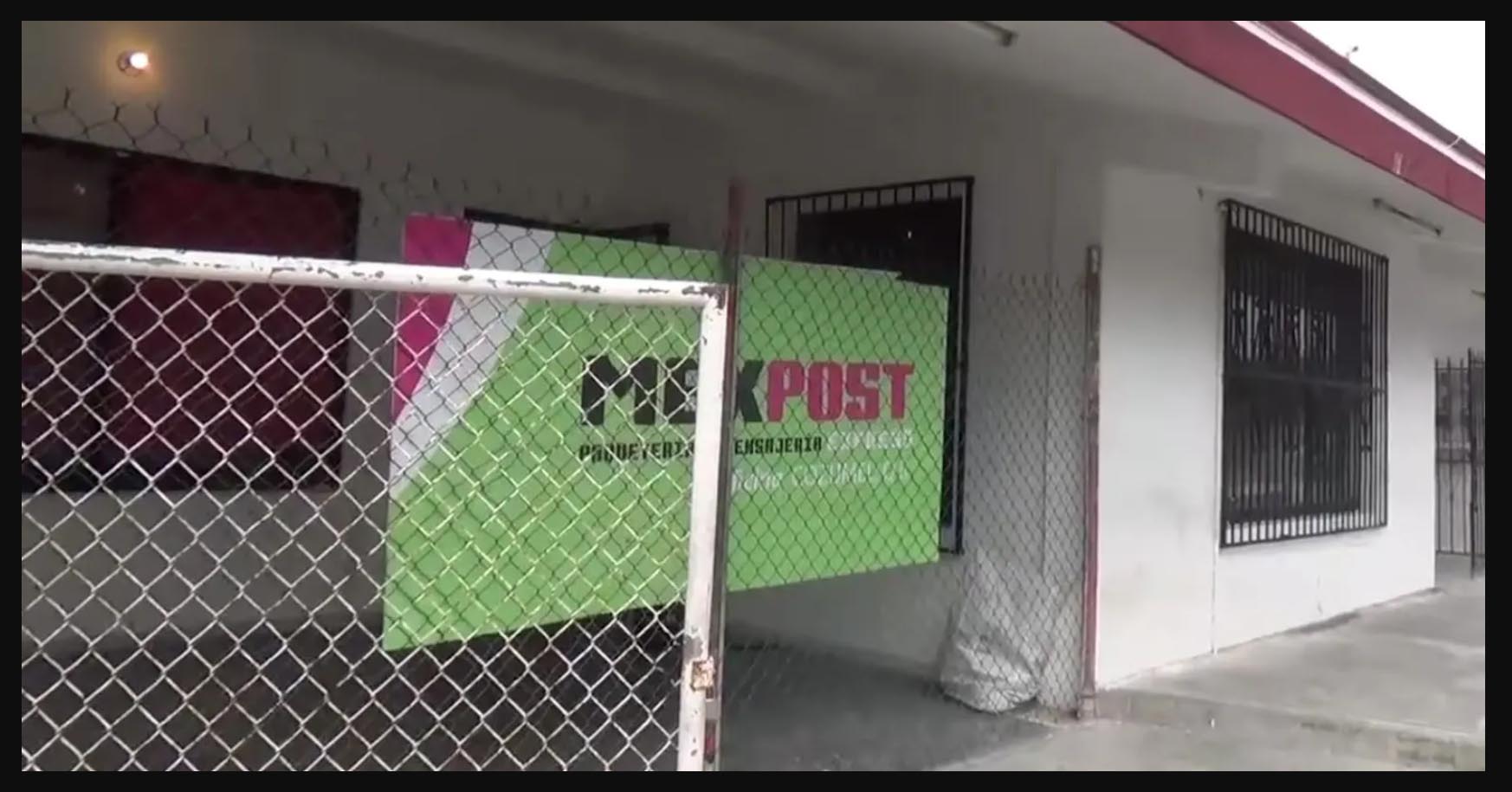 It's recently been announced that plans are in the works for a brand-new post office in the same waterfront location as the current one, which has been an abandoned eyesore since it was declared dangerous by Cozumel's Civil Protection in 2019.
Originally built in 1972, the building was divided into 2 parts:  one for the post office and one for Telecomm, or the telegraph office.  It's located right on Rafael E. Melgar and 7th Avenue, and at the time of it's construction it cost 3,120,00 pesos.  It's owned by the Federal government has has sat empty for the past 3 years.
Permits for the new construction are awaiting municipal approval, and demolition of the current structure, which has become a refuge for nefarious purposes, is expected to begin shortly.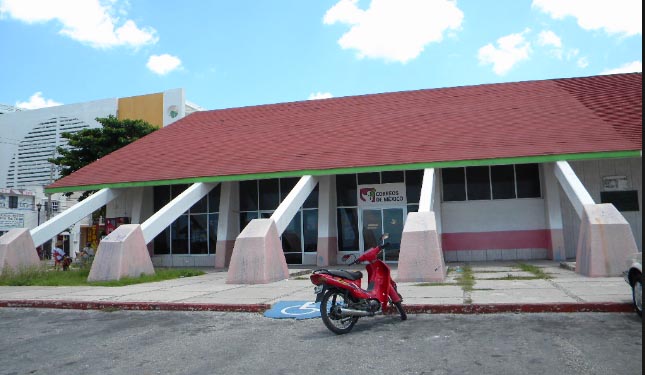 The new building is predicted to revitalize that particular part of downtown, which is located in a touristic area.
Se pretende construir una nueva oficina de servicio postal en el mismo sitio en el centro de la ciudad
Hace poco se dio a conocer que se está planeando construir una nueva oficina del servicio postal en la misma ubicación, frente al mar, la cual se tornó en monstruosidad abandonada desde que Protección Civil de Cozumel la declaró peligrosa en el 2019.
Se construyó en 1972 y se dividía en 2 partes: una para el servicio postal y la otra para Telecomm, o la oficina de telégrafos. Se localiza justo sobre la Rafael E. Melgar y 7ª avenida, y el costo de su construcción fue de $3,120,00 pesos. Es propiedad del gobierno federal y ha estado vacía durante los últimos 3 años.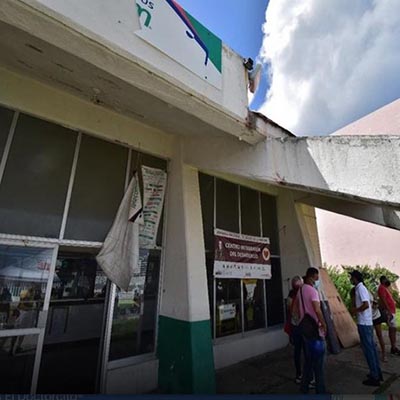 Aún está pendiente la aprobación municipal de los permisos para la nueva construcción y se espera que en breve comience la demolición de la estructura existente, la cual se ha convertido en refugio para fines nefastos.
Se prevé que el nuevo edificio, situado en una zona turística, reactive esa parte del centro.
Latest posts by Laura Wilkinson
(see all)