Cozumel Scuba Fest
ScubaFest Cozumel Event to be Held in June
Popular scuba event moved June 20 – 25th …
Scuba Fest event organizers have announced that the 5th annual celebration of scuba will be held in June this year – from the 20th – 25th, instead of the usual December dates.  A member of the Organizing Committee, Pedro Joaquín Delbouis, cited climatic  conditions as at least part of the decision for a change of dates.
Scuba Pioneer and Women Divers Hall of Fame member, Silvia Earl will be a special guest again this year, due to her enormous popularity in last year's edition.  Also on hand will be French Diver Dominic Serafini, who has spent over 30 years diving Cozumel's reefs, which he referred to as a "national treasure."
In fact, organizers are expecting to surpass last year's nearly 400 attendees.  For more information on the schedule events, or to register, please check out the official Scuba Fest Web Site.
El evento Scuba Fest Cozumel se realizará en Junio
El popular evento cambia de fechas a Junio 20 al 25 . . .
Los organizadores del evento Scuba Fest  han avisado que la 5ª celebración anual tendrá lugar en Junio de este año,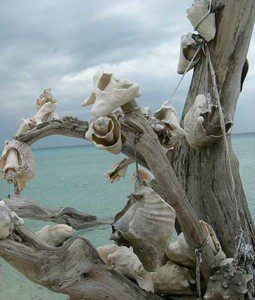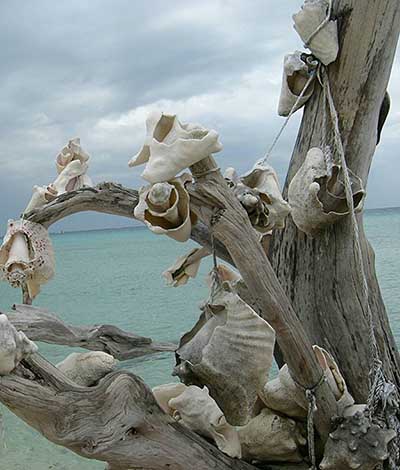 del 20 al 25, en lugar de Diciembre. Uno de los miembros del comité organizador, Pedro Joaquín Delbouis, citó que la decisión del cambio de fechas en parte se debe a las condiciones climáticas.
Este año, una vez más, la pionera de buceo y del Salón de la Fama de Mujeres Dedicadas al Buceo, Silvia Earl, estará presente como invitada especial. También se contará con la presencia del buzo francés Dominic Serfini quien durante los últimos 30 años ha estado buceando los arrecifes de Cozumel a los cuales se refiere como un "tesoro nacional".
De hecho, los organizadores esperan superar la asistencia de 400 personas. Para mayor información sobre los eventos programados o para registrarse, visite el sitio web oficial del Scuba Fest.
Laura Wilkinson is the Editor for Cozumel 4 You. An ex-Connecticut Yankee who has called Cozumel home for over 15 years, Laura ran away to the Caribbean years ago, bumped around the islands teaching SCUBA diving, lost some time in Jamaica, and finally stopped in Cozumel for a 2 week vacation that hasn't ended yet. With a degree in Journalism from a fancy private college she convinced her parents to pay for, Laura writes, edits, and creates the weekly Cozumel 4 You news, promotional articles about the island, and her very own blog, which she finds hilarious. Her long suffering husband, the Fabster, has long since resigned himself to having zero private life, as he's been involved in her various schemes and plots since his arrival. Proud parents to a variety of rescue dogs and cats, Laura continues to be the bane of her traditional Mexican mother-in-law's existence, as she muses her way through life in the Mexican Caribbean.
Latest posts by Laura Wilkinson (see all)