Cozumel Life Honesty
Bicycle Watchman Returns Unclaimed Bike to Police:  Incredible Honestly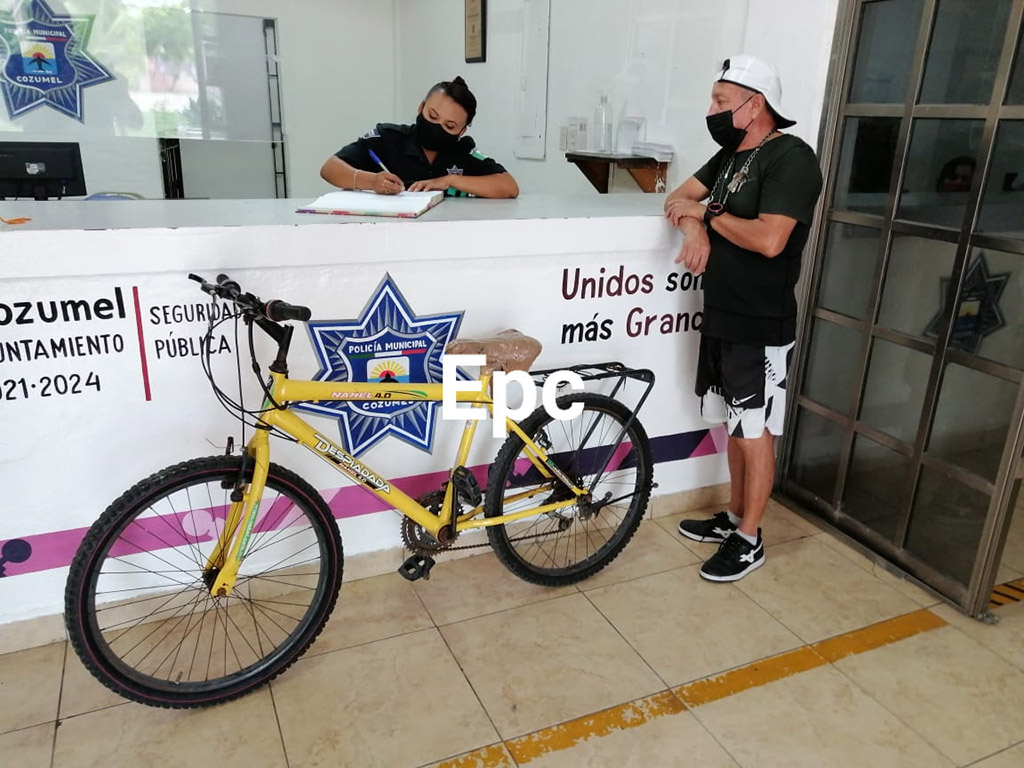 One of the bicycle watchmen that works that the Chedraui supermarket recently turned a bicycle into the Cozumel police.  The honest and responsible worker, Leopoldo Ulises Ferrer, 63,  returned a bicycle that had been left in his care for 8 days, with the owners never returning to reclaim the bike.
The yellow bicycle, a Nahuel 4.0, was turned into police so that the original owners, with proper documentation can be reunited.
Congratulations to Don Leopoldo for being so conscientious and honest.
Un cuidador de bicicletas entrega a la policía una bicicleta no reclamada. Increíblemente honesto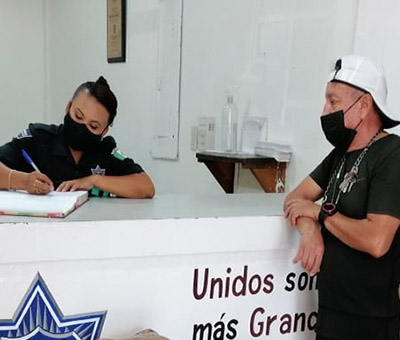 Hace poco, un cuidador de bicicletas que labora en el supermercado Chedraui, entregó una bicicleta a la policía de Cozumel. Leopoldo Ulises Ferrer, de 63 años, un trabajador responsable y honesto, entregó una bicicleta que dejaron a su cuidado y cuyos propietarios no regresaron a reclamar durante 8 días.
La bicicleta color amarillo Nahuel 4.0 fue entregada a la policía para que los propietarios originales, contra entrega de la documentación correspondiente, pudieran reencontrarse.
Felicitaciones a Don Leopoldo por ser tan escrupuloso y honesto.
Latest posts by Laura Wilkinson
(see all)