Cozumel Flight Arrivals
New Flight Arrivals Expand & Return to Cozumel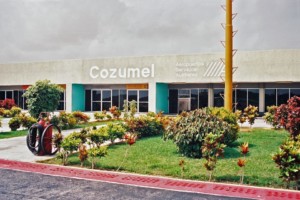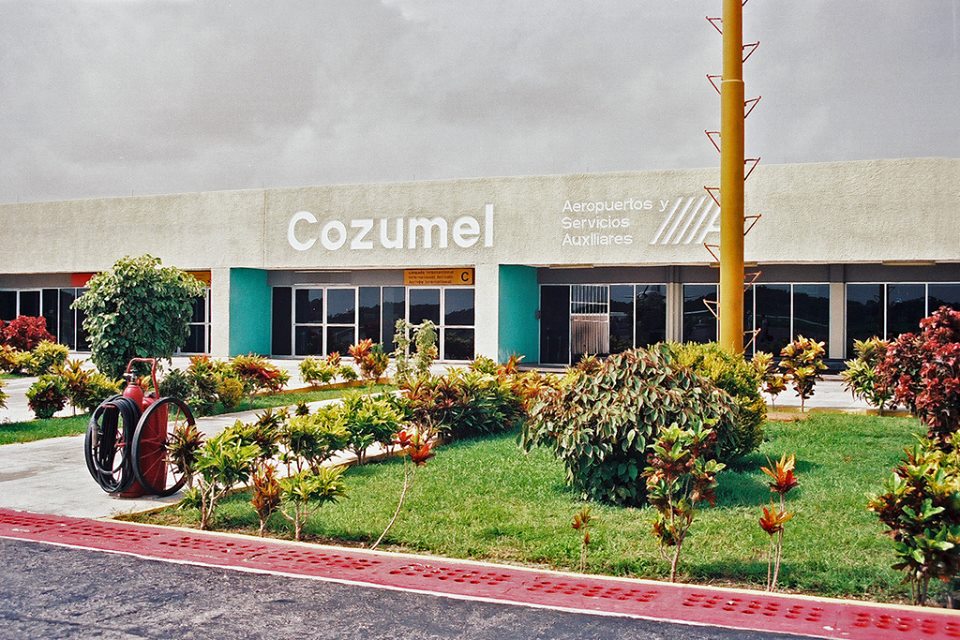 Starting November 7th, both the United States and Great Britain announced that their borders would be opening to fully vaccinated travelers who can also present a negative COVID-19 test.
An influx of tourism to the island, as well as the lifting of several pandemic restrictions, have caused airlines to increase, and even re-open their flights directly to the island.
Air Canada has added one Non-stop flight from Montreal  resuming November 7, and one Non-stop flight from Toronto per week  resuming November 9.
Southwest has also  recently  added flights to the island.
Airlines that Service Cozumel Island
Air Canada..
American Airlines
Southwest
Frontier Airlines
Sun Country
Aumenta en Cozumel la llegada y regreso de nuevos vuelos
A partir del 7 de noviembre tanto los Estados Unidos como Gran Bretaña anunciaron que sus fronteras abrirán de nuevo a personas que presenten una prueba negativa de COVID-19.
La afluencia de turismo hacia la Isla, así como el hecho de que fueron retiradas diversas restricciones impuestas por la pandemia, han motivado que aumenten las líneas aéreas y que incluso reabran vuelos directos hacia la Isla.
Air Canada añadió un vuelo sin escalas desde Montreal que se reanuda el 7 de noviembre, así como un vuelo semanal y sin escalas desde Toronto que se reanuda el 9 de noviembre.
Hace poco Southwest también añadió vuelos hacia la Isla.
Aerolíneas que prestan su servicio a la Isla de Cozumel
Air Canada
American Airlines
Southwest
Frontier Airlines
Interjet
Sun Country
Latest posts by Laura Wilkinson
(see all)