Cozumel News Photos
Cozumel Weekly News in Photos
by Karina Carrion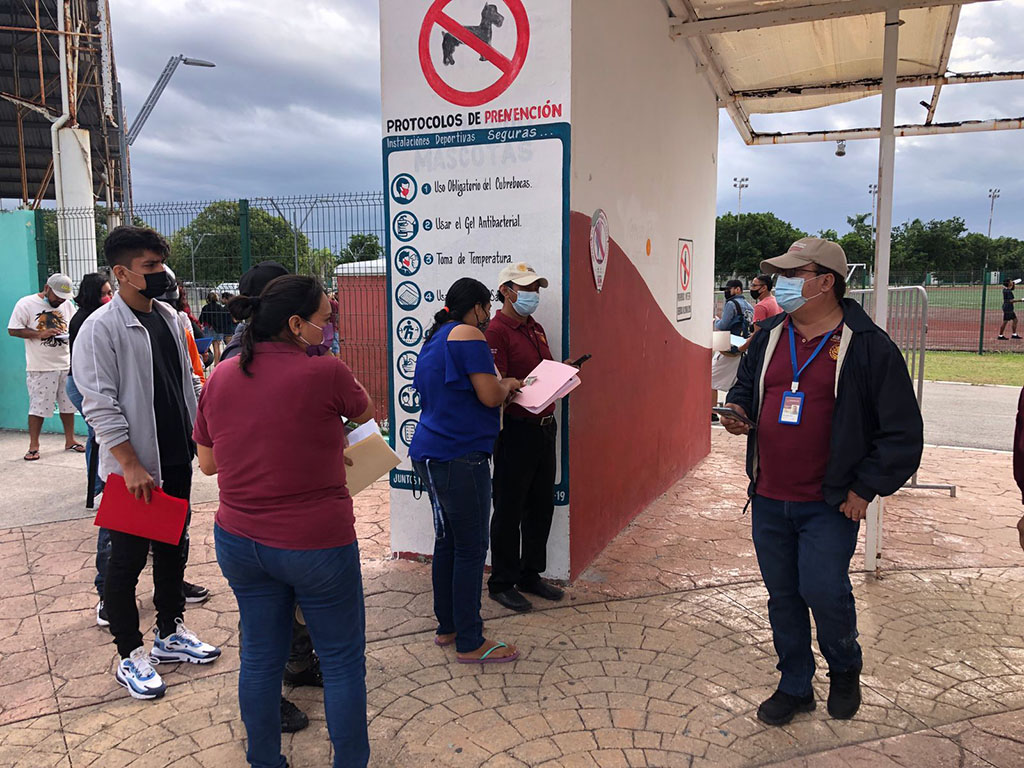 Despite the delay that Cozumel experienced in the application of vaccines against SARS-CoV-2 for stragglers, about 1,500 doses of the pharmaceutical company "Cansino"  are being applied in the current week for those over 18 years of age who did not receive a vaccine during the previous vaccination days.
This was confirmed by Enrique Xequeb García, who is the liaison for Covid-19 vaccinations link in the municipal goverment, who also commented that  doses were also availble for Americans with Mexican residence, especially since  there are more than four thousand foreigners of the correct age to receive the vaccination. 
According to the daily Technical Communiqué issued by the Ministry of Health in Quintana Roo, in Cozumel 117,649 doses have been applied, which would reflect the immunization of  58,824 citizens when one contemplates that 2 doses  are required for each person.   
In the case of Cozumel, data from the National Institute of Statistics and Geography (INEGI) detail that the municipality has 88,626 inhabitants of various ages, so data from the Ministry of Health reflects that more than 60 percent of the population has already been immunized against Covid-19.
While the work still continues to enter the data to show from the federal government platform that citizen has received the recommended  two doses, as specified under the National Vaccination Plan against Covid-19.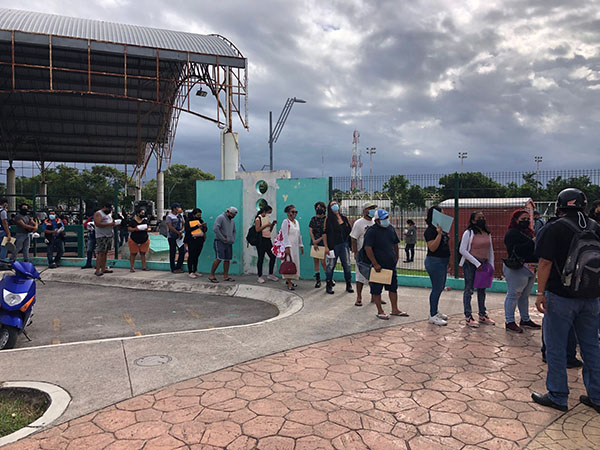 It's important to note that the  laggards received the vaccine against COVID-19 from the pharmaceutical company "Cansino," which was applied to teachers and military and naval elements in a single dose, so they will not have to return for a second dose. 
The rest of the population received  Pfizer,  BioNTech and AztraZéneca, which implies that the total numbers could reflect a highly inoculated population.
(Translation by Laura Wilkinson, Cozumel 4 You)
COLLAGE INFORMATIVO
Por Karina Carrión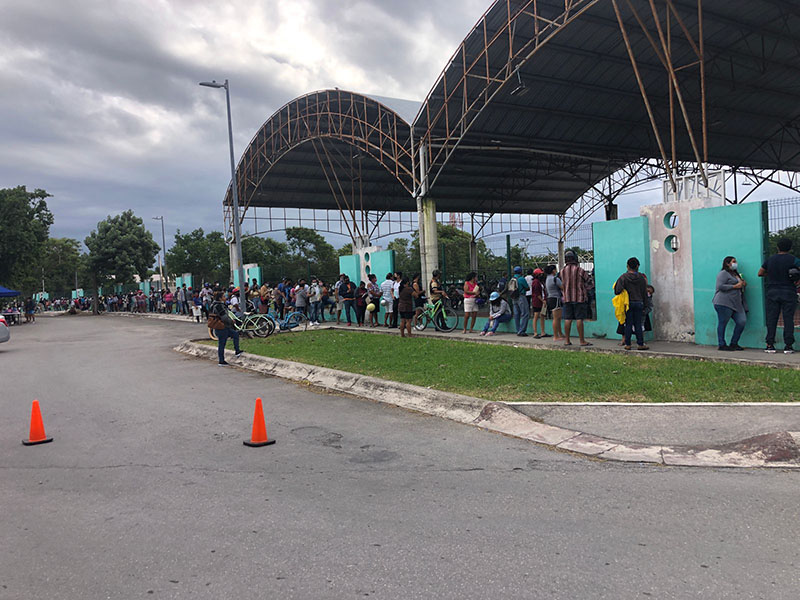 COZUMEL, noviembre.- Pese al  retraso que se vivió en Cozumel para la aplicación de vacunas contra el SARS-CoV-2 para rezagados, cerca de mil 500 dosis de la farmacéutica Cansino, están siendo aplicadas en la semana corriente para mayores de 18 años de edad que no recibieron ninguna dosis durante las jornadas de vacunación.  
Así lo confirmó Enrique Xequeb García, enlace de vacunación Covid-19 en el municipio, quien confirmó que de igual manera se aplicaron varias dosis para estadounidenses con residencia mexicana, sobre todo porque reconoció que en Cozumel se cuenta con más de cuatro mil extranjeros mayores de edad con domicilio en la localidad, por lo que también recibieron la dosis correspondiente según la edad.  
De acuerdo al Comunicado Técnico diario que emita la Secretaría de Salud en Quintana Roo, en Cozumel se han aplicado 117 mil 649 dosis, lo que reflejaría la inmunización en 58 mil 824 ciudadanos considerando que por cada ciudadano se están aplicando las dos vacunas del biológico de diversas farmacéuticas.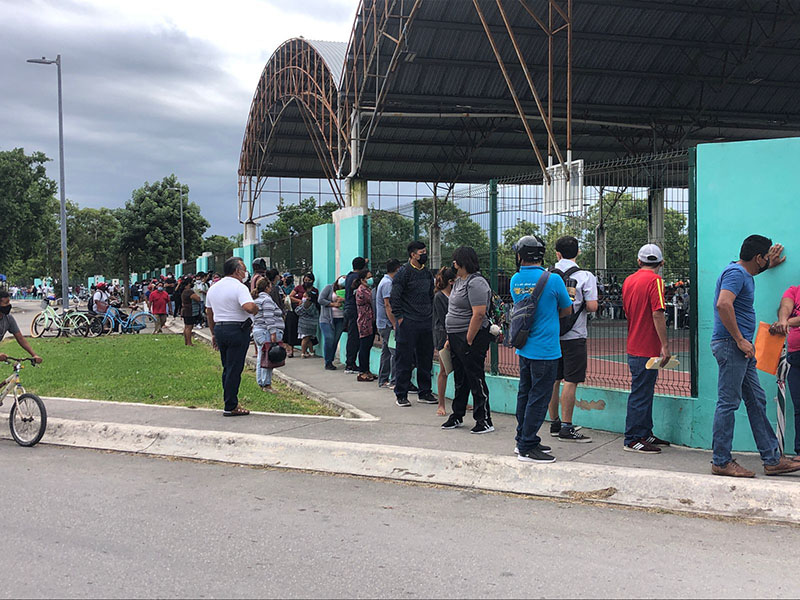 En el caso de Cozumel, datos del Instituto Nacional de Estadística y Geografía (Inegi) detallan que el municipio cuenta con 88 mil 626 habitantes en diversas edades, por lo que los datos de la Secretaría de Salud reflejan que más del 60 por ciento de la población ya ha sido inmunizado contra el Covid-19.  
Todavía continúan ingresando los datos de la vacunación en la plataforma del gobierno federal para cotejar si cada ciudadano cuenta o no con las dos dosis, por lo que hasta no concretarse, no puede ser contabilizado de manera total como lo especifica el Plan Nacional de Vacunación contra el Covid-19.  
Es de destacar que los rezagados recibieron la  vacuna contra el COVID-19 de la farmacéutica Cansino, misma que se aplicó a los docentes y elementos militares y  navales en una sola dosis, por lo que no tendrán que regresar a las jornadas hasta que la autoridad así lo determine, recordando que el resto de la población recibió el biológico Pfizer BioNTech y la AztraZéneca, esperando que los números totales puedan reflejar a más población inoculada.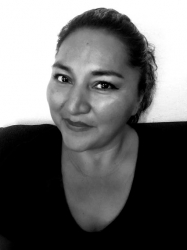 Latest posts by Kary Carrión
(see all)