2018 Hurricane Season Predictions
2018 Hurricane Season Predicts Busy Year
 2018 will be an active year…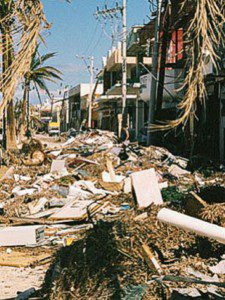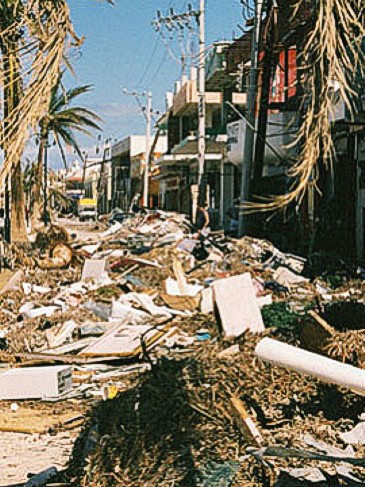 Although hurricane season doesn't officially begin until June 1st, Meteorologists are already predicting that the 2018 Hurricane Season will prove to be an active one.
Tropical Storm Risk, which is based out of the UK, are predicting 15 tropical storms, seven hurricanes and three major hurricanes in 2018.  This is considered to be slightly above the norm in the range of storm activity.
These predictions echo forecasts from other US based meteorologists, who are stating that there is a 60% chance that a major storm will hit a US coast line this year.  2017 had 12 major named storms.
Hurricane season runs from June – October. For a quick summary of the 2018 predictions, check out this Weather.com page.  The National Weather Service has also published a comprehensive list to prepare for a hurricane. Another good resource for tracking weather is Wind Guru.com.
La temporada de huracanes 2018 prevé un año activo
No obstante que oficialmente la temporada de huracanes no comienza sino hasta Junio 1º, los meteorólogos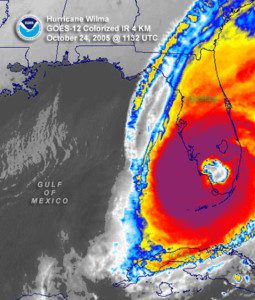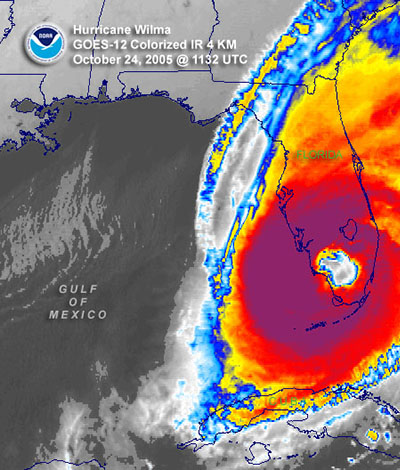 pronostican que la temporada de huracanes 2018 será bastante activa.
El riesgo de tormentas tropicales proporcionado por el Reino Unido, pronostica para el año 2018 quince tormentas, siete huracanes y tres grandes huracanes. Ello se considera un poco más arriba de la norma en el promedio de actividades de tormentas.
Estos pronósticos hacen eco a los de los meteorólogos estadounidenses quienes indican que hay 60% de probabilidades que un gran huracán llegue a las costas de los EEUU este año. El año 2017 doce granes tormentas recibieron nombre.
La temporada de huracanes corre de Junio a Octubre. Si desea ver un resumen rápido de los pronósticos para el 2018, eche un vistazo a esta página: Weather.com National Weather Service también publicó una lista completa de preparación para huracán. Otra buena fuente para dar seguimiento al clima es Wind Guru.com
Latest posts by Laura Wilkinson
(see all)