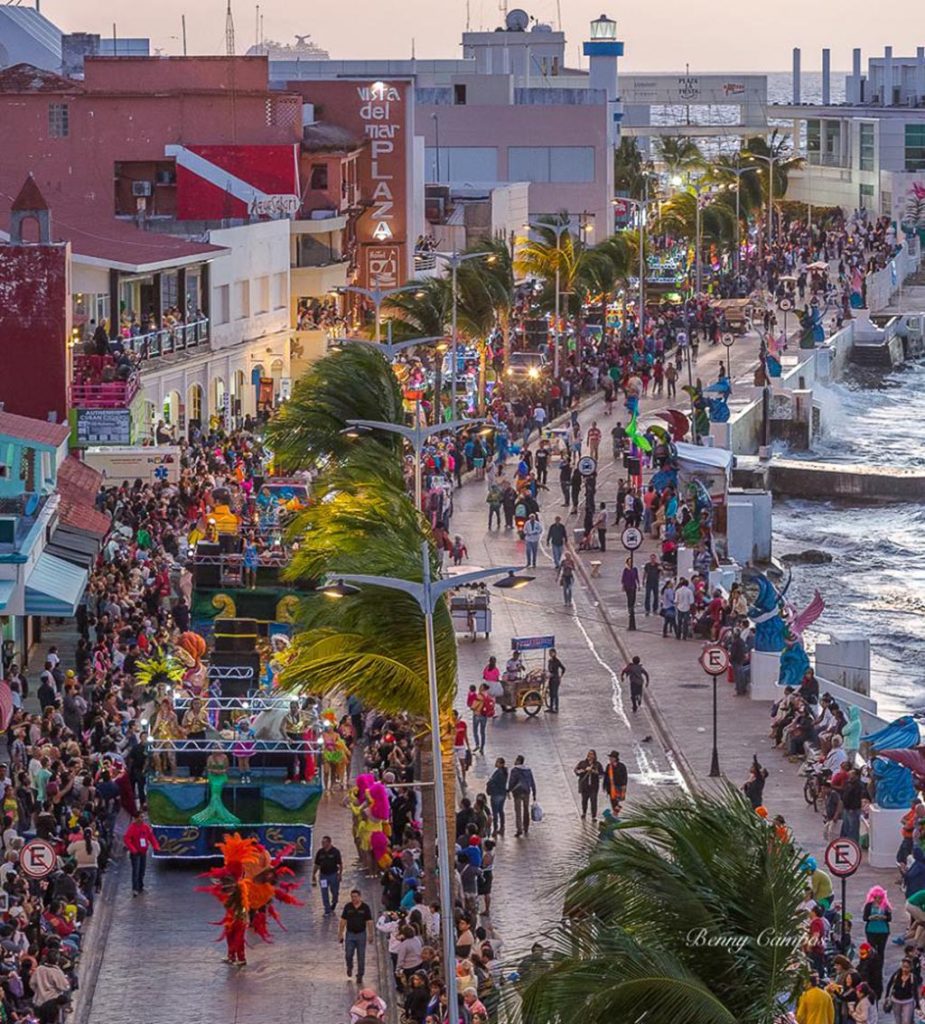 Voting for the 2019 Cozumel Carnaval Royal Court to be Held this Weekend
Big Night for Pre-Carnaval Events….
2019 Cozumel Carnaval Royal Court
This Saturday night is considered to be one of the biggest pre-carnaval events of the year. Starting at 10 pm at the Moby Dick Concert Center the candidates for the Royal Court will have their final presentations with their full troupes, or comparsas, and voting for the King & Queen positions will take place.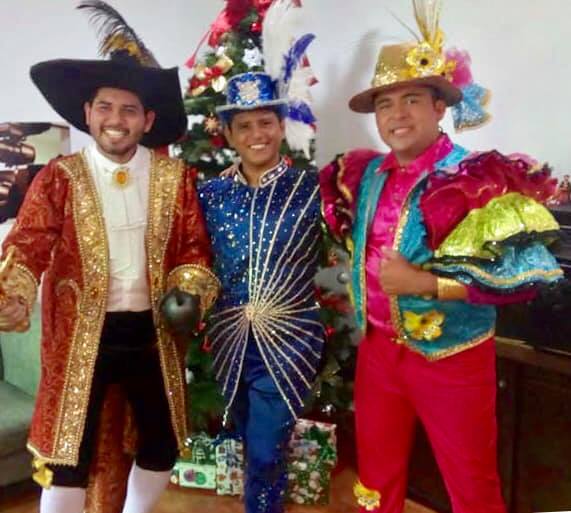 As you can imagine this is a very important night in the pre-carnaval activities. Anyone present at the event can vote. Additionally, there will be live music by "Robert y su Banda K."
For more information on all of the Pre-carnaval and carnival events, please follow the official Facebook page.
Este fin de semana tendrá lugar la votación para la corte real del Carnaval 2019 de Cozumel
Gran noche para los eventos previos al Carnaval. . .
Se considera que el sábado por la noche tendrá lugar uno de los mayores eventos del año previos al Carnaval. A partir de las 10 pm en el Centro de Espectáculos Moby Dick, los candidatos para la corte real realizarán su última presentación con sus comparsas y tendrá lugar la votación para el rey y la reina.
Podrán imaginar que entre las actividades pre-carnestolendas, esta es una noche muy importante. Todos los que acudan al evento podrán emitir su voto. Además, "Robert y Su banda K" interpretarán música en vivo.
Para obtener mayores detalles sobre todos los eventos previos al Carnaval y del Carnaval, por favor sigan la página Facebook oficial.
Latest posts by Laura Wilkinson
(see all)