Art Walk Cozumel Thursday – Saturday: Meet Local Artists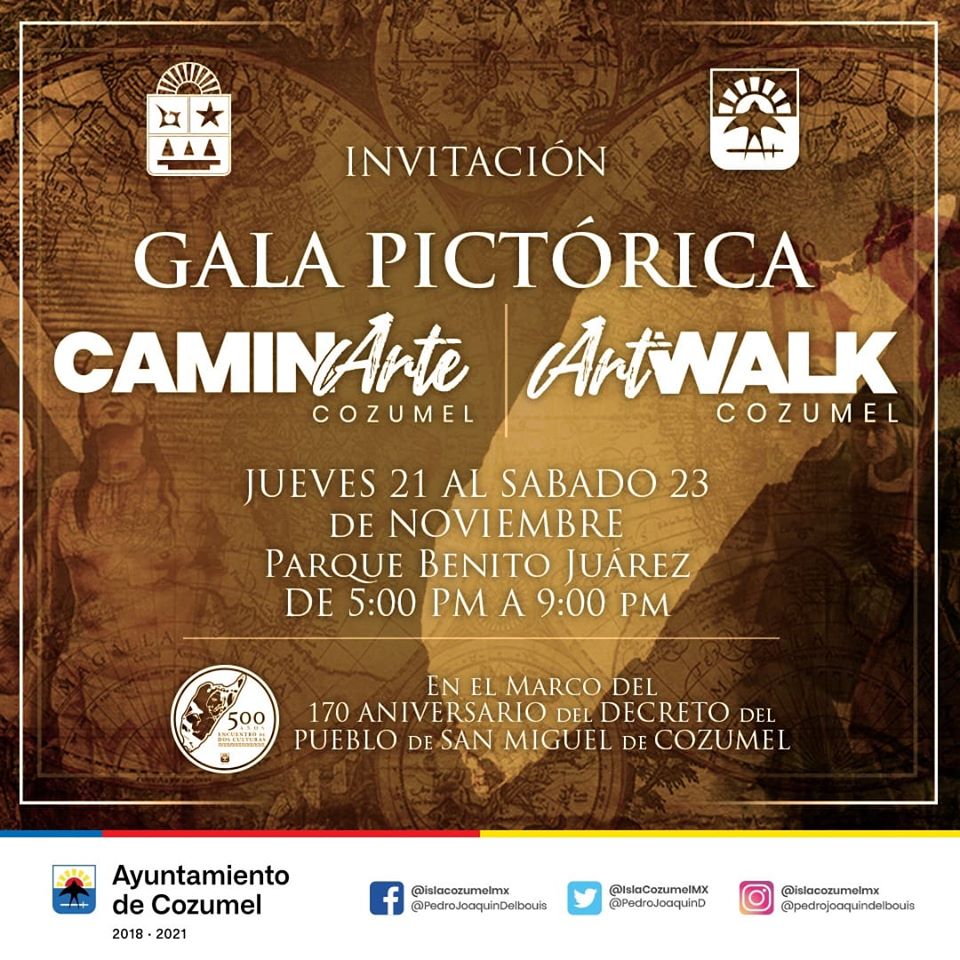 Cozumel's artist community has been thriving for some time now. In fact this weekend – from Thursday to Saturday – there will be an "Art Walk" in the Benito Juarez park, downtown. In the evenings from the 21 – 23 from 5 – 9 pm local island artists will be displaying their work. There are 35 artists who will be displaying their photography, painting, sculpture and more. Additionally, there will be live music and theatre events.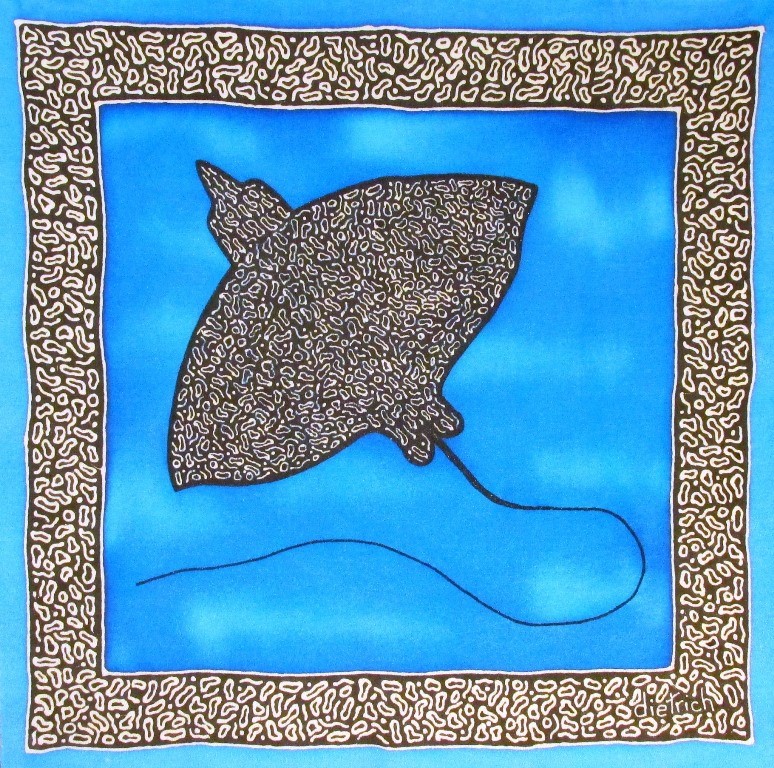 The event has been organized as part of the 170th anniversary of Cozumel. It's a great opportunity to meet the artists in person, find out their motivation behind their work, support the local island economy, and start your Christmas shopping a little early.
De jueves a sábado, CaminArte Cozumel; conozcan a los artistas locales.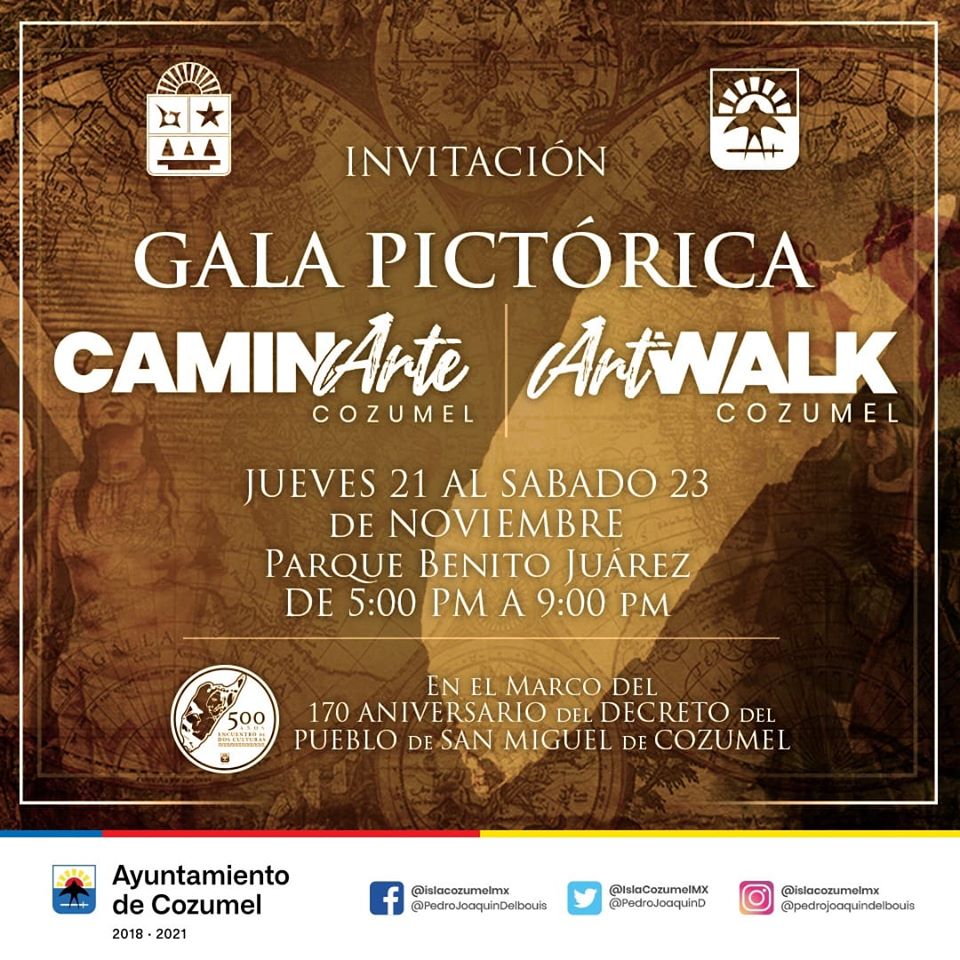 Desde hace tiempo la comunidad artística de Cozumel ha venido floreciendo. De hecho, este fin de semana, de jueves a sábado, en el parque Benito Juárez en el centro, tendrá lugar CaminArte. De 5 a 9 pm los días 21 al 23, los artistas locales exhibirán sus obras. Participarán 35 artistas exhibiendo fotografía, pintura, escultura y más. Esto acompañado con música en vivo y eventos teatrales.
El evento forma parte de la conmemoración del 170 aniversario de Cozumel. Es una gran oportunidad para conocer personalmente a los artistas, conocer cuál es la motivación para la creación de sus oras, dar su apoyo a la economía local e iniciar sus compras navideñas un poco antes.
Latest posts by Laura Wilkinson
(see all)