Art Cozumel Galeria Azul
Galeria Azul To Host Open House
Greg Dietrich unveils new series "Dualities"…..
Greg Dietrich and his Galeria Azul will be hosting an open house on Thursday, March 22nd from 6pm-8pm. It's a great opportunity for people to get a first-hand look at Greg's new series of work called DUALITIES.
During the event, Greg will also be unveiling a new piece that he has just completed…a special one.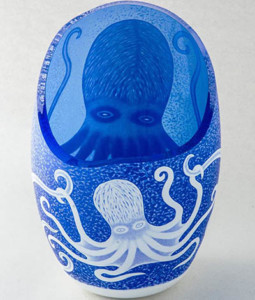 "Hope you can join us for at least a few minutes on Thursday evening.  There will be refreshments served," stated Greg.
Galería Azul realiza un evento para el público en general
Greg Dietrich devela una nueva serie: "Dualidades". . .
Greg Dietrich y su Galería Azul tendrán un evento abierto al público el jueves 22 de marzo de 6 pm a 8 pm. Es una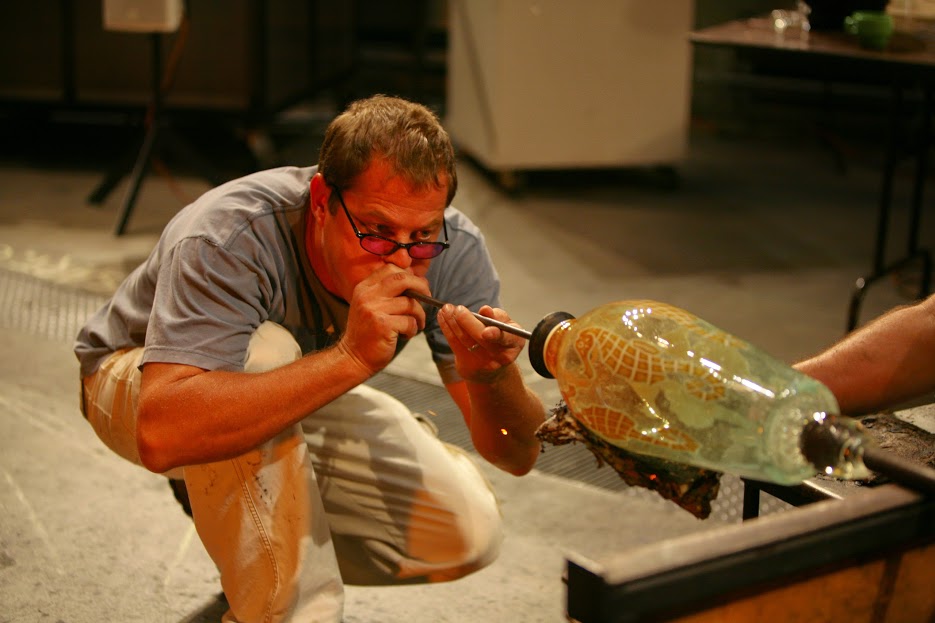 gran oportunidad para conocer de primera mano la nueva serie de Greg llamada DUALIDADES.
Durante el evento, Greg también develará una nueva obra que recién concluyó . . . una especial.
"Espero puedan acompañarnos durante al menos unos minutos el jueves por la noche. Se servirán refrescos", declaró Greg.
Latest posts by Laura Wilkinson
(see all)