Local Merchants Gear Up for "Buen Fin" Nov 15 – 19th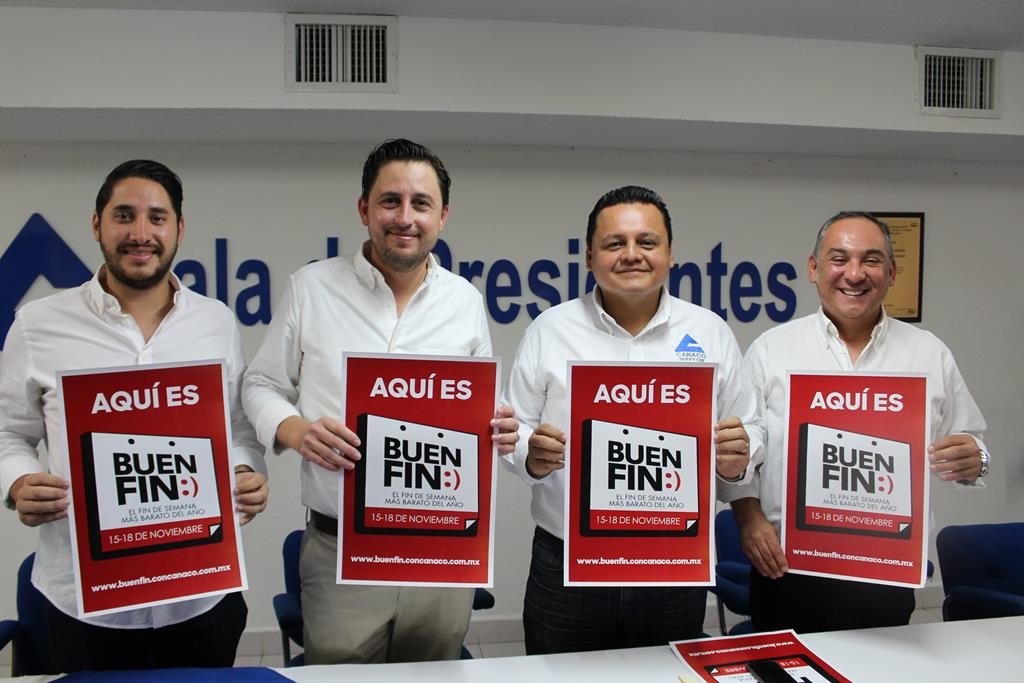 Local merchants are gearing up for this weekend's "Buen Fin" sales. Scheduled to take place from November 15th – 19th, the event, in which over 60 local merchants are participating, is Mexico's alternative to the USA's "Black Friday" sales.
Consumers can expect deep discounts in electronics, appliances, hotel rooms, medical care and even taxi fares and ferry crossings. This is the 8th year Cozumel has participated in the event. For more information, or to check out the vendors, click on the El Buen Fin webpage.
Los comerciantes locales se preparan para el "Buen Fin", del 15 al 19 de noviembre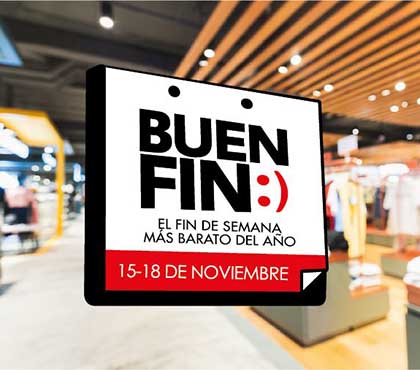 Los comerciantes locales se preparan para las ventas del "Buen Fin" este fin de semana. El evento en el cual participan 60 comercios locales está programado del 15 al 19 de noviembre, y es la alternativa mexicana a las ventas del "viernes negro" de los E.U.A.
Los consumidores pueden esperar encontrar grandes descuentos en artículos electrónicos, electrodomésticos, cuidados para la salud e incluso tarifas de taxis y cruces en los ferris. Este es el 8º año que Cozumel participa en el evento. Para más información o para conocer a los vendedores, den clic en la página web El Buen Fin.
Latest posts by Laura Wilkinson
(see all)