Cozumel Firefighters Thank Community
Cozumel Firefighters Receive New Equipment & Thank Community for Your Support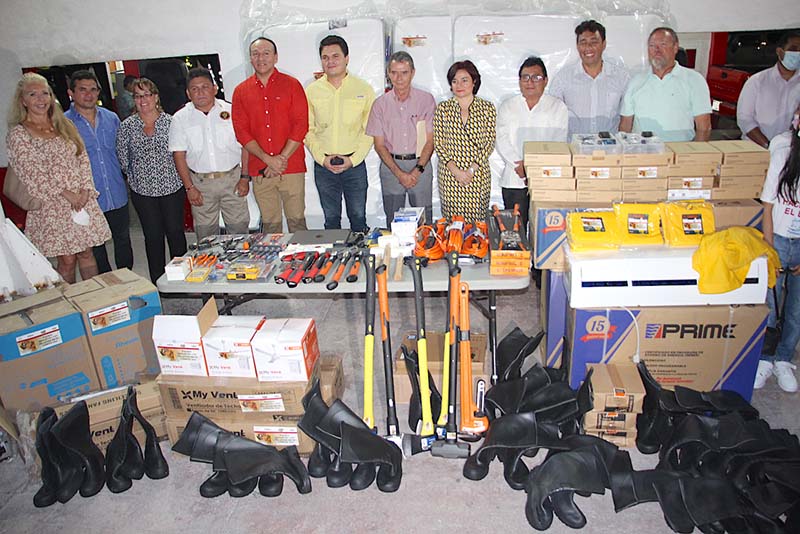 Back in February, The Fundacion de Cozumel, Rock'n Java, Restaurant and the Cozumel Firefighters reached out to the readers of Cozumel 4 You, to help them secure some much needed supplies
The response was amazing, and thanks to the hard work of Alex Franco, Bill Salmon, Ernesto Alvarez, and other community volunteers, the Firefighters took advantage of the "Dia de las Buenas Acciones Mexico" (Day of Good Actions) to carry out a formal thank you celebration.
In attendance was Cozumel's President Juanita Alonzo Maruffo, The municipal Director of Civil Protection, who oversees firefighters and lifeguards, community volunteers and the entire Cozumel Civil Protection Unit.
All in all, 403,810.64  pesos were raised from December 2021 to April through the Collective efforts, as well as new uniforms, firefighting equipment, kitchen supplies, bedding, tools, and more!
On behalf of the entire staff of Cozumel 4 You thank you so much for helping to make our island community even stronger.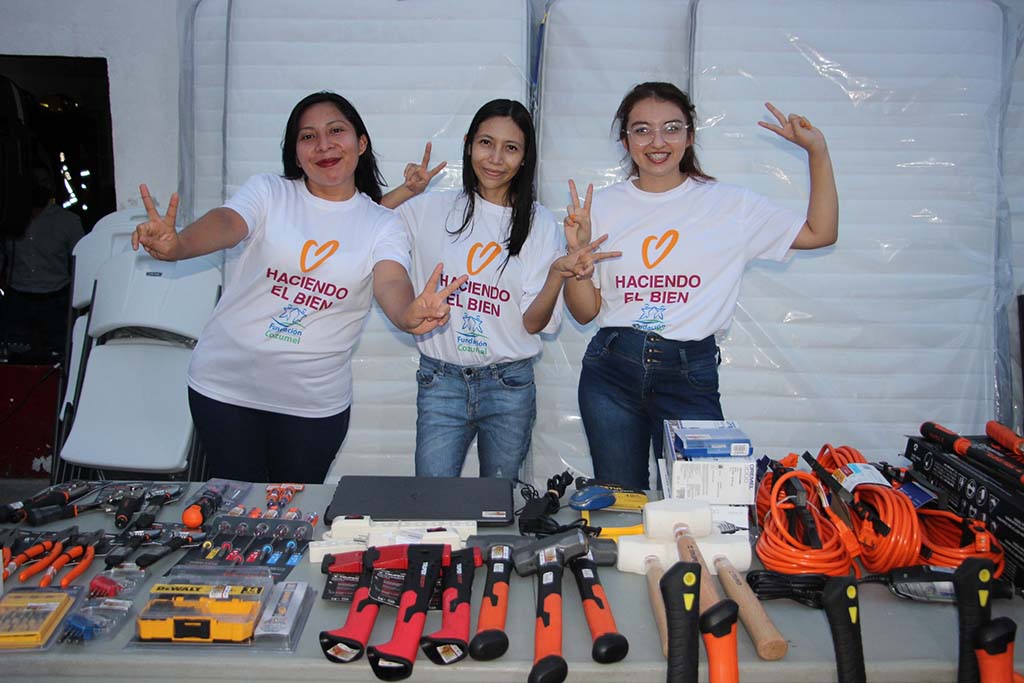 Los bomberos de Cozumel reciben equipo nuevo y agradecen a la comunidad por el apoyo brindado
En febrero pasado, la Fundación Cozumel, el restaurante Rock'n Java y los Bomberos de Cozumel recurrieron a los lectores de Cozumel 4 You solicitando apoyo para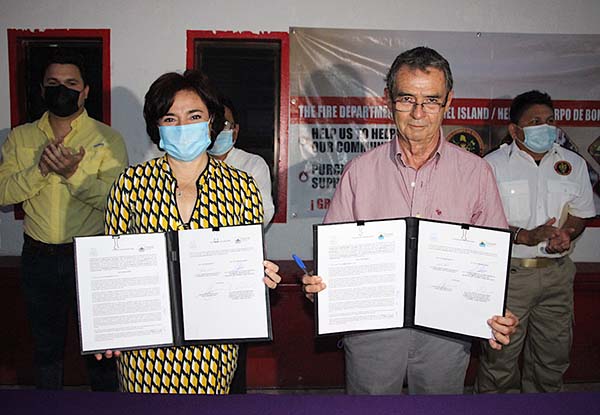 obtener suministros que les eran muy necesarios.
La respuesta fue asombrosa; y gracias al arduo trabajo de Alex Franco, de Bill Salmon, de Ernesto Álvarez y otros voluntarios de la comunidad, los Bomberos aprovecharon el "Día de las Buenas Acciones México" para llevar a cabo una celebración formal de agradecimiento.
Al evento asistieron la presidenta municipal de Cozumel, Juanita Alonso Marrufo, el director municipal de Protección Civil, quien supervisa a los bomberos y a los guardavidas; además, de voluntarios de la comunidad y toda la Unidad de Protección Civil de Cozumel.
A través de los esfuerzos del Colectivo, desde diciembre 2021 hasta este abril, se recaudó un total de $403,810.64 pesos , así como uniformes nuevos, equipo de bomberos, artículos de cocina, ropa de cama, herramientas, ¡y más!
A nombre de todos los que formamos parte de Cozumel 4You, muchas gracias por ayudar para que nuestra comunidad isleña sea aún más fuerte.
Latest posts by Laura Wilkinson
(see all)