Cozumel News Karina Carrion Notebooks for Students
Cozumel Weekly News in Photos
Notebooks for Students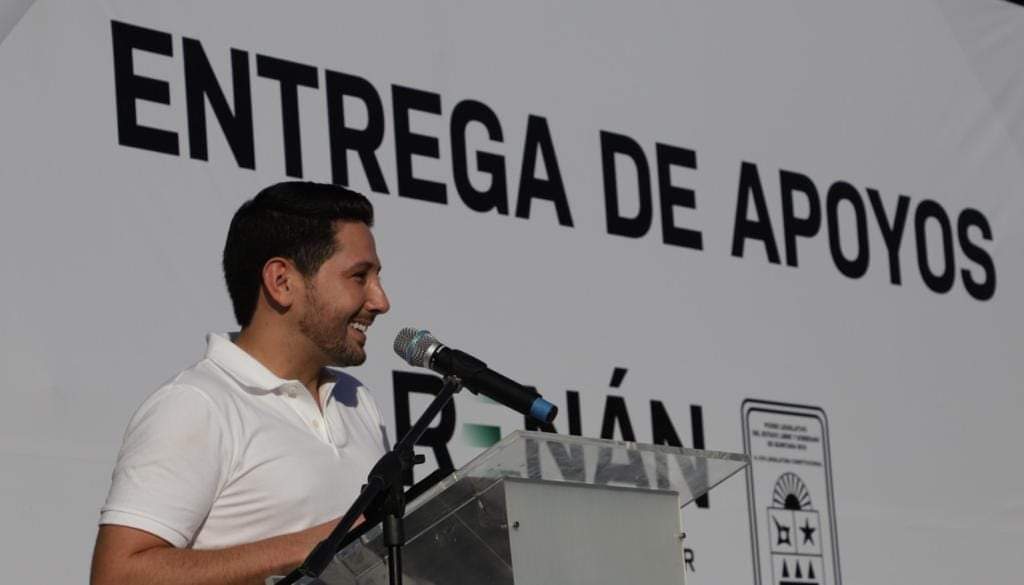 By Karina Carrión.
Cozumel. – After being sworn Congress representative for the LVII Legislature, Renán Sánchez Tajonar, Cozumel's Representative, delivered four thousand notebooks to the Andrés Quintana Roo elementary school children.
With the attendance of school staff and parents, the Cozumel congressman said he was very happy to be with the people and support school children's education.
"I deliver these notebooks with great compromise as in my campaign walks moms and dads pointed out that one of their concerns is their children's education and asked for my support with educational endeavors."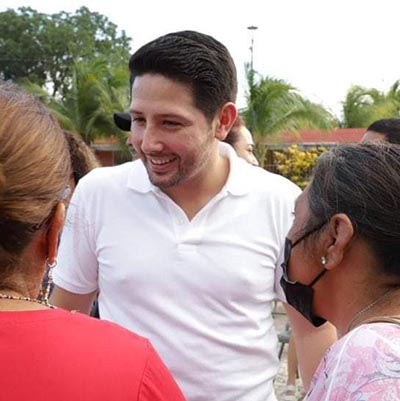 Sanchez Tajonar's efforts consisted of supporting one thousand families supplying four thousand notebooks for children.
Teachers, school administrators and students were grateful for the delivery. A mother, Rosa Elia Olea, was the parents' spokesperson. In her message she pointed out that these school packages encourage school attendance and support families' expenses.
COLLAGE INFORMATIVO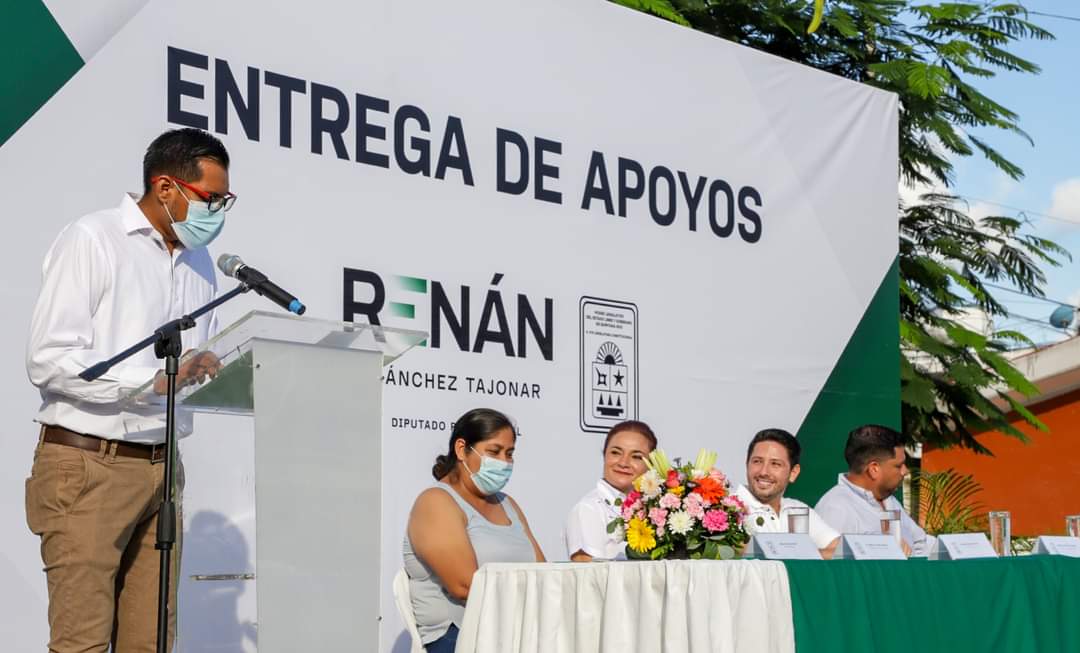 Libretas para los estudiantes
Por Karina Carrión.
COZUMEL. – Luego de tomar protesta como Diputado ante la LVII Legislatura, el diputado por Cozumel, Renán Sánchez Tajonar, entregó cuatro mil cuadernos para mil infantes que cursan la primaria en  la escuela  Andrés Quintana Roo.
Con la presencia de personal académico y padres de familia, el diputado por Cozumel señaló que se encuentra muy contento de estar con la gente y apoyar la educación de la niñez.
"Esta entrega de libretas lo hago con mucho compromiso, porque en mis caminatas las mamás y los papás me decían que una de sus preocupaciones es la educación de sus hijos y que los apoyara con gestiones educativas".
La gestión de Sánchez Tajonar consistió en apoyar a mil familias con la gestión de cuatro mil libretas para las y los niños.
Profesores, administrativos y alumnos agradecieron esta entrega, la madre de familia Rosa Elia Olea fue la encargada de hablar en nombre de los padres de familia, en su mensaje señaló que estos paquetes escolares contribuyen a fomentar la permanencia escolar y apoyar el gasto de las familias.
El diputado cozumeleño indicó que esta es la primera de muchas gestiones que realizará a favor de la gente, porque su compromiso es trabajar por el pueblo.
"Este es apenas el comienzo, vamos a seguir trabajando y gestionando apoyos para los ciudadanos, porque tengo claro que mi lealtad es con la gente y mi compromiso es ser un diputado cercano y gestor para el pueblo".
The Cozumel congressman added that this is the first of many endeavors he will take in favor of the people, as his commitment is to work for the people.
"This is just the beginning; we will continue working and managing support for the citizens, because I am clear that my loyalty is to the people and my compromise is to be a close congressman and agent for the people."
Latest posts by Laura Wilkinson
(see all)