Cozumel Suffers a $779 Million USD Loss of Tourism in 2020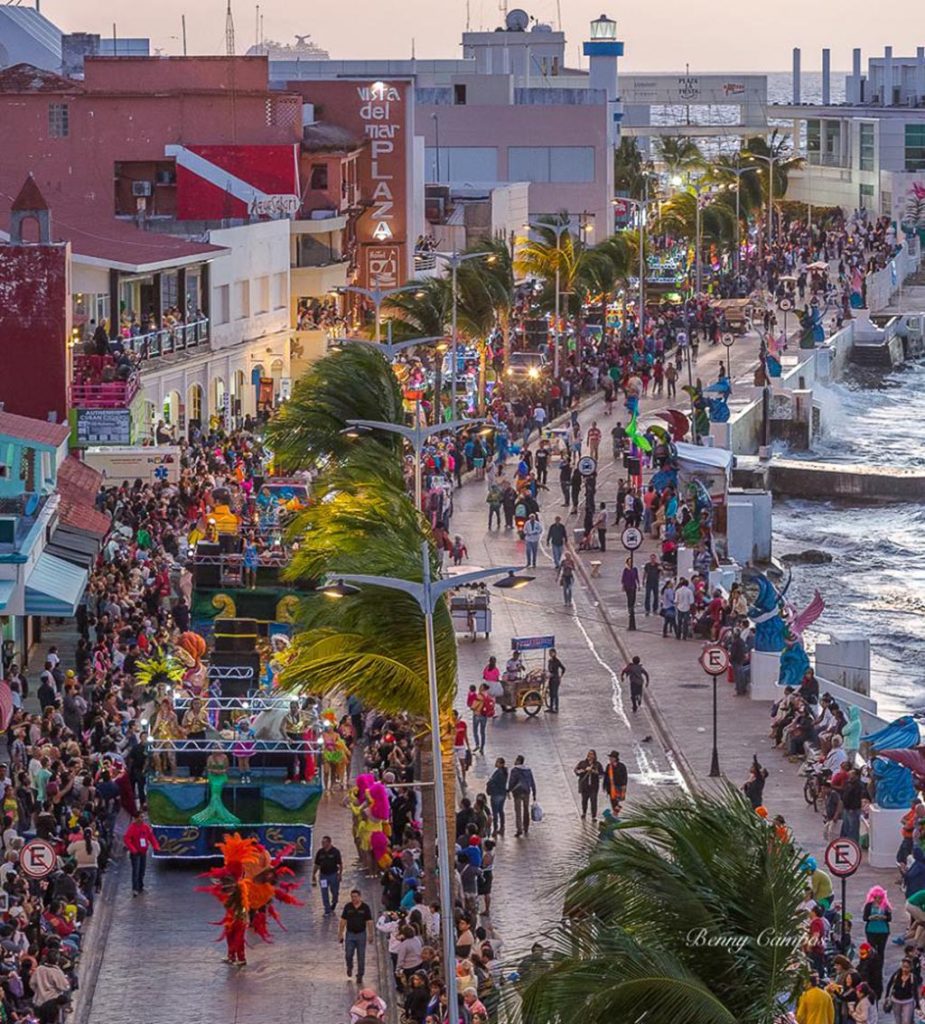 The Quintana Roo Tourism Office (SEDETUR) has recently released their figures for 2020, and they're quite sobering. According to Marisol Vanegas, the Director of SEDETUR, Cozumel lost a total of $779.29 million dollars as a result of the decrease in tourism.

According to their figures, Cozumel suffered a decrease of 61.3%, but was surpassed by the Riviera Maya, which placed first place in the state, with an economic decrease of 61.5%.
Cozumel's COPARMEX President, Carmen Joaquín Hernández, has projected that the economic crisis of 2021 could be the same as that in 2020, and that a full recovery could take up to five years.
Cozumel sufrió pérdidas en la industria del turismo por $779 millones de dólares estadounidenses en el 2020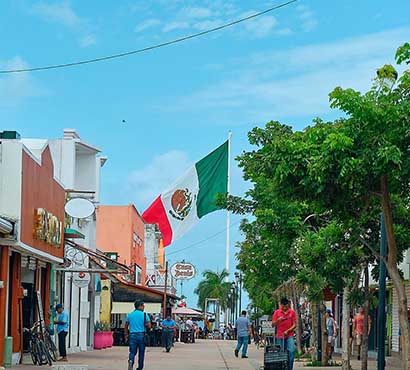 La Secretaría de Turismo de Quintana Roo (SEDETUR) dio a conocer las cifras del 2020 y son bastante sombrías. Como resultado de la caída en la afluencia del turismo, la directora de SEDETUR, Marisol Venegas, indicó que Cozumel perdió un total de 779.29 millones de dólares.
De acuerdo a las cifras que presentaron, Cozumel sufrió una reducción de 61.3% pero esta fue superada por la Riviera Maya que se colocó en el primer lugar en pérdidas en el estado con una pérdida económica de 61.5%
La presidenta de la COPARMEX Cozumel, Carmen Joaquín Hernández, prevé que la crisis económica en el 2021 podría ser similar a la del 2020, y que la recuperación total podría tardar hasta cinco años.
Latest posts by Laura Wilkinson
(see all)