Tri Sporting Event Season Starting In Cozumel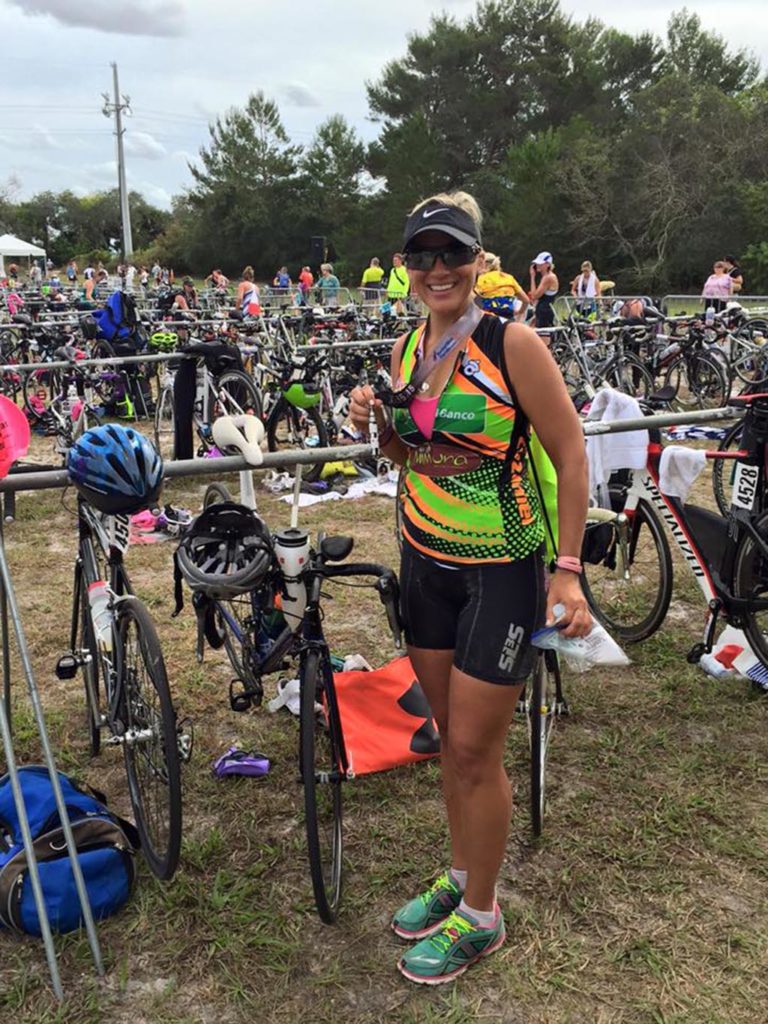 On August 4th, Cozumel hosted the Oceanman open water swim competition. Nearly 450 athletes participated, which was the 3rd year the island hosted the event. More importantly, this sporting event is considered to be the beginning of the Cozumel Tri Sporting Event season.
Next up is the ITU World Cup Triathlon, which will take place from September 11 – 18. The ITU Triathlon is broken down into Olympic, Sprint, Ironkids and other categories. For more information, check out this website.
The Ironman 70.3, also known as the "Half Ironman" will take place on September 29th. This event allows team competition, so that several participants can compete for their slot, for more details check out their website.
Other Triathlon events include the Grand Fundo New York (GFNY) which will take place November 10, and season culminates with the official Ironman Triathlon event – which will take place November 24, 2019. Here's the official link to the Cozumel Ironman event.
Temporada de tri-eventos deportivos en Cozumel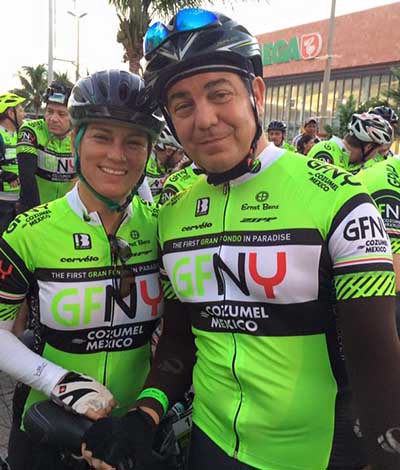 El 4 de agosto, la Isla de Cozumel fue anfitriona de la competencia de nado en aguas abiertas, Oceanman. En este 3er. año del evento en la Isla, se contó con la participación de casi 450 atletas. Más relevante aún es que este evento deportivo se considera el inicio de la temporada de Tri-Eventos Deportivos en Cozumel.
El siguiente evento es el triatlón ITU World Cup que tendrá lugar del 11 al 18 de septiembre. El triatlón ITU se divide en las categorías Olímpica, Sprint, Ironkids y otras. Si desea más información, echen un vistazo a este sitio web.
El evento Ironman 70.3, también conocido como "Medio Ironman", se realizará el 29 de septiembre. Este evento permite la competencia en equipo de manera que diversos participantes pueden competir para ganar. Para mayores detalles, visiten su página web.
Otros triatlones incluyen al Gran Fondo New York (GFNY) el 10 de noviembre, y la temporada culmina con el Triatlón Ironman el 24 de noviembre, 2019. Aquí tienen el enlace para el evento Ironman Cozumel.
Latest posts by Laura Wilkinson
(see all)