New Resource for Cozumel Turtle Information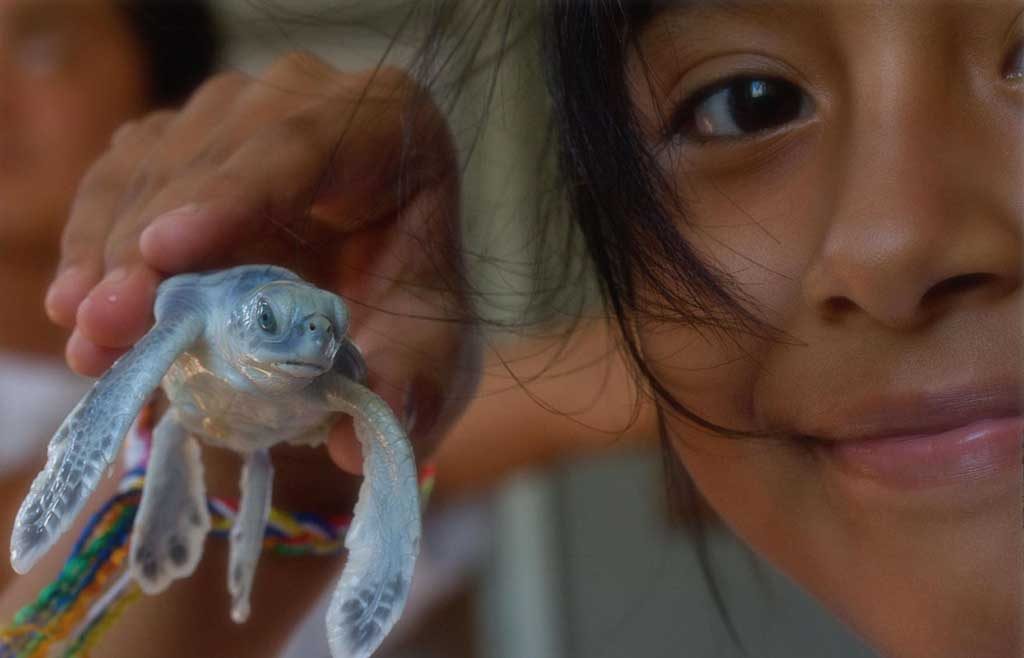 Confused about where to get current information on this year's Cozumel turtle nesting season? There's several tour operators, environmental groups – both municipal and federal – that offer programs. The turtles that nest on the island are admittedly one of Cozumel's most precious natural resources.
In an effort to get English information out in an unbiased and impartial matter the Cozumel Baby Sea Turtle Rescue Programs – Sea Turtle Brigade page was created. The page is so neutral, in fact, that it provides no tour information, sends and receives no messages, and no money requests. Rather the page was created as a clearing house for the various turtle brigade organizations to post and share their information.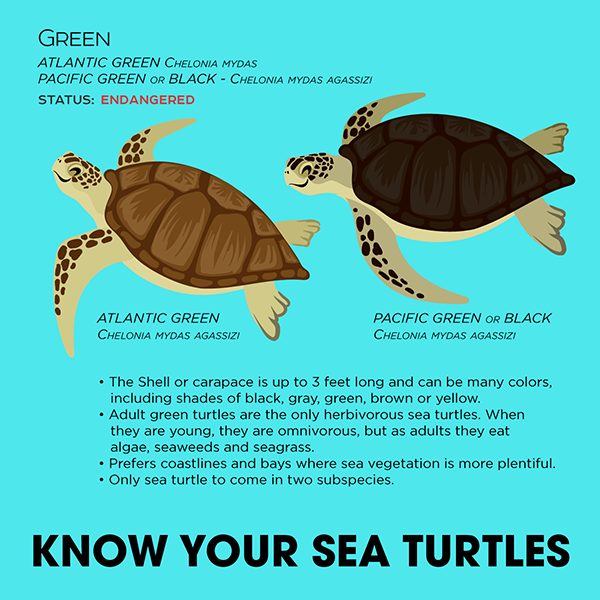 The Cozumel Department of Ecology has an official Facebook page that can be followed for turtle updates. As usual – Cozumel 4 You working alongside the FPMC and the Municipal Department of Ecology will keep readers abreast of the 2019 season – which runs from May to September!
If you are interested in paying to help with the night-time turtle brigade- you can register at the Municipal Ecology Office – located at the Cenote Park on Av 65 and the corner of 31 (in the Maravilla Colonia – just past the Moby Dick facility) Their official hours are 9 am – 3 pm.
Nuevo recurso de información sobre las tortugas de Cozumel
¿No sabe cómo encontrar información actualizada para la temporada de este año de anidación de las tortugas en Cozumel? Existen diversos operadores de excursiones, grupos ambientalistas, tanto municipales como federales, que ofrecen programas. Las tortugas que anidan en la Isla sin duda sin uno de los recursos naturales más preciados de Cozumel.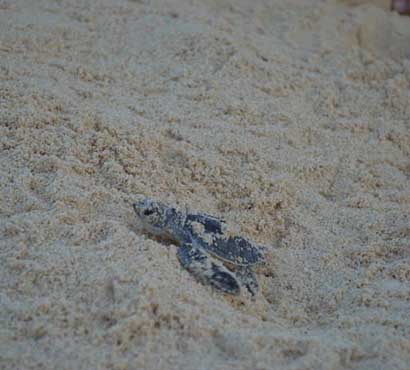 Con el fin de dar a conocer la información objetiva e imparcial en idioma inglés, se creó la página Cozumel Baby Sea Turtle Rescue Programs – Sea Turtle Brigade (Programas de Rescate de Tortugas Marinas – Brigada de Tortugas Marinas). De hecho, esta página es tan neutral que no ofrece información acerca de las excursiones, no envía ni recibe mensajes y no se solicita pago alguno. La página más bien fue creada como un centro de coordinación para que las diversas organizaciones de brigadas publiquen y compartan su información.
La Dirección de Ecología de Cozumel cuenta con una página oficial en Facebook que puede seguirse para obtener actualizaciones. Como siempre, Cozumel 4 You trabajando en colaboración con la FPMC y con la Dirección de Ecología municipal, mantendrán a los lectores al día con la información de la temporada 2019 que abarca de Mayo a Septiembre.
Si le interesa colaborar con la brigada nocturna de las tortugas, puede registrarse en la oficina municipal de Ecología que se ubica en el Parque del Cenote sobre Avenida 65 esquina con calle 31 (en la colonia Maravilla, justo pasando Moby Dick). Su horario es de 9am a 3 pm. .
Latest posts by Laura Wilkinson
(see all)