Deer Rescued Cozumel Waters
Deer Rescued Swimming in Deep Ocean Waters Near Punta Sur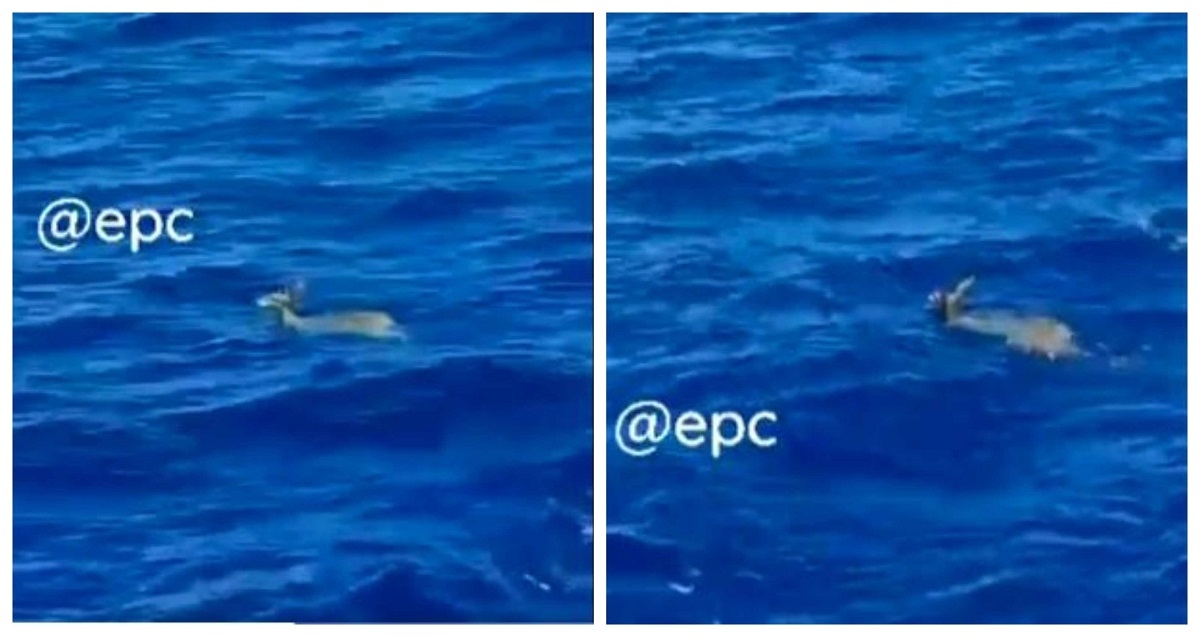 Last week Cozumel fisherman were happy to help out and rescue a deer that was swimming in the deep water located close to Punta Sur.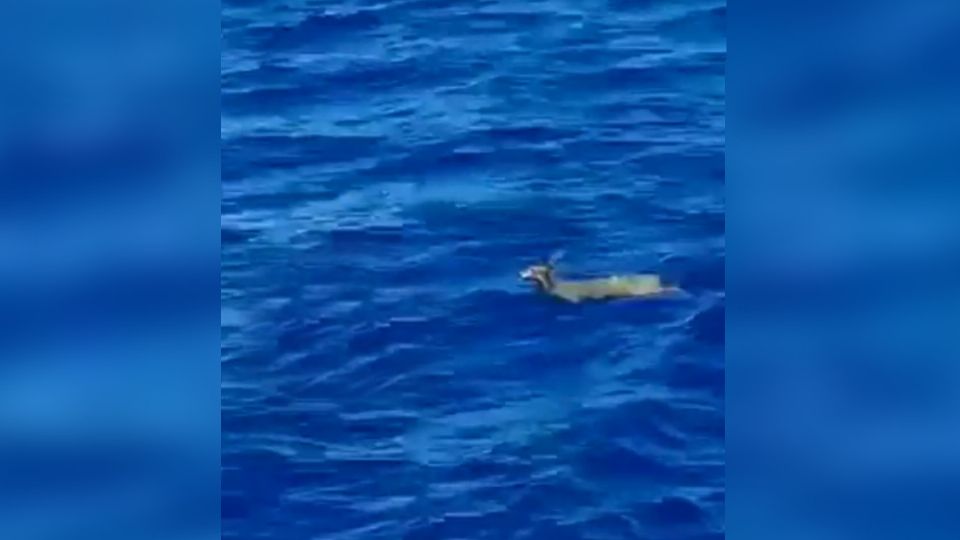 The deer, which was captured on a video, which went viral, features the sound of the captain calling "vente, nino, vente"  (come, little one. Come) in an effort to encourage the deer to be rescued.
The deer was eventually rescued and returned to dry land unharmed
Rescatan a un venado que nadaba en aguas profundas cerca de Punta Sur
La semana pasada pescadores de Cozumel se alegraron al poder ayudar y rescatar a un venado que nadaba en las aguas profundas cerca de Punta Sur.
En un video del venado cuyas imágenes se hicieron virales, se escucha al capitán llamándolo y diciendo "Vente, niño, vente", intentando animar al venado para ser rescatado.
El venado fue finalmente rescatado y devuelto ileso a tierra firme.
No es la primera ocasión que un venado es encontrado nadando en aguas profundas. En el 2021, un venado que nadaba cerca de la zona del club de playa Mr. Sancho's asustó a los turistas que supusieron que se trataba de un tiburón.
También en este caso, el venado fue rescatado y devuelto a tierra.
#CirculaEnRedes | Captan venado nadando en aguas profundas cerca de #Cozumel 🦌https://t.co/c1Bhl9bJlb pic.twitter.com/xLey3BYvse

— MegaNews (@MegaNews_MX) July 22, 2022
Latest posts by Laura Wilkinson
(see all)