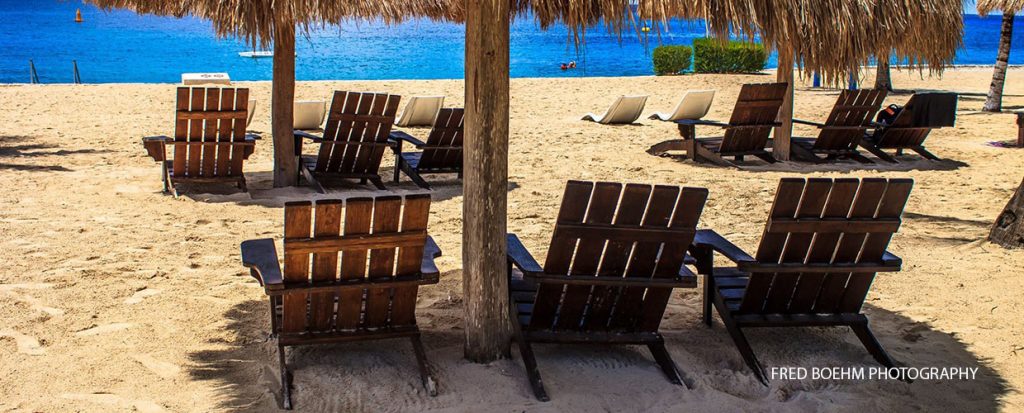 This week is considered to be one of the busiest travel weeks of the year for national tourism, municipal officials – including municipal police and lifeguards – have been working hard to add additional contingency plans during the holiday time so that beachgoers can enjoy worry-free vacations and blue skies.
During this holiday week Cozumel hotels traditionally have 85 – 90% occupancy and ferry companies add additional crossings or family-friendly packages. National airlines, such as Interjet, also add additional flights.
For many Catholics, the holiday is also a time of reflection and awards an opportunity to attend holiday services.
Pascua en Cozumel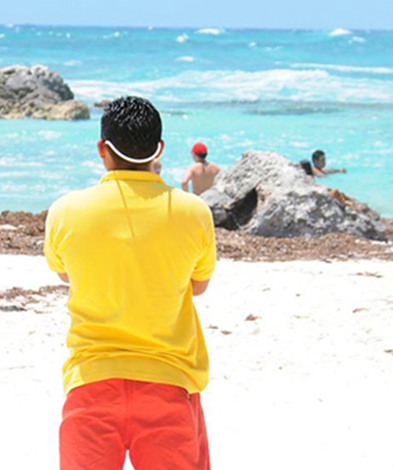 Ya que esta semana está considerada como una de más activas del año en cuanto a turismo nacional, las autoridades municipales, incluyendo a la policía municipal y guardavidas, han trabajado con mucho esfuerzo para aumentar los planes de contingencia durante el periodo vacacional para que aquellos que visitan las playas disfruten de unas vacaciones sin preocupación alguna y del cielo azul.
Durante esta Semana Santa, la ocupación en los hoteles de Cozumel por lo general es de 85 a 90%, y las empresas de los ferris aumentan los cruces u ofrecen paquetes familiares. También las aerolíneas nacionales como Interjet, incrementan la frecuencia de vuelos.
Para muchos católicos, la festividad también es un periodo de reflexión y una oportunidad para asistir a los servicios religiosos que se celebran.
Si busca una misa en inglés, por favor no necesita buscar más que Communitas: denominación internacional de culto y servicios religiosos. Se reúnen todos los días domingo a las 9 am en la iglesia presbiteriana Eben-Ezer sobre la 30 Avenida con calle 10 norte. Vayan ya, pues su último servicio público será el 26 de mayo y reanudarán sus servicios el 20 de octubre.
Latest posts by Laura Wilkinson
(see all)