Gas Prices Set to Rise Feb 4
A small increase in gasoline & diesel coming soon…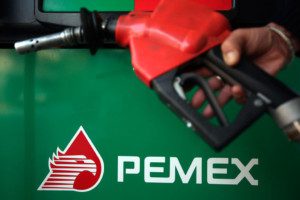 As of February 4, prices for gasoline and diesel will rise an estimated 6 – 8 % nationwide.  A liter of Magna is projected to cost 17.63 pesos; Premium would cost 19.65 and diesel 18.43 pesos per liter.
The increase in the price of gasoline in Mexico has been confirmed by the  Secretary of Finance and Public Credit (SHCP), Jose Antonio Meade Kuribreña. He commented that the adjustment to the price of gasoline in January was a big increase; therefore the next one will be smaller depending on market conditions.
En Febrero 4 aumentan los precios de las gasolinas
Dentro de poco, un pequeño aumento a las gasolinas y diesel. . . .
En Febrero 4 habrá un incremento de entre 6 y 8% para las gasolinas y el diesel. Se estima que el costo por la gasolina Magna sea de 17.63 pesos, en tanto que Premium aumenta a 19.65 y el litro de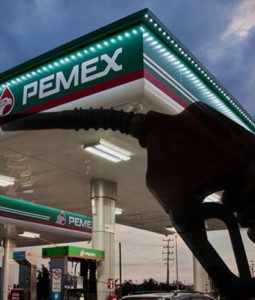 diesel a 18.43.
El Secretario de la SHCP, José Antonio Meade Kuribreña, confirmó aumento en el precio de las gasolinas en México, comentando que el aumento que ocurrió en Enero fue el mayor; por lo tanto y dependiendo de las condiciones del mercado, el siguiente será menor.
Latest posts by Laura Wilkinson
(see all)