Humane Cozumel Social Media
Humane Society of Cozumel Island Welcomes New Social Media Director:  Emmy Belkin – Animal Advocate Since Childhood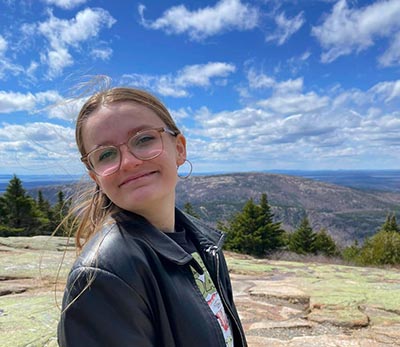 The Humane Society of Cozumel Island would like to formally welcome Emmy Belkin as our new Fund Raiser and Media consultant.
When you ask a question on any of our FB pages it will most likely be Emmy who gives you the valuable information you need.   Emmy is not new to the HSCI or even animal rescue.
She has been an active volunteer since she moved to the island in 2010.  Emmy's mother Erin when asked when Emmy began her life of service to the welfare of animals she replied:
"If you're looking for when Emmy wanted to help animals, since she could talk."  For her 3rd and 4th birthday in Utah, in place of receiving gifts, Emmy wanted supplies donated to her local county shelter. So Emmy's friends and family went all out and for 2 years Emmy donated actual truck loads of supplies."
This attracted the attention of a local paper in Utah and she was awarded the State of Utah's Animal Control Officers Volunteer of the Year.
Here is a video of Emmy receiving her award
Since moving to Cozumel she has donated her birthdays gifts to the HSCI and started volunteering for our massive spay neuter campaigns when she was 7 years old.
Emmy is a lovely young woman with a very promising future.  She will begin University this year where she received a full scholarship.
We are so happy to have her fill in as our media guide until she leaves for school in the fall.  Thank you Emmy Belkin for your love and dedication to our clinic.
La Sociedad Humanitaria de la Isla de Cozumel da la bienvenida a la nueva asesora de medios sociales: Emmy Belkin, defensora de los animales desde la infancia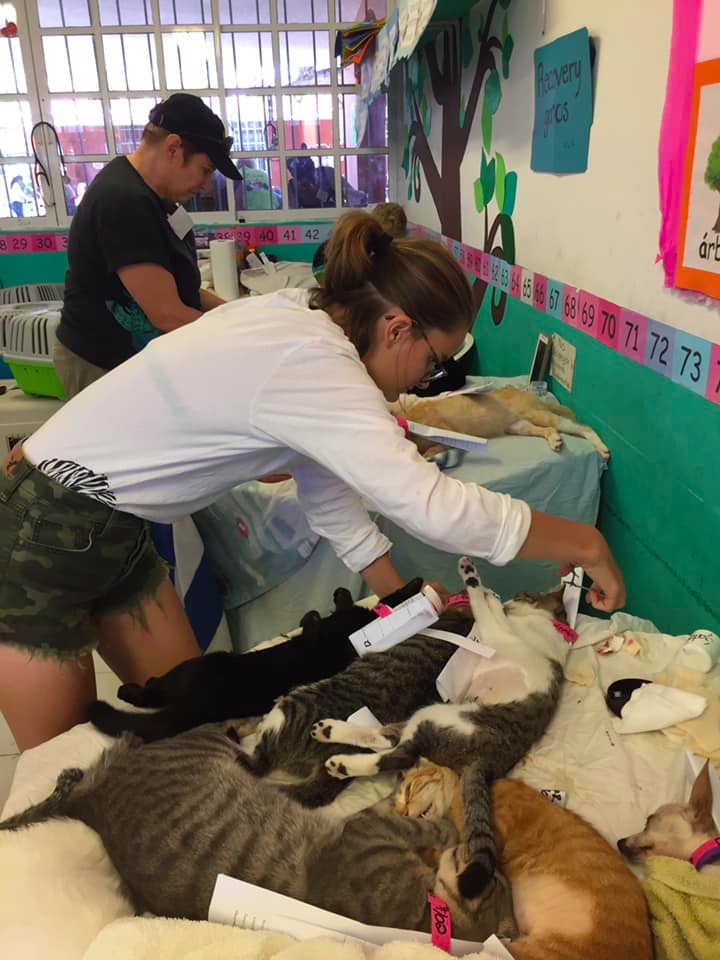 La Sociedad Humanitaria de la Isla de Cozumel desea dar la bienvenida formal a Emmy Belkin como nuestra nueva asesora de Medios y Recaudación de Fondos.
Cuando usted plantea una pregunta en cualquiera de nuestras páginas en Facebook, lo más probable es que Emmy es quien le proporciona la valiosa información que usted necesita. Emmy no es nueva en la Sociedad Humanitaria de la Isla de Cozumel (HSCI) o en el rescate de animales.
Emmy ha sido voluntaria activa desde que se mudó a la Isla en 2010. Cuando a Erin, mamá de Emmy, se le preguntó desde cuándo comenzó Emmy a brindar el servicio en beneficio de los animales, ella respondió:
"Si desean saber desde cuándo inició el interés de Emmy por ayudar a los animales, esto fue desde que empezó a hablar. En Utah, cuando cumplió 3 y 4 años, en lugar de recibir regalos Emmy quería que se donaran suministros al refugio local del condado. Así que los amigos y la familia de Emmy pusieron manos a la obra y durante 2 años cargamentos de suministros".
Esto atrajo la atención de un periódico local de Utah y fue galardonada como Voluntaria del Año por los funcionarios de Control Animal del Estado de Utah.
Aquí tienen un video de Emmy recibiendo su premio:
Desde que se mudó a Cozumel ha donado sus regalos de cumpleaños a la HSCI, y a los 7 años inició su voluntariado en nuestras campañas masivas de esterilización.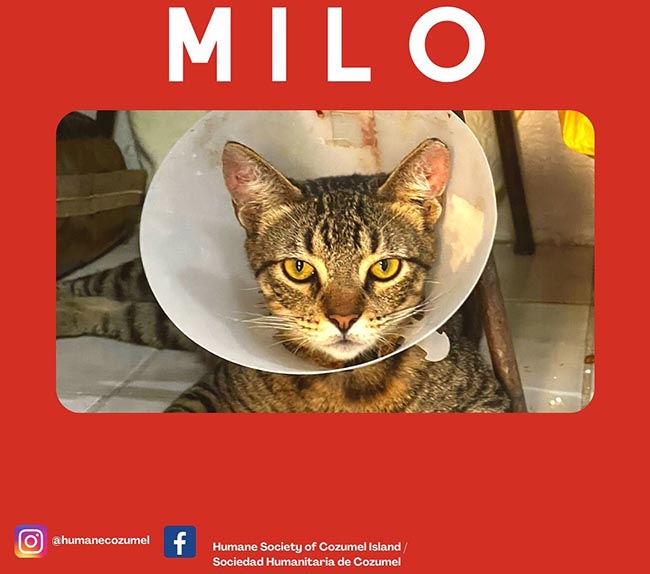 Emmy es una joven encantadora con un futuro muy prometedor. Este año ingresa a la universidad, y ha recibido una beca completa.
Estamos muy contentos de tener a Emmy como guía de medios hasta que inicie sus estudios en otoño. Muchas gracias Emmy Belkin por tu amor y dedicación a nuestra clínica.
Latest posts by Laura Wilkinson
(see all)