Hurricane Awareness Tour & Hurricane Hunter Plane To Visit Cozumel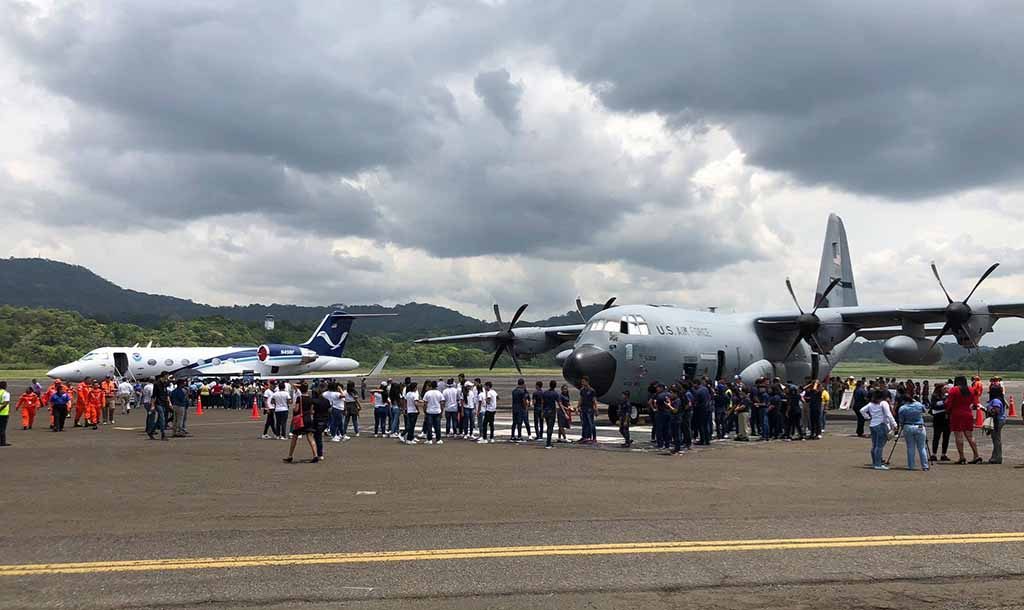 CHAT Tour in Cozumel April 9
NOAA and the National Weather Service have announced the inception of The Caribbean Hurricane Awareness Tour ( or CHAT for short ) is set to kick off on April 8 to 13 and will cover six locations in Mexico and the Caribbean, including Cozumel.
CHAT will arrive in Cozumel on April 9, and the event will take place at the Cozumel International Airport from 10 am – 2 pm.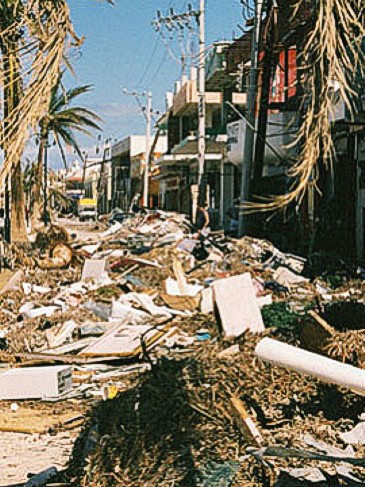 Topics covered will be hurricane preparedness, how to be "weather ready" and Air Force Reserve Command's WC-130J "Hurricane Hunter" will offer an opportunity to learn how scientists collect hurricane information.
NOAA and the U.S. Air Force Reserve will host a series of CHATs including tours aboard the hurricane hunter aircraft, to help communities prepare for the season and the coming storms.
Here's a link to further information: https://www.noaa.gov/…/us-hurricane-forecasters-embark-on-p…
Excursión para la concientización sobre los huracanes y avión caza huracanes que visitará Cozumel
Excursión "CHAT" en Cozumel el 19 de abril…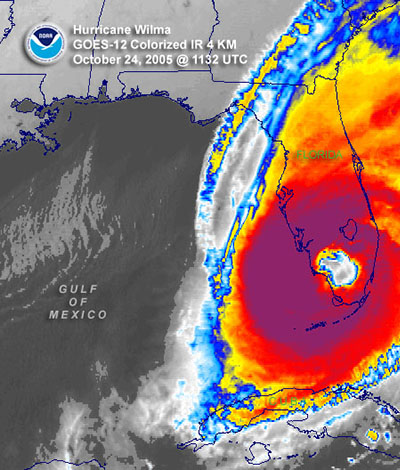 La NOAA [Administración Nacional Oceánica y Atmosférica) y el Servicio Nacional de Meteorología de los EUA anunciaron la creación de la Excursión para la Concientización sobre los Huracanes (o su abreviación CHAT , en inglés).
CHAT llegará a Cozumel el 9 de abril el evento se realizará en el Aeropuerto Internacional de Cozumel de las 10 a.. a las 2 p.m.
Los temas que se cubrirán serán la preparación para huracanes, cómo estar "listos para el clima" y el caza huracanes WC-130J del Mando de la Reserva de la Fuerza Aérea de los EUA ofrecerá la oportunidad de aprender cómo es que los científicos reúnen información acerca de los huracanes.
La NOAA y la Reserva de la Fuerza Aérea de los EUA ofrecerán una serie de CHATS que incluyen excursiones a bordo de la aeronave caza huracanes con el objeto de ayudar a las comunidades a prepararse para la temporada de huracanes y próximas tormentas.
Para mayores detalles aquí tienen la información:
https://www.noaa.gov/sites/default/files/atoms/files/032519_Spanish_version-Hurricane_Hunters_in_Mexico_Caribbean%20FINAL.pdf
Latest posts by Laura Wilkinson
(see all)