Mexicans Who Made History: A Series For Independence Month:  Rafael E. Melgar
In order to commemorate the rich cultural history of Mexico, we'll be running a weekly feature about some of the founders of the nation, the state of Quintana Roo, and even some stories about important island personalities. 
Rafael E. Melgar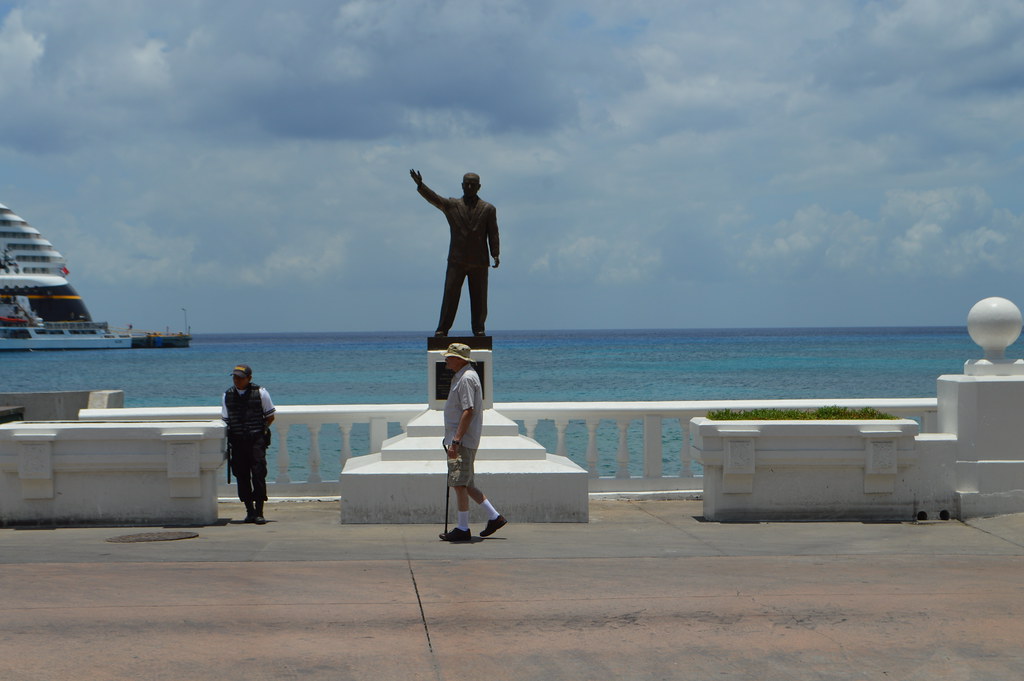 Rafael Eustacio Melgar Andrade was a Mexican soldier and politician, who was born in Santo Domingo Yanhuitlán, Oaxaca in 1887.    He fought in his home state during the Mexican Revolution and attained the rank of General.
He then served as Mexico's ambassador to Holland.  He was appointed Governor of the Territory of Quintana Roo, by President General Lazaro Cardenas on February 11, 1935. Melgar served as Governor until December 1940.
During his administration he oversaw numerous public works in Quintana Roo, and especially Cozumel.  He is credited with the creation of Cozumel's fiscal pier, and and the seawall downtown, which still bears his name to this day. 
He was instrumental in the creation of the building that now houses the Museo de la Isla. 
He died in Mexico City  on March 21 1959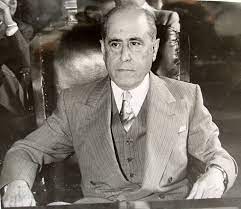 Mexicanos que hicieron historia. Una serie del mes de la Independencia: Rafael E. Melgar
Rafael Eustacio Melgar Andrade fue un militar y político mexicano, nacido en Santo Domingo Yanhuitlán, Oaxaca en 1887. Durante la Revolución Mexicana lucho en su estado natal y alcanzó el grado de General.
Posteriormente, fue embajador de México en Holanda. El 11 de febrero de 1935 el presidente y General Lázaro Cárdenas lo nombró Gobernador del Territorio de Quintana Roo. Melgar fue gobernador hasta diciembre de 1940.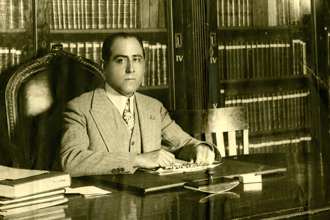 Durante su gestión supervisó numerosas obras públicas en Quintana Roo y especialmente en Cozumel. En Cozumel se le atribuye la creación del muelle fiscal de y del malecón, que aún leva su nombre.
Fue decisivo en la creación del Museo de la Isla.
Falleció en la Ciudad de México el 21 de marzo de 1959.
Latest posts by Laura Wilkinson
(see all)