$200 Peso Bill Gets a New Look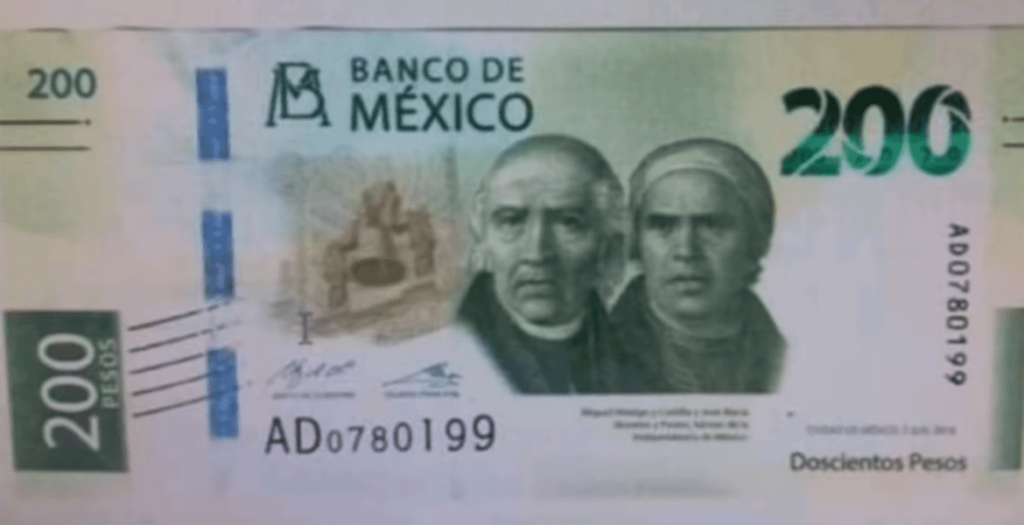 To commemorate Patriot Month, the National Bank of Mexico will be launching a new look for the $200 mxn bill. The current bill, depicting Sor Juana will be gradually phased out to make way for a brand new design.
The new format will incorporate portraits of Miguel Hidalgo and Jose Maria Morelos with a desert ecosystem and golden eagle in homage to El Pinacate Biosphere Reserve and the Great Desert of Altar.
The new bill incorporates elements to that the visually challenged will be able to easily identify the denomination. They will also be created out of a more durable material which will also thwart counterfeiters.
The current green bill featuring Sor Juana has been in circulation since 2001.
Nueva apariencia del billete de $200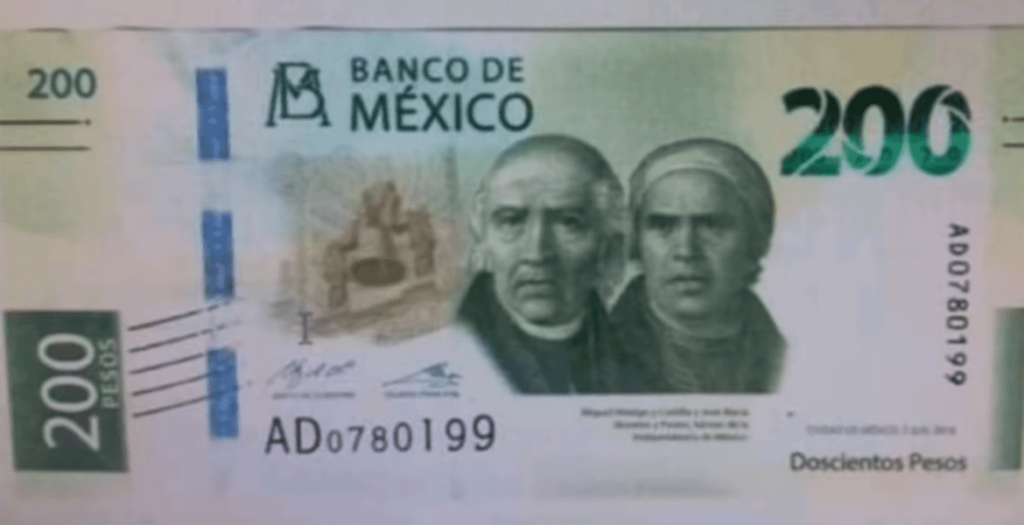 Para conmemorar el mes patrio, el Banco nacional de México lanzará un billete de $200 pesos con una nueva apariencia. El retiro paulatino del billete actual con la efigie de Sor Juana dará paso a un nuevo diseño.
El nuevo formato comprenderá los retratos de Miguel Hidalgo y José María Morelos con el ecosistema de un desierto y un águila dorada en homenaje a la Reserva de la Biósfera El Pinacate y el Gran Desierto de Altar.
Este nuevo billete cuenta con elementos para que las personas débiles visuales puedan identificar la denominación. También son hechos de un material más resistente que evitará la falsificación.
El billete actual en el cual aparece Sor Juana ha estado en circulación desde el 2001.
Latest posts by Laura Wilkinson
(see all)