Oceanman Cozumel 2023
Cozumel to Host the Island's 7th Oceanman August 6th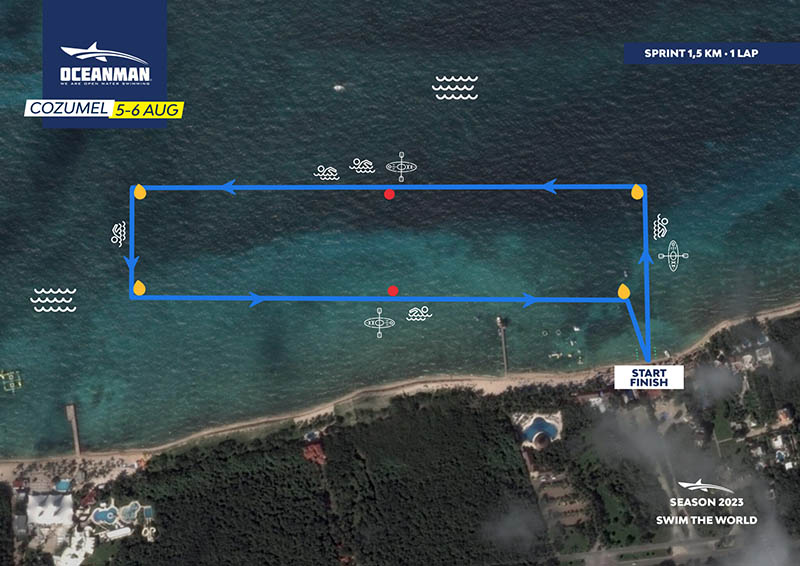 Plans are nearly completed for the upcoming Cozumel Oceanman.  This is the 7th year the island has hosted this event.
The event will take place at Chula's Beach Club and the Hotel Casa Mexican is the official host hotel of the event.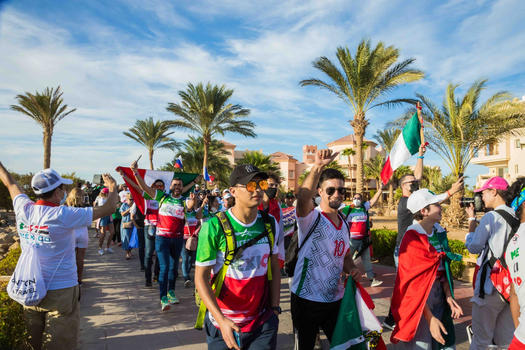 The event will take place on on August 5th and 6th  from 8 am – 2 pm.
Oceanman is a series of 5 open water swimming events – that take place various locations worldwide.
Cozumel is one of the locations that feed into the Oceanman World Championships, which are slated to take place in Thailand.
Participants choose to compete in either a 10K open water swim, a 5K "Half Oceanman" or a 1.5 K "Popular" swim in the strong Cozumel currents.
There are also swims for children or Oceanman Kids.  All in all, between all the catagories, 700 swimmers are expected to participate.
El 6 de agosto Cozumel será sede del 7º Oceanman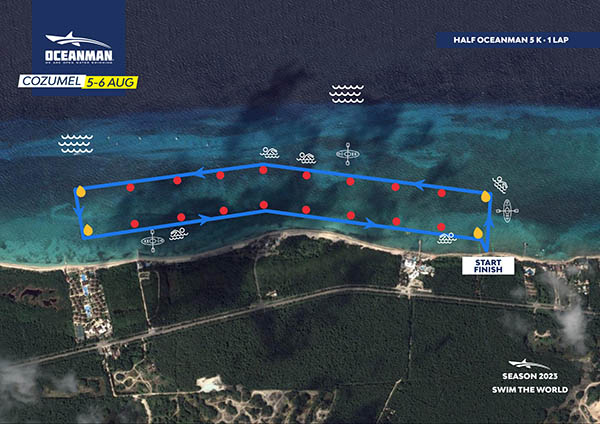 Los planes para el próximo Oceanman en Cozumel están casi terminados. Este será el séptimo año en el que Cozumel será sede del evento.
El evento tendrá lugar en el Chula's Beach Club y el anfitrión oficial del evento es el hotel Casa Mexicana.
El evento tendrá lugar los días 5 y 6 de agosto, de 8 am a 2 pm.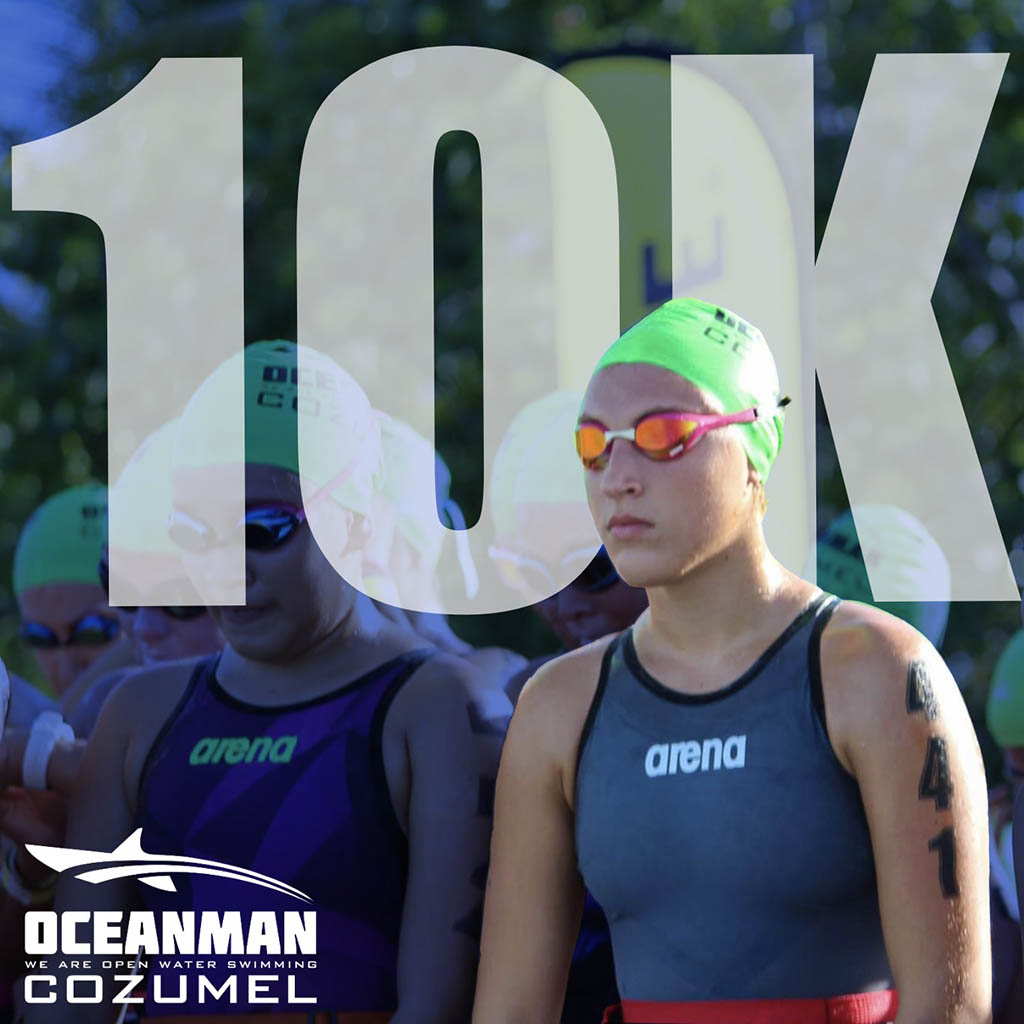 Oceanman es una serie de 5 eventos de nado en aguas abiertas realizado en diversos lugares en el mundo.
Cozumel es uno de los sitios que contribuyen a la realización de los Campeonatos Mundiales Oceanman que tendrán lugar en Tailandia.
Los participantes pueden elegir entre 10 km de nado en aguas abiertas; 5 km, el "Medio Oceanman", o el nado "Popular" de 1.5 k en las fuertes corrientes de Cozumel.
También hay competencias de nado para niños u Oceanman Kids. En total, entre todas las categorías, se espera la participación de 700 nadadores.
Latest posts by Laura Wilkinson
(see all)