Progress Toward a Zika Vaccine
Teams from all over the world race to perfect a vaccine…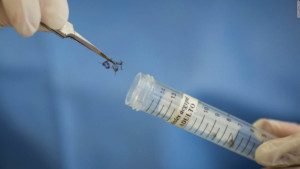 Medical research teams have been hard at work to develop a viable a vaccine against the zika virus. Recently a team of Mexican researchers, working in a UK based laboratory have made significant progress and created a vaccine that works in mice.
Two researchers, originally from Puebla, have announced that they are ready to start Phase 1 and 2 for human testing.  For more information on their progress, please check out this interesting article from Sipsecom
Zika is a member of the flavivirus family of viruses, which includes West Nile virus, yellow fever virus, and dengue viruses, for which successful vaccines have been developed.
Read more at: https://medicalxpress.com/news/2017-02-teams-hone-zika-vaccines.html#jCp
Avances en la vacuna contra el zika
Equipos de todo el mundo compiten para perfeccionar una vacuna . . . .
Equipos de investigación médica han estado trabajando arduamente para desarrollar una vacuna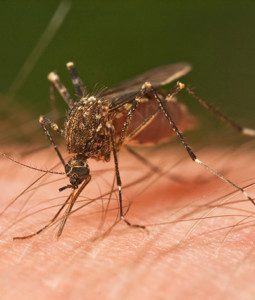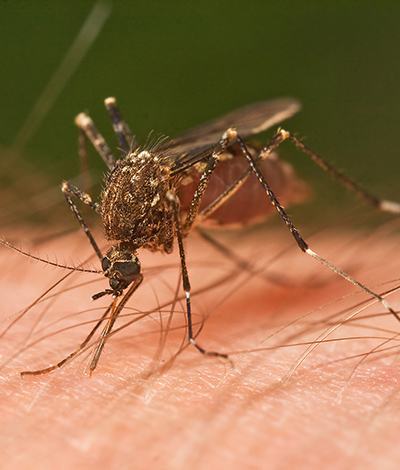 viable contra el virus de zika. En fechas recientes un equipo de investigadores mexicanos trabajando en un laboratorio del Reino Unido, lograron avances muy importantes y crearon una vacuna que funciona en ratones.
Dos investigadores originarios de Puebla anunciaron que ya están listos para iniciar las Fases 1 y 2 de pruebas en humanos. Par mayores detalles sobre los avances, por favor echen un vistazo a este interesante artículo de Sipsecom
El zika es un miembro perteneciente a la familia de flavivirus que incluyen al virus del Nilo occidental, el virus de la fiebre amarilla y el virus del dengue para los cuales ya se han desarrollado vacunas eficaces.
Latest posts by Laura Wilkinson
(see all)