Southwest Airlines Cozumel
Southwest Airlines Adds New Flights Into Cozumel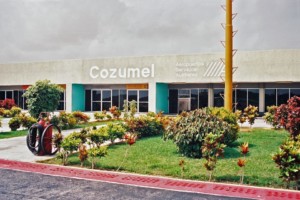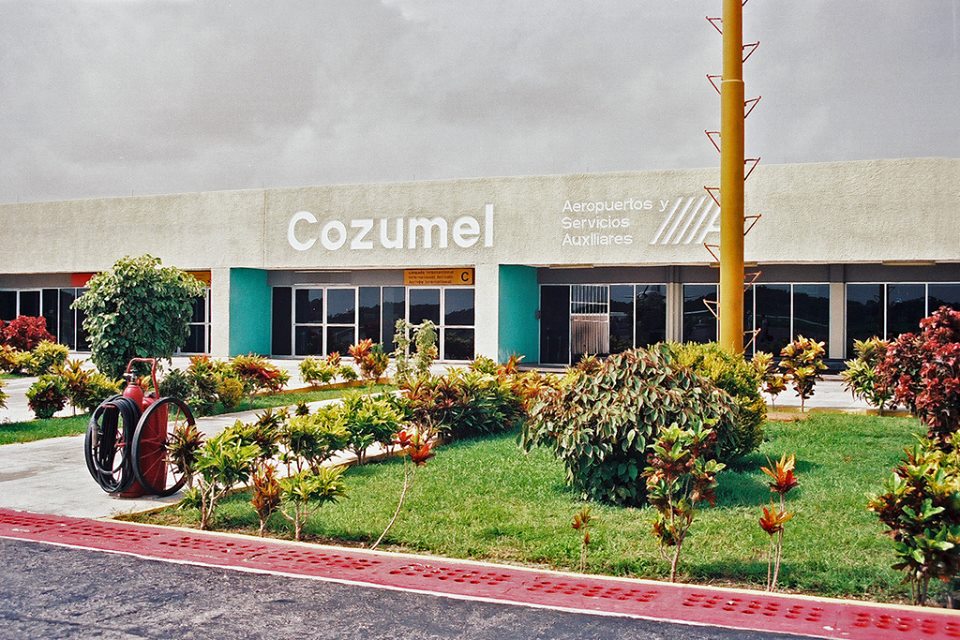 Southwest is adding a brand new city to its route map, Cozumel, Mexico (CZM). New nonstop flights from Houston (HOU) begin in March 2020, and connecting service is available from several Southwest cities across the U.S. Intro fares are as low as $99 one-way or $214 roundtrip.
Starting, March 7, 2020, Southwest will begin twice-daily service between Houston and Cozumel. Flights depart Houston at 11:50 am and 6:00 pm local time and are scheduled to be approximately 2 hours from gate to gate. Flights depart Cozumel at 9:00 am and 2:55 pm local time and will take around 2 1/2 hours to fly westbound. These flight times allow for several connecting options throughout the U.S.
The Southwest service will be a welcome addition for low-fare hunters. Flights to Cozumel have historically been extraordinarily high compared to other cities in Mexico. The new competition is likely to spark fare wars and lower fares overall to this Mexican island in the Caribbean.
The flights are currently scheduled for March 10 – April 8, 2020.  Arrivals are Tuesdays and Wednesdays.
La aerolínea Southwest añade vuelos nuevos hacia Cozumel
Southwest añade una ciudad nueva a sus rutas, Cozumel, México (CZM). Los vuelos nuevos y sin escalas procedentes de Houston (HOU)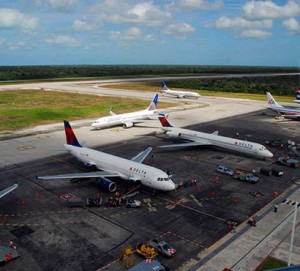 comienzan en marzo del 2020, y el servicio de conexión está disponible desde diversas ciudades del suroeste de los EE. UU. Las tarifas de introducción son muy bajas desde $99 de ida, y redondo en $214.
A partir del 7 de marzo, 2020, Southwest comenzará con el servicio de dos vuelos al día entre Houston y Cozumel. Los vuelos salen de Houston a las 11:50 u 6:00 pm hora local y la duración es de aproximadamente 2 horas de puerta a puerta. La salida de los vuelos de Cozumel es 9:00 am y 2:55 hora local, con una duración aproximada de 2 1/5 horas hacia el oeste. Estos tiempos de vuelo permiten otras opciones de conexión en todos los EE. UU.
El servicio de Southwest será un agregado bienvenido para quienes buscan tarifas bajas. A comparación de otras ciudades en México los vuelos a Cozumel tienen como antecedente ser sumamente elevados. Es posible que esta nueva competencia desencadene una guerra de tarifas y que los precios hacia esta isla mexicana en el Caribe disminuyan.
Por ahora los vuelos están programados para el 10 de marzo al 8 de abril, 2020. Las llegadas son los días martes y miércoles.
Latest posts by Laura Wilkinson
(see all)