Summer Cozumel National Tourism
Summer Vacation is here in Cozumel:  National Tourism on the Rise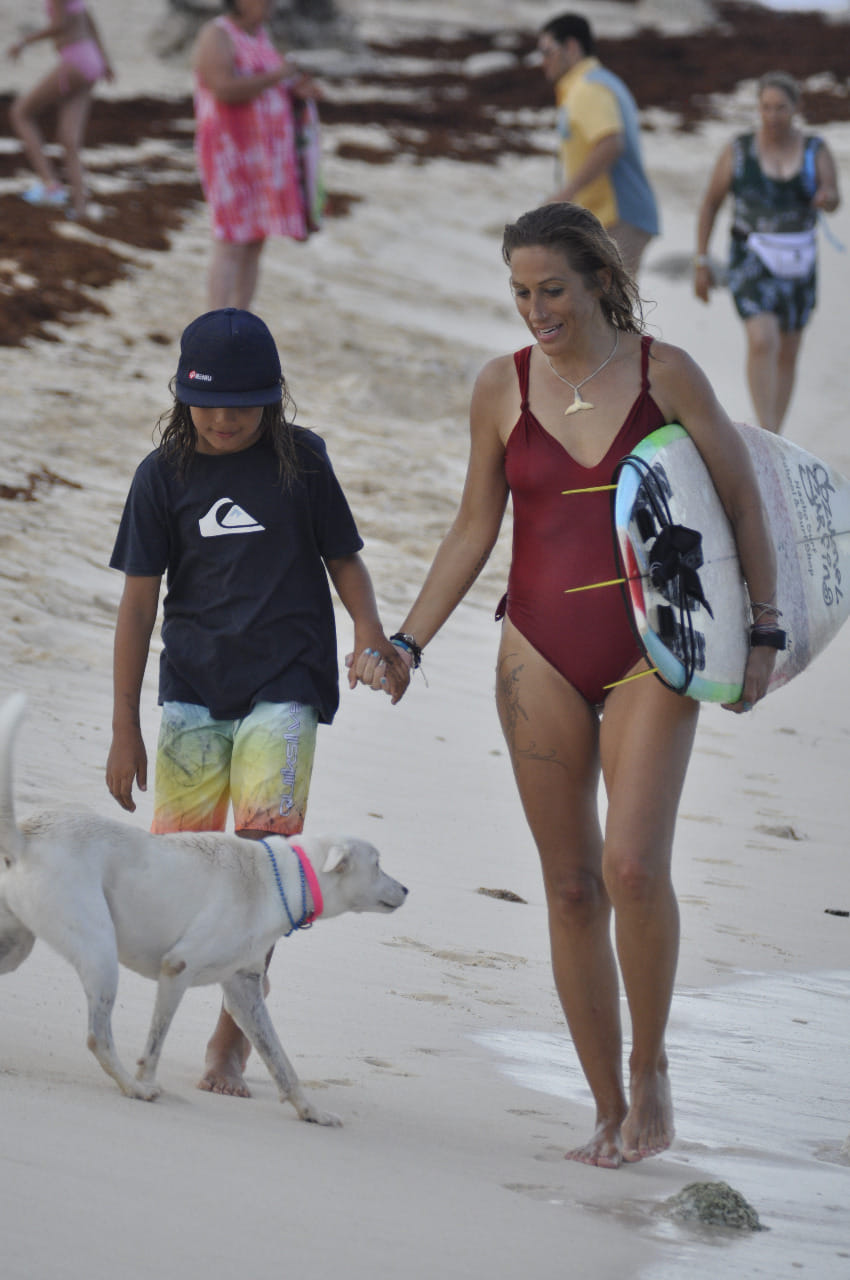 Summer Vacation has officially arrived in Cozumel, as island schools start their summer hiatus.
Additionally, preparations have been completed and the island is ready for the influx of national tourism looking to enjoy our pristine beaches.
Municipal authorities, working in conjunction with Mexican Naval officials, have already begun to augment lifeguard services on popular beaches including San Martin, Las Casitas, Caletita, and Chen Rio.
Traditionally, during the summer, both ferry companies have augmented their daily routes from Playa del Carmen to Cozumel, in fact, projections – extrapolated from last year's data – show that an estimated 266,000 passengers are expected to cross during the vacation period.  Generally speaking, the additional routes are usually  in place until mid-August.
Above average high temperatures along with predicted sunny skies make Cozumel beaches the ideal vacation spot – for visitors and residents alike.  Enjoy!
Ya llegaron las vacaciones de verano a Cozumel. Aumenta el turismo nacional
Las vacaciones de verano han llegado de manera oficial a Cozumel pues las escuelas comienzan su receso de verano.
Además, los preparativos se han concretado y la Isla está lista para recibir la afluencia de turismo nacional que busca disfrutar de nuestras prístinas playas.
Las autoridades municipales, en colaboración con autoridades navales mexicanas, ya comenzaron a incrementar los servicios de salvamento en las playas más populares como San Martín, Las Casitas, Caletita y Chen Río.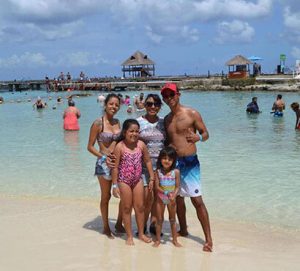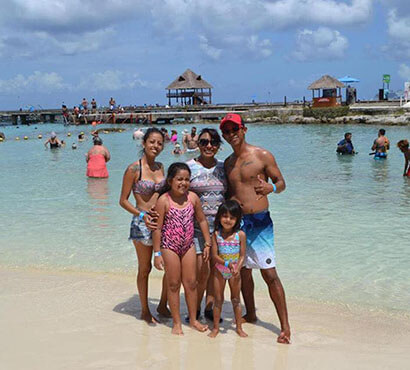 Por lo general, durante el verano ambas compañías de ferris aumentan sus rutas diarias desde Playa del Carmen a Cozumel. De hecho, las perspectivas -extrapoladas a partir de los datos del año pasado- muestran que se estima que crucen alrededor de 266,000 pasajeros durante el periodo vacacional. En términos generales, las rutas adicionales suelen estar vigentes hasta mediados de agosto.
Las altas temperaturas por encima de la media junto con el cielo soleado hacen que las playas de Cozumel sean el lugar ideal para vacacionar, tanto para os visitantes como para los habitantes locales. ¡Que las disfruten!
Latest posts by Laura Wilkinson
(see all)