U.S, Passport Renewals Cozumel
New US Passport Renewal Procedures for Island Residents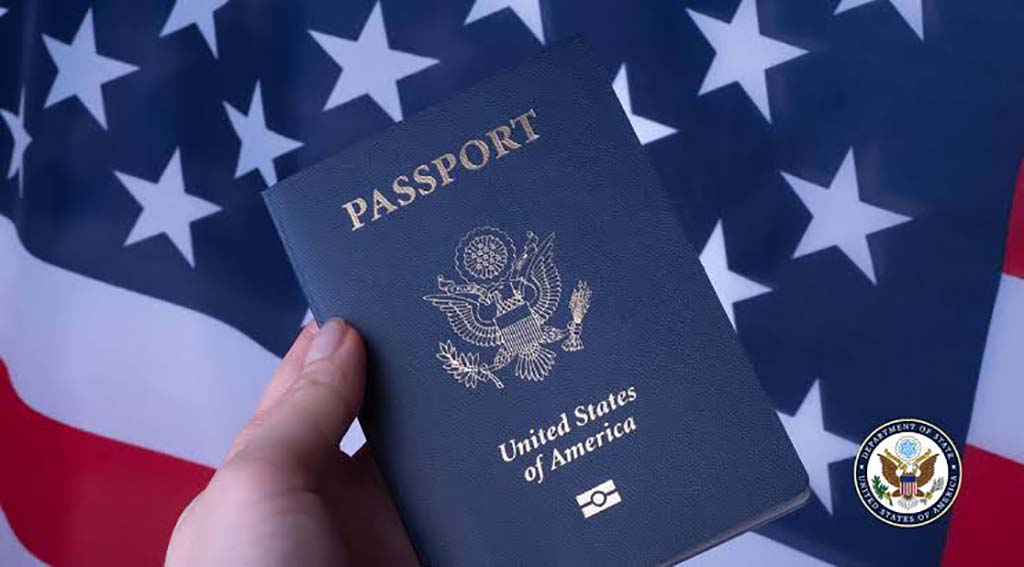 As of May 1st, 2022 U.S. Passport applications must be completed via the US embassy online form filler and include a barcode.
Handwritten applications will no longer be accepted.
For additional information and link to the form filler, please visit the U.S. Embassy in Mexico's website https://mx.usembassy.gov/passports/
Nuevos procedimientos para la renovación de pasaportes para los residentes estadounidenses de la Isla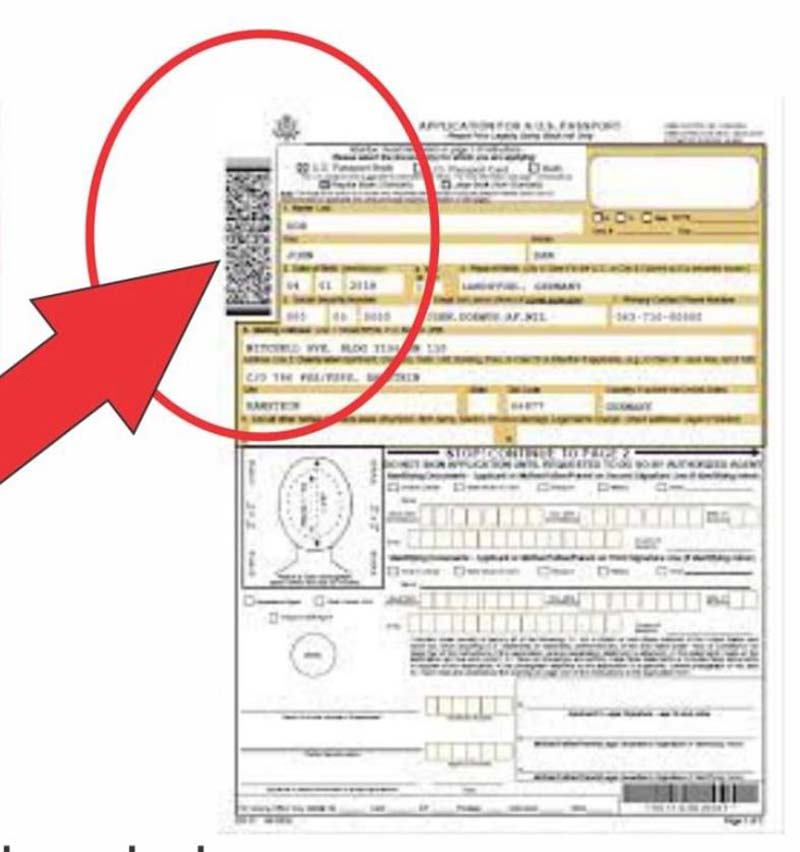 A partir del 1º de mayo de 2022 para obtener el pasaporte de EE. UU. la solicitud debe completarse a través del formato de la embajada de EE. UU en línea e incluir un código de barras.
Ya no se aceptarán solicitudes llenas en letra de molde.
Para obtener información adicional y el enlace al formato, por favor visite la página de la Embajada de los Estados Unidos en México https://mx.usembassy.gov/passports/
Latest posts by Laura Wilkinson
(see all)