2020 Buen Fin Sales Offered for Extended Time
El Buen Fin, ¨ which literally translates to "the good (week) end ¨ is a short period where local merchants, restaurants, and hotels offer great discounts. Essentially the Mexican alternative to the USA´s ¨Black Friday,¨ it´s a way to revive the local economy, by using group consumerism to score some of the best prices of the entire year.


This year's 2020 celebration dates are extended longer than previous years – and are scheduled for November 09 – 20, with local events being organized locally by Canaco Servytur Cozumel, for the 9th consecutive year.Last year nearly 60 companies united, displaying a distinctive black, white and red sign.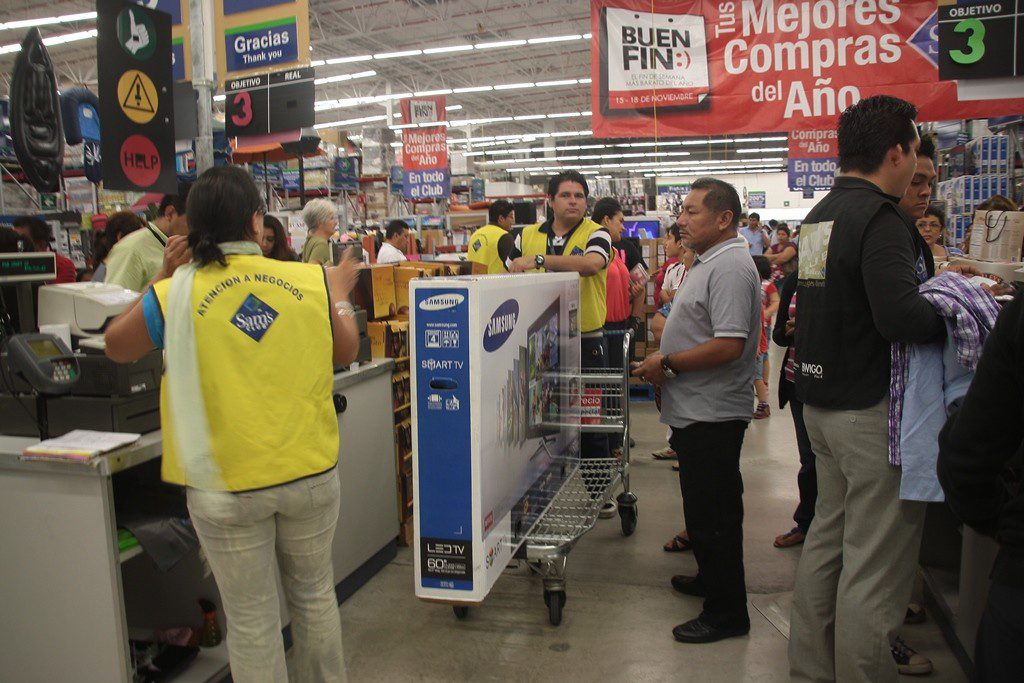 If you're in the market for a large purchase, or on the fence about dining out – this is a great opportunity.
Se amplia la duración del Buen Fin 2020
"El Buen Fin" es un breve lapso durante el cual los comerciantes, restaurantes y hoteles locales ofrecen grandes descuentos. Esta es, prácticamente, a alternativa mexicana al Viernes Negro ("Black Firday") de los EE. UU.; es una forma para revivir la economía local a través del consumismo grupal, obteniendo algunos de los mejores precios en todo el año.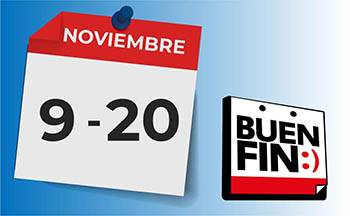 A diferencias de los años anteriores, las fechas de celebración se amplían este 2020 a un periodo mayor del 09 al 20 de noviembre con, y por 9º año consecutivo, con eventos locales organizados por Canaco Servytur Cozumel. El año pasado se unieron casi 60 empresas las cuales mostraban el símbolo negro, blanco y rojo.
Si está buscando realizar una compra grande en el mercado, o indeciso en cuanto a si ir o no a cenar, esta es una gran oportunidad para hacerlo.
Latest posts by Laura Wilkinson
(see all)