Cozumel Names A New Town Historian: Veudi Vivas Valdés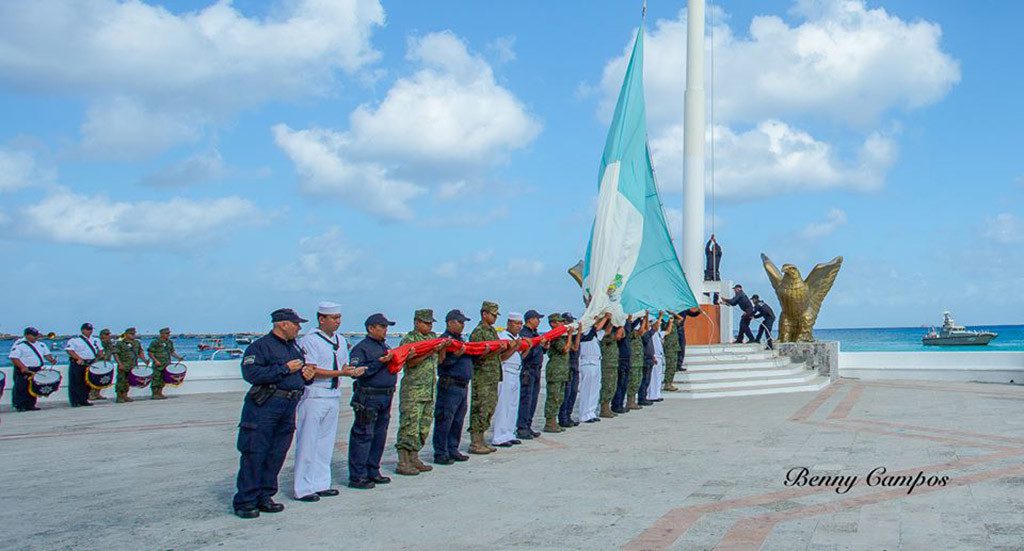 Veudi Vivas Valdes was recently unanimously elected to be the new historian for San Miguel. Veudi Vivas is a retired professor, history aficionado and brother of the late Velio Vivas, the island's last historian, who passed on June 22, 2020.
Professor Vivas Valdes is scheduled to be sworn in on November 21 as part of the celebration of the anniversary of the incorporation of San Miguel.
Veudi Vivas Valedes was one of two canidates considered for the position, and was voted in unanimously during the ordinary session of the Cabildo #49.
Cozumel designa un nuevo cronista: Veudi Vivas Valdés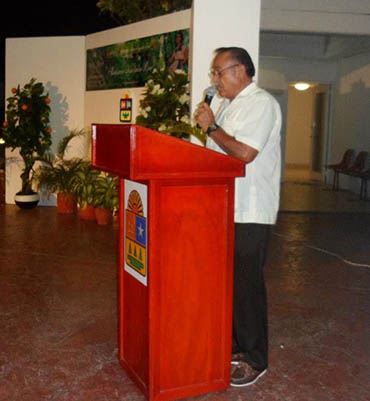 Hace poco Veudi Vivas Valdés fue designado por unanimidad como el nuevo cronista de San Miguel. Veudi Vivas es un profesor jubilado, aficionado a la historia y hermano del difunto Velio Vivas, el anterior cronista de la Isla quien falleciera el 22 de junio de 2020.
Se tiene previsto que el profesor Vivas Valdés tome protesta el 21 de noviembre como parte de la celebración del aniversario de la incorporación de San Miguel.
Veudi Vivas Valdés fue uno de los dos candidatos considerados para ocupar el cargo, y en sesión ordinaria del Cabildo #49 los votos fueron unánimes.
Latest posts by Laura Wilkinson
(see all)