Chankanaab Park Punta Sur Open
FPMC To Reopen Chankanaab and Punta Sur Park on July 1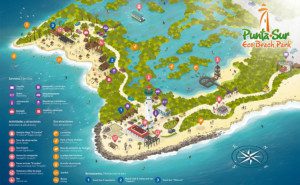 The Foundation of Parks and Museums of Cozumel resumed operations on July 1st,  for both Chankanaab National Park and Punta Sur Park.
Residents of the island will again be able to enjoy the services of the FPMC facilities using their "Park Card,"  which allows free or deeply discounted access.  Please click here to find out more information how residents can obtain a Park Access Card.
Los parques de Chankanaab y Punta Sur abrieron el 1º de julio
El 1º de julio la Fundación de parques y Museos reanudo las operaciones de los parques Chankanaab y Punta Sur.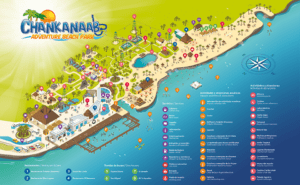 Con la Credencial del Parque, los habitantes locales podrán disfrutar de nuevo de las instalaciones de la FPMC, con entradas gratuitas o descuentos. Por favor de clic aquí para obtener más información sobre cómo obtener la Credencial para ingresar a los parques.
Latest posts by Laura Wilkinson
(see all)