Cozumel Airport Arrivals On the Rise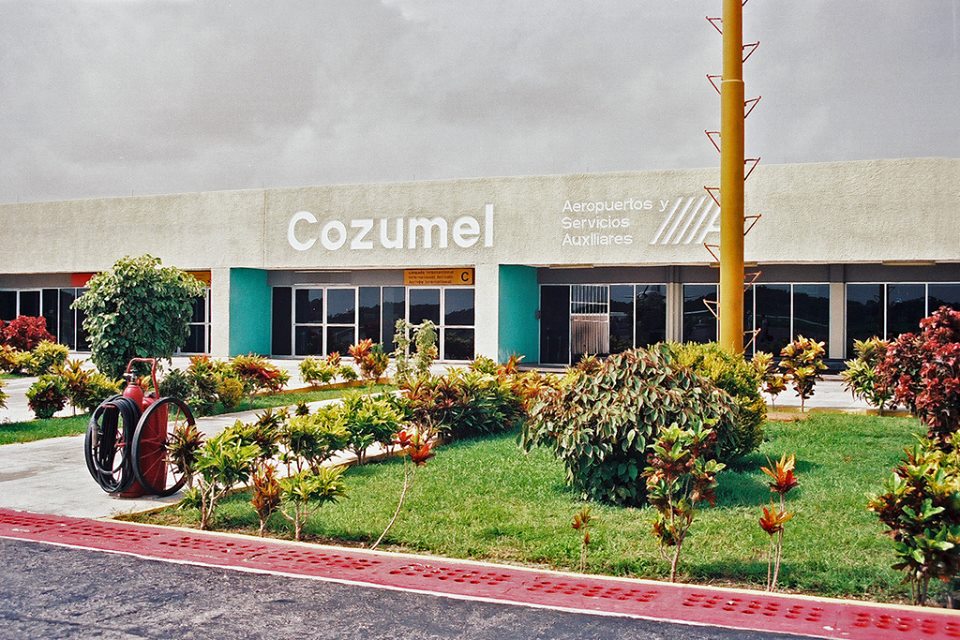 Tourism, and especially international tourism, is on the upswing, judging by numbers recently released from the management of the Cozumel International Airport.
Asur, (Aeropuertos del Sureste) the company that oversees the Cozumel terminal has released 2020 arrival numbers to date. Of the 201,716 passengers that have been received so far this year, 47,482 (24%) are national.

The lowest point of the 2020 for arrivals was May, when there were only 325 passengers. April saw 494 passengers, while May closed with 325 and then rebounded in June with 2,219 and July saw 11,050 and August finished with 12,432 occupied seats. September numbers fell to 8,543 passengers, which was expected since September and October is when the so-called low season occurs.
American Airlines maintained its arrivals continually during lockdown. From April to July, the airport only closed a week and a half during the month of May.
Aumentan las llegadas al aeropuerto de Cozumel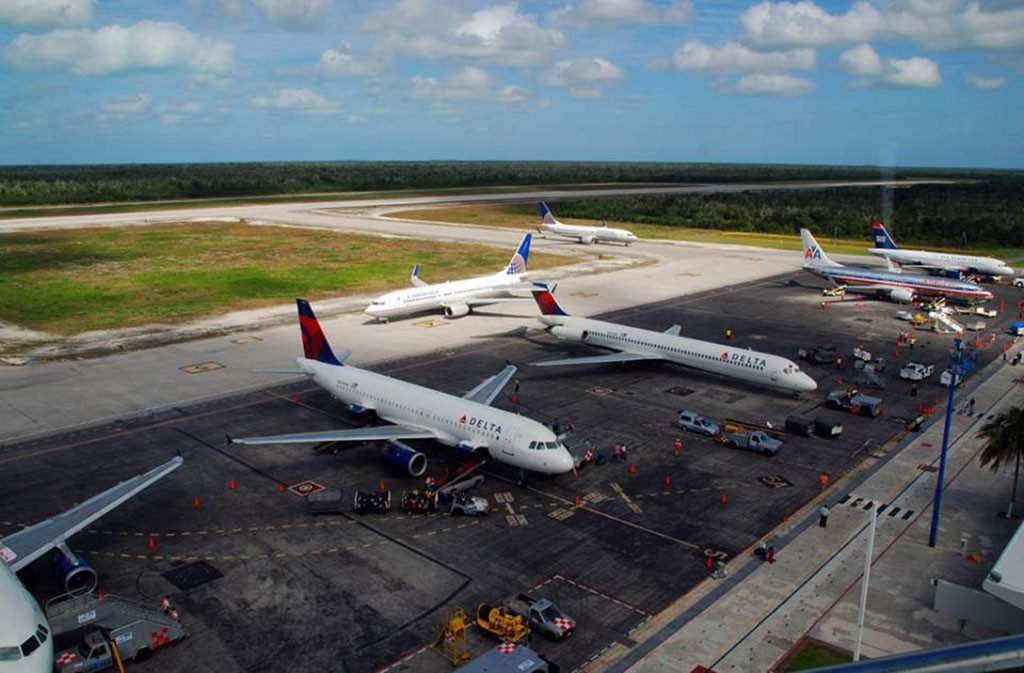 A juzgar por las cifras publicadas en fechas recientes por la dirección del Aeropuerto Internacional de Cozumel, el turismo, y en especial el turismo internacional, va en aumento.
Aeropuertos del Sureste (Asur), la empresa que supervisa la terminal Cozumel dio a conocer las cifras de llegadas en 2020, hasta la fecha. En lo que va del año, de los 201,716 pasajeros que se han recibido, 47,482 (24%) son nacionales.
El punto más bajo en 2020 en cuanto a llegadas fue en mayo cuando sólo se recibieron 325 pasajeros. Abril vio la llegada de 494pasajeros, en tanto que mayo cerró con 325, reponiéndose en junio con 2,219 y julio con 11,050. Agosto cerró con 12,432 asientos ocupados. La cifra en septiembre se fue a la baja con 8,543, que era de esperarse en virtud de que septiembre y octubre es cuando se produce la llamada "temporada baja".
American Airlines mantuvo las llegadas continuas durante el periodo de aislamiento. Entre abril y julio, el aeropuerto cerró sólo durante una semana, y media semana en mayo.
Latest posts by Laura Wilkinson
(see all)