Cozumel Civil Protection
Cozumel Names New Head of Civil Protection:  Rafael Tenorio Pizano
Last week, Lieutenant Rafael Tenorio Pizano was sworn in as the new head of Cozumel Civil Protection. The Civil Protection unit includes both Cozumel's firefighters and lifeguards.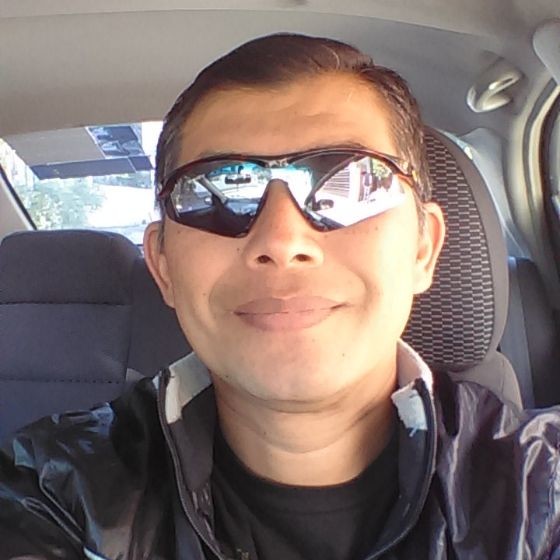 The general secretary of the City Council, Ociel González González, who introduced the new director to the Civil Protection Corps in it's various factions, urged them to work as a team to provide the community with the protection and peace of mind island residents deserve.
Rafael Tenorio Pizano previously worked with the Secretary of the Navy and in his most recent position  he served as Deputy Inspector, Incidental Commander and Regional Coordinator of the Cozumel National Guard.
Se designa en Cozumel al nuevo director de Protección Civil: Rafael Tenorio Pizano
La semana pasada, el teniente Rafael Tenorio Pizano, tomo el cargo como nuevo director de Protección Civil de Cozumel. La unidad de Protección Civil incluye tanto a bomberos como a los guardavidas de Cozumel.
El secretario general del Ayuntamiento, Ociel González González, quien presentó al nuevo director ante el cuerpo de Protección Civil en sus diversas facciones, los exhortó a trabajar en equipo para brindar a la comunidad la protección y tranquilidad que merecen los habitantes de la Isla.
Rafael Tenorio Pizano trabajó con la Secretaría de Marina y en su puesto más reciente se desempeñó como sub-inspector, comandante de incidencias y coordinador regional de la Guardia Nacional de Cozumel.
Latest posts by Laura Wilkinson
(see all)