Cozumel's Clocktower Renovation Completed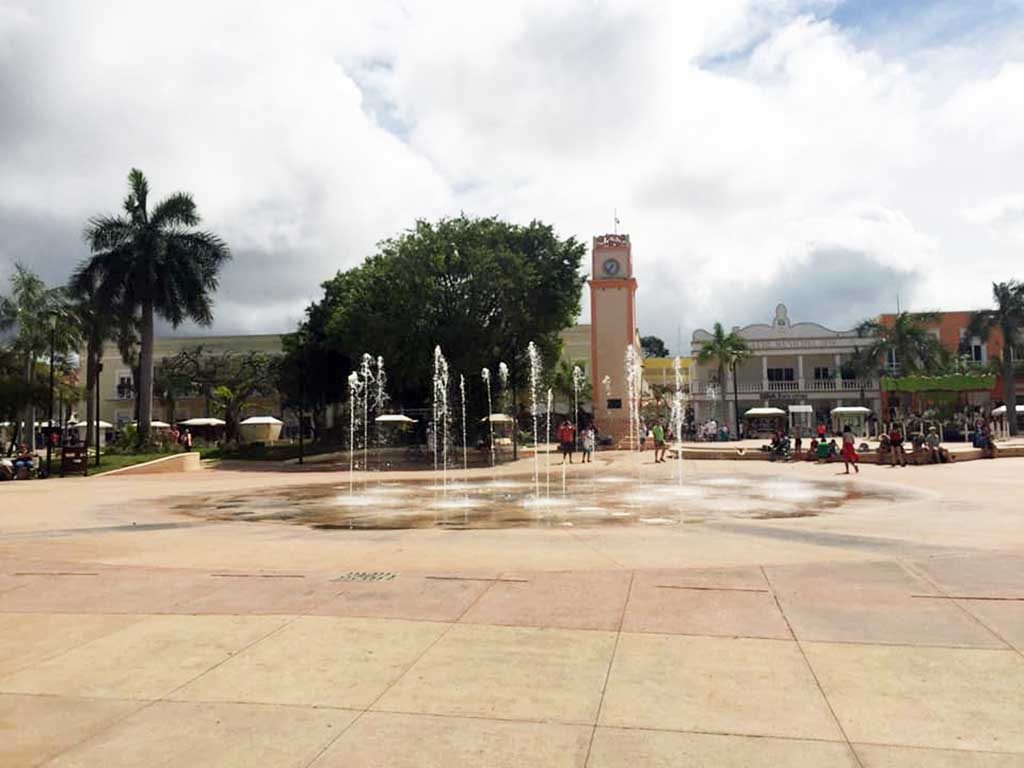 The clocktower in Parque Benito Juarez, (the downtown plaza), has long been an iconic Cozumel landmark, in fact, it's 108 years old. While the tower remained intact, the actual clock – and it's inner workings – has recently completed an extensive renovation. The new and updated clock will be part of the island's upcoming independence day celebrations.
The original clocktower was inaugurated on September 15th, 1910, and installation was completed a year later.
Concluyen los trabajos de renovación de la torre del reloj de Cozumel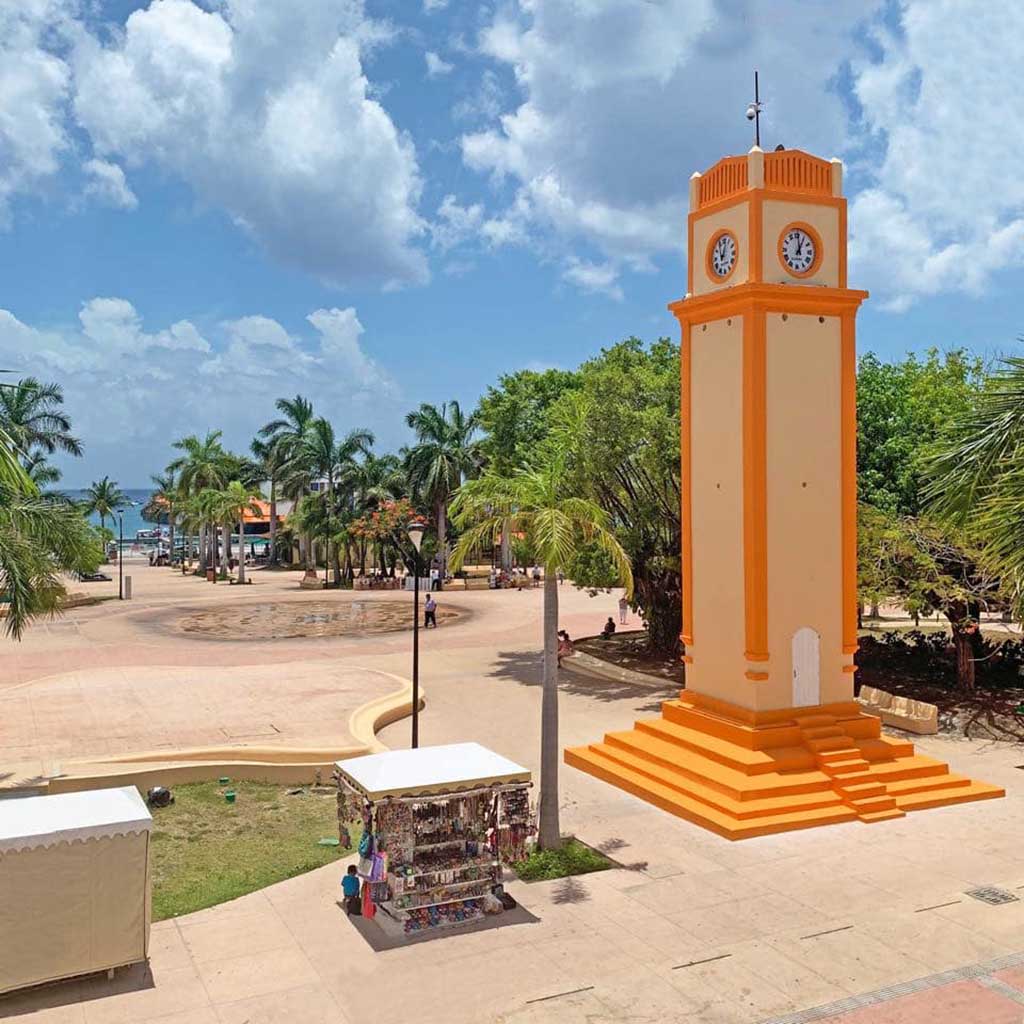 Durante muchos años la torre del reloj en el parque Benito Juárez (la plaza del centro) ha sido un símbolo representativo de Cozumel; de hecho, tiene una antigüedad de 108 años. En tanto la torre permaneció intacta, tanto el reloj existente y su mecanismo interno se vieron sometidos a una extensa renovación. El reloj, ahora nuevo y actualizado, será parte de las próximas celebraciones del Día de la Independencia.
La torre del reloj original fue inaugurada en Septiembre 15 de 1910, y su instalación se completo un año más tarde.
Latest posts by Laura Wilkinson
(see all)