Cozumel Cruise Ship Arrivals:  Two this Week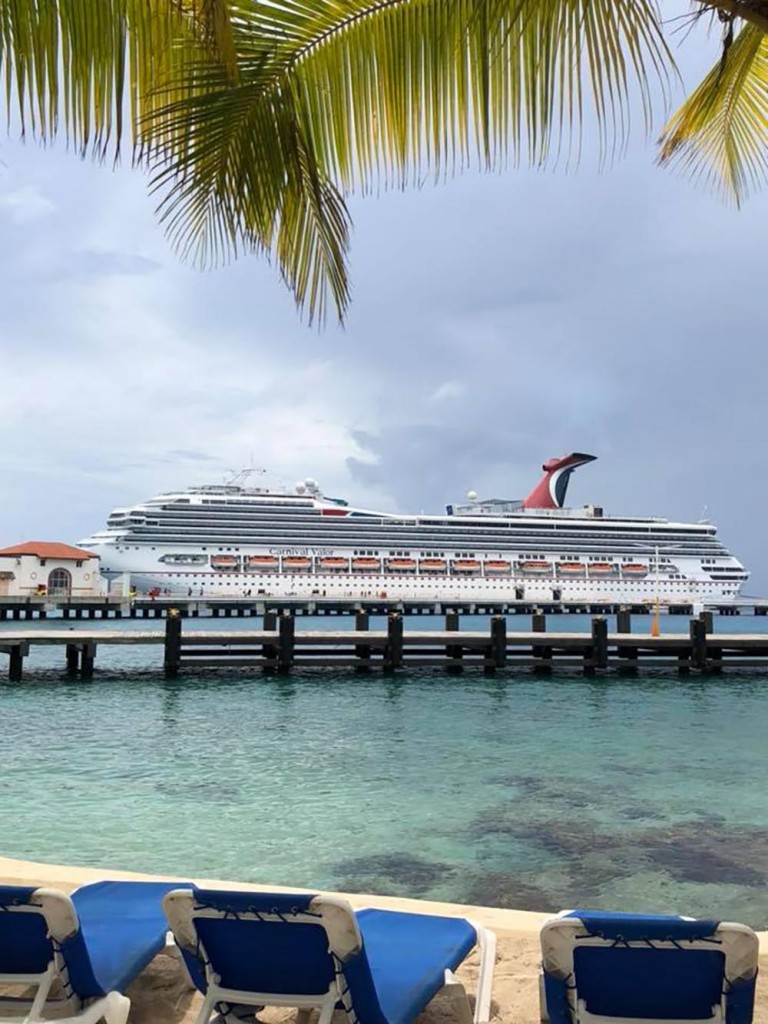 Cruise ship arrivals increase this week in Cozumel. This is the same as the number of ships as last week.
Two ships will dock on Wednesday, 1 on Thursday and Saturday will see 1 ship in port.
There were ships 0 in port during the same week of 2020 due to COVID, and in 2019 there were 18 ships in port during the same period. 

High season for cruise ship arrivals typically runs from November 15 – April 15 each year with the remaining 7 months of the year considered "low season."
Arribo de buques turísticos a Cozumel: dos esta semana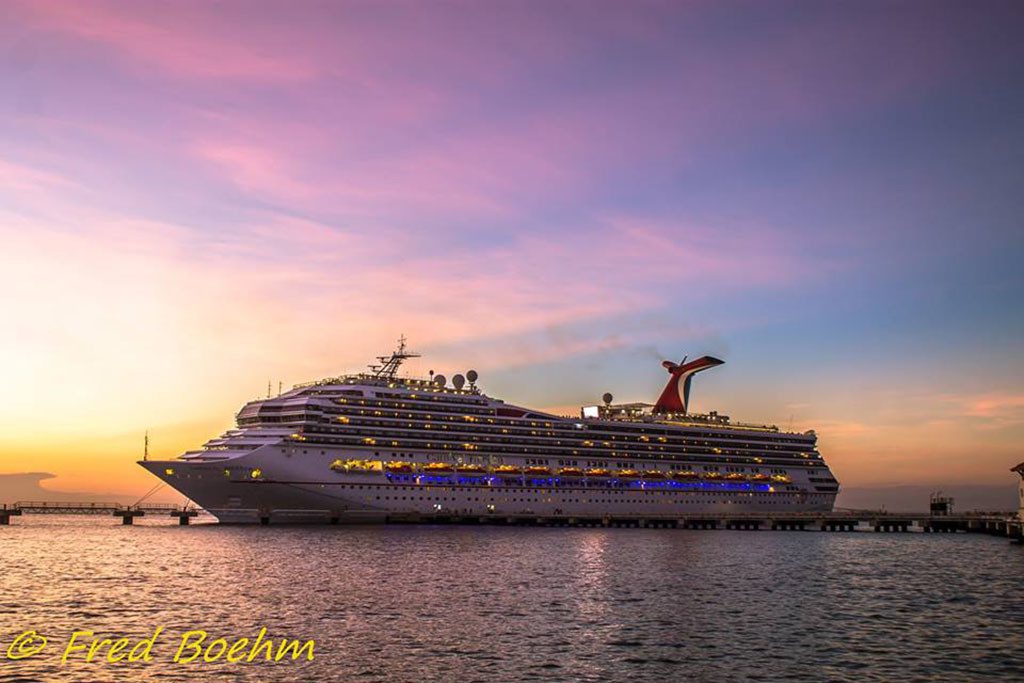 Esta semana aumentan las llegadas de buques turísticos a Cozumel. Serán la misma cantidad que la semana pasada.
Dos buques atracarán el miércoles, uno el jueves y otro el sábado.
Durante la misma semana, pero en el 2020, hubo 0 buques en puerto debido al COVID, y en el 2019, el puerto recibió 18 buques durante el mismo periodo.
Todos los años, la temporada alta de arribo de buques turísticos por lo general suele ser del 15 de noviembre al 15 de abril y los 7 meses restantes se consideran "temporada baja".
Latest posts by Laura Wilkinson
(see all)